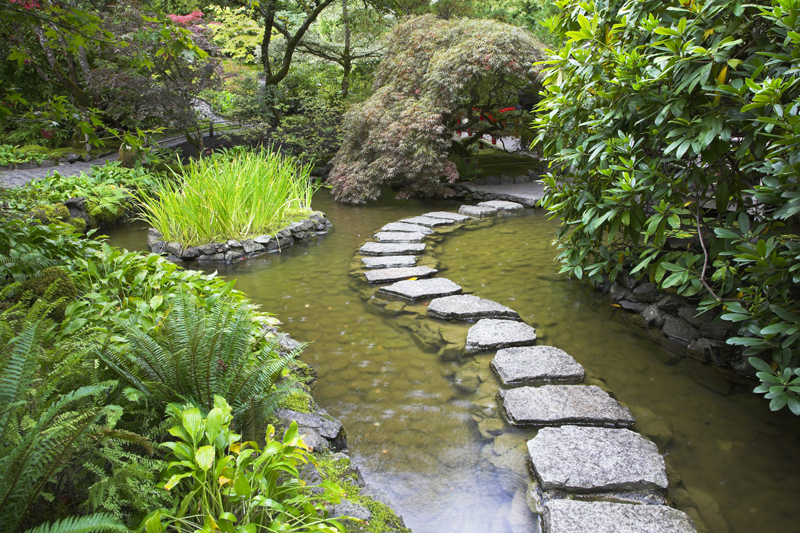 There are many wonderful heirloom plants for the edible landscape. Among these are some delightful fruit trees. Of those there are a number of outstanding pears. These are also suitable for home orchards and fruit farms.
Here are details on one of the recommended varieties—the heirloom Vicar of
Winkfield pear.

The Vicar of Winkfield has a colorful history to say the least. Though the name might indicate otherwise, this pear is actually an old French variety. This heirloom was highly recommended by A.J. Downing, author of Downing's Fruits and Fruit Trees of America, published in 1849. It goes by various other names. These include Monsieur le Cure, Le Cure, Dumas, and Clion. It originated as a seedling around 1760 in Clion, France where it was discovered by a curate.

The trees were imported to England where it was propagated by Rev. Rham of Winkfield, Berkshire. In the area the tree became known as the Vicar of Winkfield. It was first grown in the U.S. in the 1840's. This variety appears in U.P. Hedrick's book, Pears of New York, published in 1921.

The large productive, hardy trees bear large reliable crops every year. The strong growing trees have deep olive shoots. The branches can be somewhat drooping.

These are considered a winter pear. They start ripening in November. These store well. The very large pear-shaped fruits are up to six inches in length. They can be one-sided, and taper gracefully from the neck. The smooth skin can be light green or light yellow. It can have brown dots and a brown check. The
stalk is 1½ inches long.

It is good for cooking, but not especially recommended for eating fresh. It is highly regarded as a cooking pear because the flavor isn't always uniform enough for fresh eating. It can taste astringent at times. The flesh is yellow to whitish-green. With a tart, sparkling flavor, the flesh is dry and firm. It can be buttery.

This is especially recommended as a stewing pear. Generally stewing pears are hard and firm and aren't very juicy. Simmer these slowly in syrup.




Related Articles
Editor's Picks Articles
Top Ten Articles
Previous Features
Site Map





Content copyright © 2021 by Connie Krochmal. All rights reserved.
This content was written by Connie Krochmal. If you wish to use this content in any manner, you need written permission. Contact Connie Krochmal for details.