Some Delightful Pear Varieties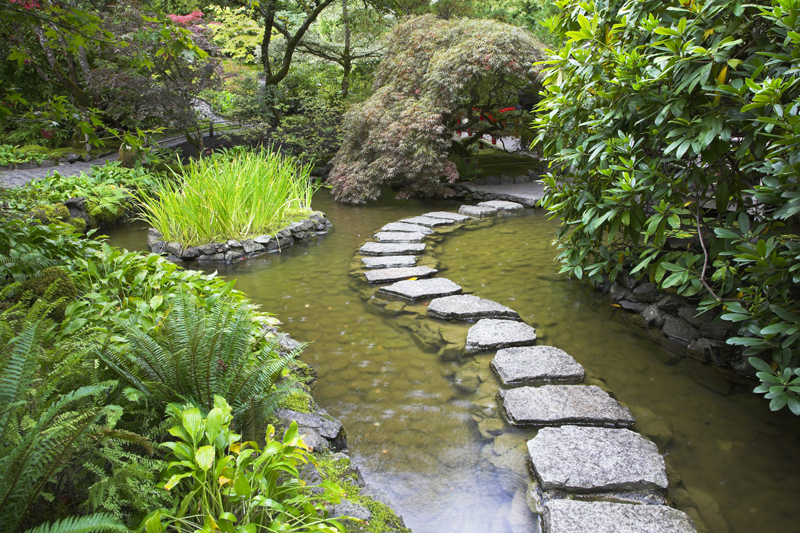 When it comes to fruit trees pears are considered the aristocrats of the fruit world. These are a good choice for the edible landscape. There are many varieties available. Here are details on some highly recommended pears.


Summer Blood Birne Pear

Named for the distinctive red flesh, this pear is hardy to zone four. It tolerates temperatures as low as -25 degrees Fahrenheit. An old European variety, little seems to be known of its origins.

This strong growing tree is resistant to scab. It bears large crops every year. These medium sized pears ripen quite early—often in mid-July to early August. The skin turns yellow or yellow-green as it ripens. These have a red blush.

These are premium quality dessert pears. They're great for eating fresh. They're also wonderful for salads due to the red color. These pears are also wonderful dried as well. Both the flesh and juice is red.


Summercrisp Pear

Hardy to -50 degrees Fahrenheit, this is suited to zone three or four. It is a good pollen source for other pears that need cross-pollination. This tree has some resistance to fire blight. The strong growing, medium size, cone shaped tree is the most hardy of the University of Minnesota releases. It was introduced in 1986. It was discovered by John Gaspard in 1933. He took the tree to the Minnesota Horticultural Research Station. The trees bear large crops each year and begin bearing at a young age. The Summercrisp needs cross-pollination by another European pear.

These are very early ripening pears usually in mid-August. Don't allow these fruits to ripen on the tree. For the best quality, keep them refrigerated. Use them while they're still firm and crisp as the quality deteriorates when they go soft.

The large to medium sized fruits have an overall pear shape. The skin is green with red blushing and dots.

The flesh is very juicy and crisp with a texture like that of the Asian pears. It has a mild sweet flavor.

The Summercrisp is a dessert quality pear. They're recommended for eating fresh as well as canning and juice.



Related Articles
Editor's Picks Articles
Top Ten Articles
Previous Features
Site Map





Content copyright © 2021 by Connie Krochmal. All rights reserved.
This content was written by Connie Krochmal. If you wish to use this content in any manner, you need written permission. Contact Connie Krochmal for details.