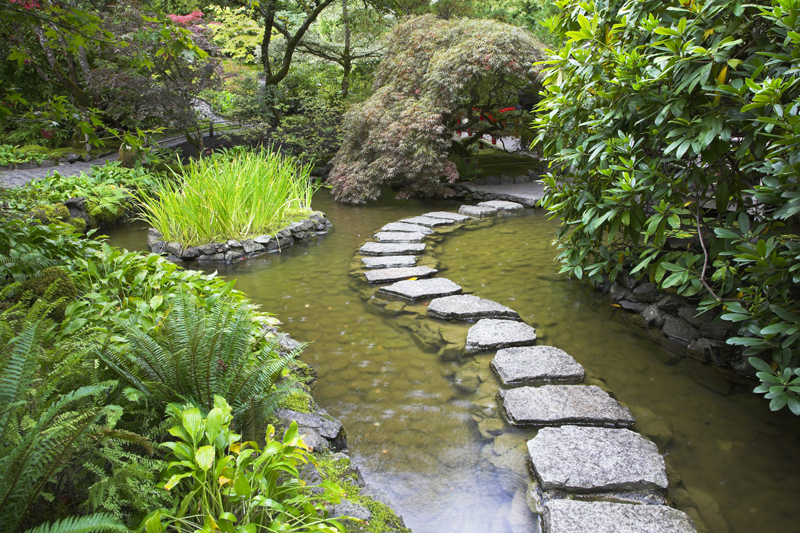 Pear trees were planted by French missionaries along the Detroit River by 1705. These were considered remarkable trees. Some were seedlings. They proved to be long lived, disease resistant, productive, and vigorous.

During colonial times pears were never as commonly grown as they were in Europe. Pear seeds were sent to the Massachusetts Company, and are mentioned in a memorandum dated March 16, 1629. At the time very small pears were pickled. Governor John Endicott received an American pear seedling that was planted in Salem, Massachusetts around 1630. This later became known as the Endicott pear. In 1875 it was 80 feet tall. It was still standing in 2007.

Pear trees were imported by Governor Prince, and were planted in Eastman, Massachusetts. Around the same time one was also planted at Yarmouth, Massachusetts. The historic Stuyvesant pear was planted in 1647 in New Amsterdam, and apparently came from Holland.

In 1648 one colonist harvested enough pears to make 40 to 50 butts of perry from his orchard. This was mentioned in 'A Perfect Description of Virginia' by Richard Kinsman.

In 1771 the Prince Nursery in Flushing, New York sold 42 kinds of pears. Regional pear varieties began to show up in America on nursery lists in the 1800's. The wealthy could afford to buy imported trees from Europe, but most farmers settled for local varieties. Pears weren't widely grown in America until the 1800's. Before that these were most popular among the wealthy. George Washington grew 18 kinds of European pears. The T.W. Field catalog in 1866 listed 850 kinds of which 683 were of European origin. The American Pomological Society catalog in 1879 recommended 115 kinds of pears.

U.P.Hedrick wrote 'The Pears of New York,' which was published in 1921 by the New York Agricultural Experiment Station. This contained color drawings of 80 varieties. Hedrick also described many other wonderful pears.

Pears were commonly grown across America until the fire blight became a prevalent problem in much of the country. After some years when the potential cures and prevention methods proved to be ineffective, efforts to breed new resistant varieties began to pay off eventually. This was especially true when breeders discovered the Asian or Chinese sand pear was resistant to the blight.






Related Articles
Editor's Picks Articles
Top Ten Articles
Previous Features
Site Map





Content copyright © 2021 by Connie Krochmal. All rights reserved.
This content was written by Connie Krochmal. If you wish to use this content in any manner, you need written permission. Contact Connie Krochmal for details.