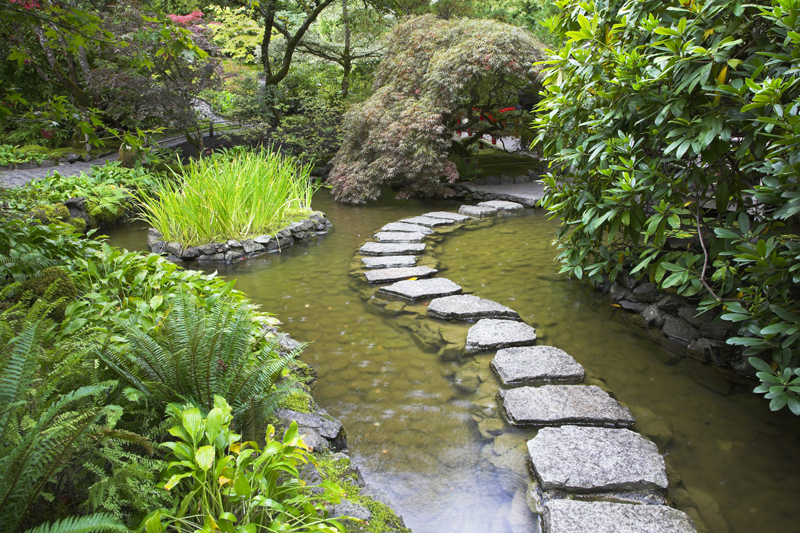 Though Seckel may be at least partially self-fertile the tree will bear larger crops if the tree is provided with another per for cross pollination. Suitable pollen sources include Moonglow and Starking Delicious. Seckel and Bartlett can't be used to pollinate each other.

The blooms are resistant to frost and are about the hardiest blooms in the spring. Recommended by A.J. Downing, author of Downing's Fruits and Fruit Trees of America, published in 1849, this very healthy tree goes by various other names. It is also called sickle, New York red cheek, seckle, syckle, and red cheeked seckel.

Very good for small gardens and home orchards, it bears clusters of pears at the ends of the branches. On rich soils the fruits will be usually be larger than they would otherwise. Generally they're about the smallest pear fruits you'll find.

Adapted to most growing conditions, it does well in Florida in zone eight. Little pruning is needed. The leaves are dark green.

The Seckel is about the best tasting pear you'll find. Even the skin tastes good. These all purpose fruits are recommended not only for dessert and fresh eating but also for cooking, sauces, canning, spiced pears, and preserves.

A mid to late season variety, they ripen in August in North Carolina. In Indiana they're ready to pick in September. It can be as late as October in some locations. Check to be sure they're fully mature and ready to pick. These don't ripen well if they're picked prematurely.

The skin color varies widely. It can be brownish-green, brownish-yellow, brownish-red, reddish copper, yellow, or brown-gold. It often has a red blush and russeting.

There seems to be some disagreement as to how well these fruits will store. Some say they're not recommended for cold storage, while others report they store well. These pears are symmetrical and range in shape from pear-shaped to oval and round and quite different than most pears.

These fruits have a wonderful aroma. These can be grainy, especially at the core. They have a crunchy firm texture. The creamy white flesh is juicy, melting, buttery, and incredibly sweet with an aromatic, spicy, rich yet delicate flavor.

The seckel was highly recommended by U.P. Hedrick, author of The Pears of New York, published in 1921. He wrote, "For the home orchard Seckel has no rival in any part of North America." William Prince of Prince Nurseries in Flushing, New York believed that one of the parents could have been Rouselette de Rheims.




Related Articles
Editor's Picks Articles
Top Ten Articles
Previous Features
Site Map





Content copyright © 2021 by Connie Krochmal. All rights reserved.
This content was written by Connie Krochmal. If you wish to use this content in any manner, you need written permission. Contact Connie Krochmal for details.