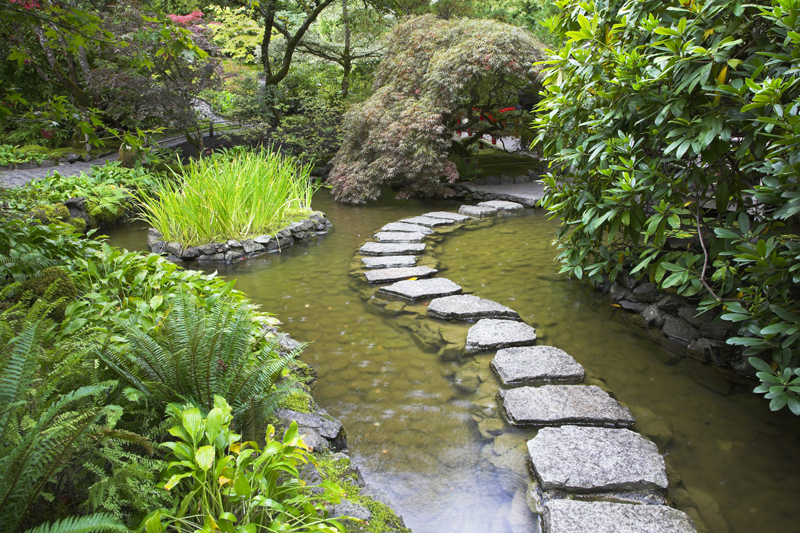 The history of the Bosc pear is unclear. Some say it dates to around 1807. In "Dictionaire Pomologie" Andre LeRoy in 1867 indicated this was French. Others say it was Belgian, and originated in Lourain in 1807 as a seedling. According to A.J. Downing, author of Fruits and Fruit Trees of North America, published in 1849, this was raised by Jean Baptiste van Mons in Belgium. It was named Calabasse Bosc in honor of Louis Bosc. The word calabasse refers to the fruit's gourd-like shape. It was introduced to England at the Horticultural Society in London as Beurre Bosc. Other names include Bosc's Flaschenbirne and Beurre d'Appremont Marianne Nouvelle. The word beurre means buttery.

Louis Bosc was a famous French horticulturist and was director of the Paris Botanical Garden. This was introduced to the U.S. in 1832 or so. It was first grown in the eastern U.S.

This is hardy to zone four. This can tolerate both extremely cold and hot climates, and is suitable for zones eight and nine. This is available as
dwarf, semi-dwarf, and standard trees.

Generally this will tolerate clay soils and requires less fertilizer than
most other pear trees. This has been called 'the fruit of the fruits.'

Recommended for the Pacific Northwest, West, and North, it needs cross pollination. This tends to bloom late, so choose a late flowering European pear as a pollen source. Recommended ones include Bartlett and Starking
Delicious.
It can serve as a pollen source to cross pollinate other European pears, such
as Anjou, Red Anjou, and Bartlett.

Frost isn't as much of a problem with this tree since it tends to bloom late. The large spreading to upright tree is strong growing. It takes a lot of pruning to train and shape the young tree. It is very prone to fire blight.

This very productive tree bears a large crop each year. However, it usually takes some years to begin bearing. A very beautiful tree, it has long olive brown shoots.

A fall pear, this can begin ripening around mid-September into October. Considered a mid-season variety, it ripens a week later than Bartlett in New York. Borne singly rather than in clusters, these fruits store well and last into January. But don't let them pass their peak when they're in storage.

The large to medium fruits have a long, tapering gourd-like neck and a long curving stem, which are very distinctive. The stem is two inches long. These have a classic pear shape. The skin ripens to green, yellow, or rich brown skin. These have gold russeting, dots, and flecks. The color depends on the growing conditions. There can be a red blush on the sunny side. The skin is smooth. This is a rather plain looking pear.

The flesh is very sweet and juicy. It is tender yet crunchy with a smooth fine grained texture. It can sometimes have some graininess near the core. It is buttery without being melting. These excellent quality pears have a rich, aromatic, spicy flavor. When growing conditions are good, this is the highest quality dessert pear. These fruits ripen gradually, and have been described as 'nearly flawless in every way.'

These very popular all purpose pears are great for eating fresh. They can also be used for drying, baking, cooking, canning, poaching, and broiling. They retain their shape when cooked.



Related Articles
Editor's Picks Articles
Top Ten Articles
Previous Features
Site Map





Content copyright © 2021 by Connie Krochmal. All rights reserved.
This content was written by Connie Krochmal. If you wish to use this content in any manner, you need written permission. Contact Connie Krochmal for details.