Install WebCards Ecard Software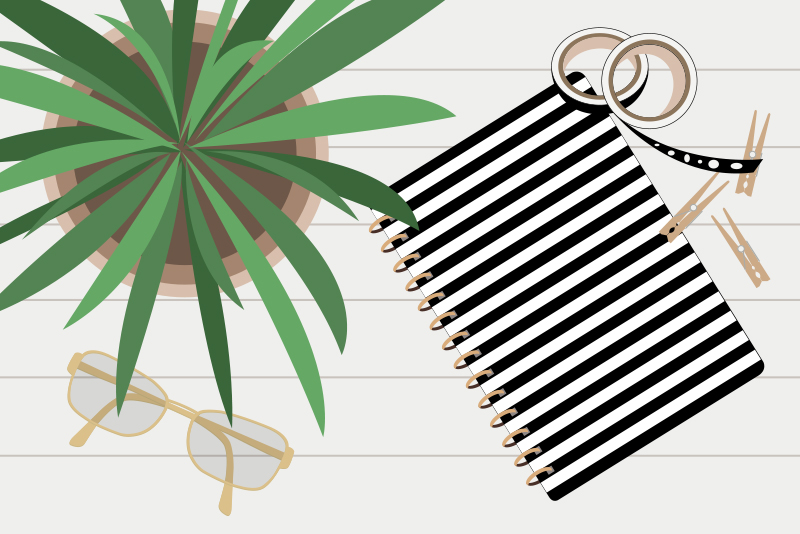 Once you download and unzipped the WebCard program, you will have two folders (upgrade and upload) and two files (readme.html and whatsnew.txt). The readme file contains installation instructions which are very simple.
Move or copy the upload folder to your website server or the htdocs folder of your local testing environment. Rename the upload folder to whatever you wish. For this example, we will rename the folder "webcards".


Create a new database named "webcards" or whatever name you choose.


Open the config.php file and type in the database information. Below are the usual defaults.

database host - localhost
database name - webcards or whatever you named your database
database password: password associated with the database
database user: username associated with the database


Enter one of the following urls in your browser to access the installer script.

https://www.domain.com/webcards/install.php - website
https://localhost/webcards/install.php - local testing


The installer will check the database connection. If all is well, click the Continue To Installation link. You will get a listing of the installation information. Verify that the base directory and base url paths are correct. Choose an Administrator username, password and email address and click Continue.
You should get a confirmation page indicating that the database tables and admin account has been successfully created. The program will also automatically lock the installer at this point. Your next step is to login as the administrator.
Finally, you will arrive at the WebCards Administration Centre. On the left, you will see
the menu
. The Configuration section is where you will set the general options for the website from its name to the payment portal. Your first task will be to upload a few ecards into the system so that we can test the program. You will want to consider how you will group your ecards into categories such as Holiday and General.
Other options we will take a look at include the card components such as stamps, poems and emoticons. If you will be using Flash
R
ecards, the background music is included in the swf file and we will not need to offer any audio files. However, if your ecards are jpgs images, you will want to upload some audio files. The Admin area is also where we set the theme template, manage and ban users and control the events calendar.
https://www.mywebcards.net
WebCards screenshots used by permission.


Related Articles
Editor's Picks Articles
Top Ten Articles
Previous Features
Site Map





Content copyright © 2019 by Diane Cipollo. All rights reserved.
This content was written by Diane Cipollo. If you wish to use this content in any manner, you need written permission. Contact Diane Cipollo for details.