How to Repair Receding Gums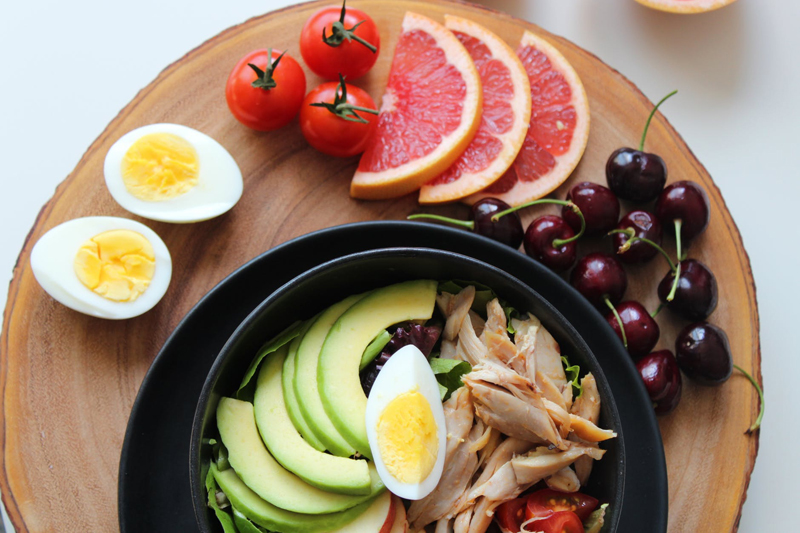 More and more people are realizing how important dental health is to their overall health. One of the most common questions I get is about how to repair receding gums. Here's what you need to know.
First, what are receding gums? Your gums are what hold your teeth in place. They also are the protective barrier which keeps food and bacteria out of your blood system. More and more studies are showing that having gum issues can cause serious problems with your overall health. It might seem like teeth and gums are "cosmetic" problems - but they can have phenomenal impacts on your health and life span. It's critical to keep your gums healthy.
Gums recede for a variety of reasons. First, they can be "pushed" into receding, physically. If you brush too hard, or your toothbrush's bristles are hard, this literally damages your gums. You want to brush gently and with a soft toothbrush.
Stress can cause receding gums, both because you tend to grind your teeth when you're stressed and because your body's lowered health lets gum infections go on longer than they normally would.
A high sugar / high starch diet can also cause receding gums. The small amounts of plaque that begin to build up then causes spaces between the gums and the teeth, which then lets in more gunk and the problem worsens.
Solutions to Receding Gums
First, keep brushing twice a day, but brush
gently
and with a soft toothbrush. You don't need to sandpaper your teeth to clean them. You just need to get the top layer of stuff off. Also make sure you go to your twice-a-year dental cleanings for them to do the more in depth work.
Make sure you floss and scrape your tongue as well. You want to remove all bacteria you can from your mouth area.
Next, reduce stress in every way you can. You want your body to be as healthy as possible so that all normal healing activities can go on.
Make sure your diet is as healthy as it can be - and low in starch and sugar. Make sure you have ample vitamin C, vitamin E, and other vitamins that your body uses for self repair.
It's important to take this seriously and catch it as soon as possible. If the gums recede to a low point, the bone that's now exposed also tends to recede. That means the gums have nowhere to "connect to" any more and cannot grow back to their previous high level. They can only connect to the bone that is still there.
A healthy diet is critically important to maintaining healthy teeth and therefore a healthy body!
Lisa Shea's Library of Low Carb Books


Related Articles
Editor's Picks Articles
Top Ten Articles
Previous Features
Site Map



Follow @LisaLowCarb
Tweet





Content copyright © 2019 by Lisa Shea. All rights reserved.
This content was written by Lisa Shea. If you wish to use this content in any manner, you need written permission. Contact Lisa Shea for details.