Oil Pulling for Gum Healing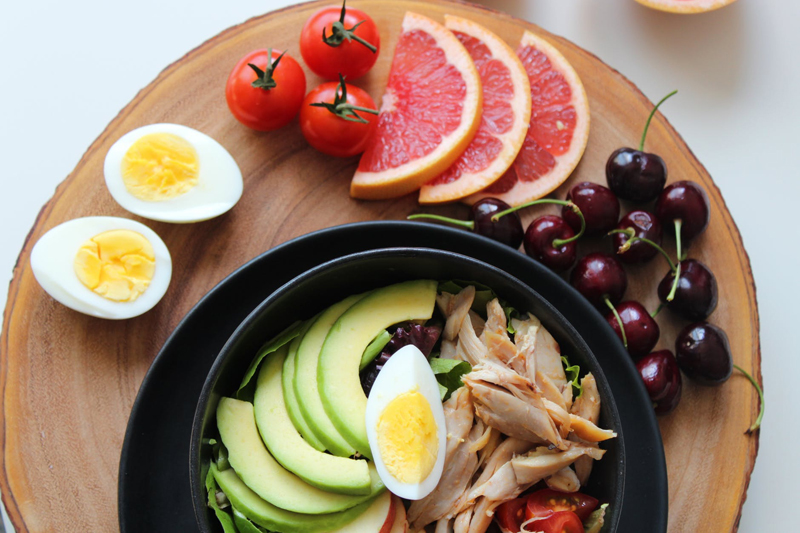 If you would like to heal your painful or receding gums, it's worth it to look into oil pulling. This technique is cheap, painless, easy, and has thousands of years of history.
The basics of oil pulling are simple. You put a tablespoon of coconut oil in your mouth - a substance commonly used in food, so not something strange at all. You swish it through your teeth, against your teeth, around your teeth, around your corners of your mouth, and so on for twenty minutes. It is in essence acting like a washing machine inside your mouth, dragging mucous, bacteria, food bits and other unwanted visitors out of every nook and cranny. When you are done you spit it out. You don't swallow it, so it doesn't get into your digestive system at all.
It really is like a mouth cleansing.
But, you ask, isn't my twice a day brushing routine just as good?
The problem with brushing is that it's a surface activity. Certainly do you do want to keep brushing every morning and evening! Brushing is important for what it does. So is flossing. But both of these loosen debris from specific points on your mouth that you can get to. Then the oil pulling, done afterwards, gathers up all those bits that are loose and floating around in your mouth, and collects it in the oil goop. You then spit out all that goop and cleanse your mouth thoroughly.
I have to admit that I was fairly skeptical the first time I read about oil pulling in a nutrition book. Then I read about it in another book, then another book. Each book talked about how critical your mouth health was to your overall health. Apparently a phenomenal number of illnesses and body aches and pains are caused by infections that begin in the mouth. After all, the mouth is full of bacteria and you ingest a variety of substances every day in your mouth. Your skin does a good job of keeping out dirt and grime - but people gladly put things into their mouth which have dirt and grime (even in small quantities). The mouth is the most "dangerous" place for infections to start, and in many ways we do the worst job of keeping it clean.
There are people who swear their PMS, asthma, headaches, and other issues were fixed simply by oil pulling. By doing daily oil pulling they detoxed their body and got all that infection to clear up. Their gums stopped receding, their teeth were whiter and more steady.
I've tried it and certainly it does feel like my mouth is much cleaner after I do this activity. It's easy to do and coconut oil is cheap. The only troublesome part is sitting there for 15 straight minutes swishing oil around in my mouth, but I do it now while working on web content and the time goes by fairly quickly.
Once you spit out the used oil, be sure to rinse your mouth thoroughly with water to finish the process!
I'd love to hear from visitors if they find this to be beneficial to them.
Lisa Shea's Library of Low Carb Books


Related Articles
Editor's Picks Articles
Top Ten Articles
Previous Features
Site Map



Follow @LisaLowCarb
Tweet





Content copyright © 2019 by Lisa Shea. All rights reserved.
This content was written by Lisa Shea. If you wish to use this content in any manner, you need written permission. Contact Lisa Shea for details.