Tuesdays With Morrie - Review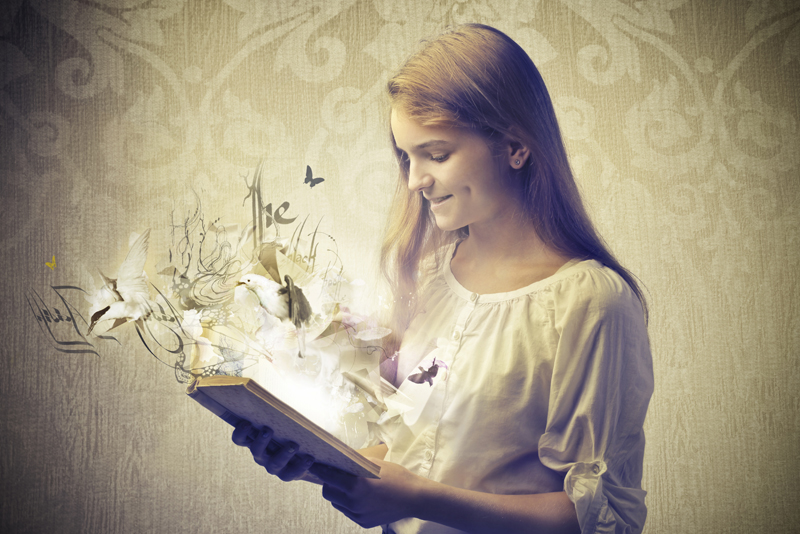 This book will make you look at death and dying in a totally different way.
'Tuesdays with Morrie: an old man, a young man, and life's greatest lesson'
was written by Mitch Albom. Morrie Schwartz was a college professor (doctor of sociology) and Mitch Albom's coach and mentor. After being diagnosed with ALS (amyotrophic lateral sclerosis or Lou Gehrig's disease) Morrie made a decision. With a progressive neurodegenerative disease to contend with, he would make death his final project. He
"would walk that final bridge between life and death, and narrate the trip."
Tuesdays with Morrie - Confusing at first
When I first came across the book title I could not understand what the hype was all about. Throughout, there are a couple of pages of Mitch's past life, e.g., as Morrie's student, as a child, etc., followed by a chapter where Mitch is recounting his weekly (Tuesday) visit to meet with Morrie during his last few weeks of life.
Then there are the three camera interviews with Morrie, carried out for a national television audience. There are also flashbacks to Morrie's childhood, to a time when his mother died and to the period he first took on the role of coach and mentor. As such, this self development book initially comes across as rather bitty. As you begin to understand how everything relates, it all falls into place and becomes much more meaningful.
The joy of life
Each week that Mitch visits Morrie they discuss a completely different topic, e.g., world issues, regrets, death, money, ageing, love, forgiveness, etc. And each week Mitch learns more and more about himself, emotional health, emotional wealth and the joy of life.
The book takes you on a journey of self discovery and by the end you realise the true power of the title. The significance of the carefully chosen phrase (Tuesdays with Morrie) becomes clear.
As the story unfolds you will be touched by Morrie's total lack of self pity. He also makes you think about aspects of life you take for granted. As just one example, Mitch recounts a time when Morrie leaves his students in limbo, not talking to them for fifteen minutes in an aim to make them realise just how powerful the effect of silence on people is. With Morrie as his life mentor, Mitch learns:
* How to never regret your past
* How not to fear death or dying
* How to find meaning in your life
* How to be at peace with yourself
* The importance of saying goodbye
* The fact that love cuts through everything
* Why be honest with yourself above all else
* That it is perfectly fine for grown men to cry
* How to stop being envious of younger people
* Why battling against ageing makes you unhappy
* How to never be envious of other people's lives
* How to detach yourself from pain, grief and fear
* Why the materialistic side of life is so unimportant
* That once you learn how to die, you learn how to live
* Why it is so important to forgive - yourself and others
* The importance of experiencing all sorts of emotions fully
* Why it is pointless showing off to people at the top or at the bottom
* How great coaches and mentors help you to see things in a different light
* Why it is crucial to invest in a community of people to love and who love you back
Tuesdays with Morrie - Who should read this book
This self development review concentrates on how Mitch becomes a different person over the course of his Tuesday meetings with Morrie. He begins to realise what is truly important in life.
'Tuesdays with Morrie'
would be of interest to anyone afraid of death or dying, or to anyone close to someone who is dying. This includes carers of neurodegenerative diseases, and family and friends of those touched with incurable diseases. It would also be of interest to coaches and mentors and to their students and mentees.
If you want to read more about Tuesdays with Morrie: An Old Man, a Young Man, and Life's Greatest Lesson

or would like a copy, simply click onto the Amazon.com or Amazon.co.uk icons below:
(Disclosure: The reviewer bought this book from a retail outlet. She is a participant in the Amazon EU Associates Programme)
To receive further articles do visit the 'FREE Self Development Newsletter' link below. For my Background, Passions and why I write articles like these, see:
Dr JOY Madden
You Should Also Read:
Dr JOY Madden
FREE Self Development Newsletter
Other SELF DEVELOPMENT Articles


Related Articles
Editor's Picks Articles
Top Ten Articles
Previous Features
Site Map



Follow @WorkwithJOY
Tweet



Content copyright © 2022 by Dr JOY Madden. All rights reserved.
This content was written by Dr JOY Madden. If you wish to use this content in any manner, you need written permission. Contact Dr JOY Madden for details.