Self-Worth : How To Increase It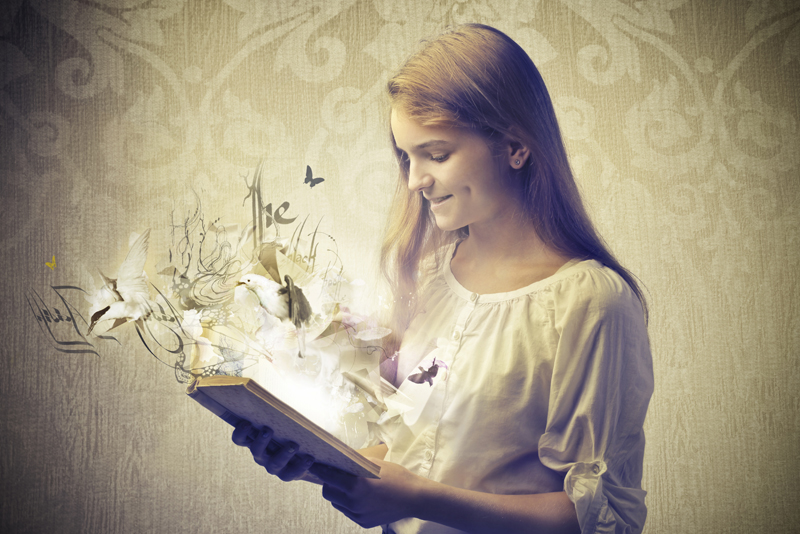 What is self-worth?
Self-worth can be defined as "How much you feel you are worth." It is your perception of how easily you make friends, how good you are at certain activities, how efficient you are at work, etc. Most people rate their worth as compared to others. However, self-worth is really the acceptance that you are okay as you are.
Your self-worth is generally at its highest when you are a young child. You are your own person, live totally in the present, bear no grudges, and have no concept of regretting the past or worrying about the future. You embrace and love life.
Your self-worth is then stripped gradually as you experience inadequacy, embarrassment, and criticism by family, friends, colleagues, and society. You eventually think so little of yourself you feel you do not deserve to be happy. You no longer enjoy life or do the things you truly love.
If you were lifted from your current world and plonked elsewhere with none of your possessions, loved ones, friends, or colleagues, your self-worth should not change just because disaster strikes. It should remain the same wherever you are: independent of external sources. So how can you start to increase your self-worth?
Self-worth - Find the real YOU
If you are stranded on a desert island, what are you worth? In that situation you are of no use to others. Does that make you have less self-worth? Not at all. It is not dependent on external factors. If you use things around you to give you value, when you lose them your self-worth decreases.
Start to realise that you are unique: in personality, thoughts, passions, etc. From a self or personal development stance, figure out who YOU truly are. Make a list of:
* What you admire about yourself, e.g., the way you treat a person or a pet, or how you care for a possession
* Your greatest achievements, e.g., coping with a life change or mastering a new skill
* Your strengths, such as analytical, loving, etc
* What makes you smile or feel truly happy
Self-worth - Listen to yourself
Your body knows what it needs. Listen to it more carefully:
* Avoid people whose company you do not feel right in.
* If you really want something, just ask. Never fear asking for what you want.
* If you long to spend more time with someone, do not fear contacting that person.
* If your mind tells you to say "No", stop trying to please everyone by saying "Yes."
Also, stop aiming for perfection. Accept that for your own self development you need to make mistakes to 'grow' as a person. Allow yourself to have self-worth by letting go of your inner critic.
Self-worth - Replace negative thoughts with positive ones
You have more negative thoughts when you are tired, ill, or stressed. Be aware of them. Remove from your vocabulary negative words such as
worried, frightened, upset, tired, bored, not, never, and cannot.
Stop negative self-talk like "I'm a loser, I can't do anything right, I'm going nowhere, I'm not worth anything, I've never accomplished anything, I always make mistakes." The more you say it the more you will believe it, no matter how untrue or unreal. You would not say these things to someone you admire, so why say it to the most important person – you!
It is said that humans cannot think two thoughts at the same time so when you think a positive thought it is impossible to also think a negative one. Work at replacing negative thoughts with positive ones, e.g., you no longer hate your grey hair but now love the way it glows in the sunlight! Make a game of it. How positive can you make a negative phrase?
Self-worth - Do things that allow you to be YOU
It takes great courage to be yourself and many people struggle with this. Look at all the celebrities who appear successful yet have such little self-worth. The following will help to increase your self-worth as they allow you to be YOU:
* Start a project that focuses on one of your strengths. If you are creative make something for someone. Learn a new language. Attend an art class. You will soon say to yourself "If I managed to do that then I can do other things too!"
* Accomplish something daily, no matter how small. Get that window washed for a clearer view. Clear out that junk cupboard.
* Get a pet. Looking after another life has many assets. It can be really low maintenance like a 'stick insect'.
* Do something that makes you feel better all over. A shower or bath works wonders due to the body's natural reaction to the sound and feel of the water.
* Dress in clothes you love. When you do not feel good about yourself you no longer care what you wear. Try on something you loved or buy a colour you never dared to wear.
* Do something for a giggle, no matter how childish. Put your hair in bunches. Paint handprints all over a wall.
* Make your living space exactly as you want it. If you share it with others, have a section that celebrates YOU with things you have written, mementos of what you have done, places you have been, or cards you have received.
* Offer to help someone else and see their delight due to your small effort. The act of helping another person has amazing consequences.
* Have more music in your life as it hits every cell in your body. Either listen to it or learn to play. If you are worried about the size, choose a tiny instrument like the harmonica or ocarina.
* Be more humble about the world around you, e.g., watch birds play in newly dug soil or wonder at the intricacy of flowers.
For your own self or personal development find out what makes YOU tick, enjoy being your true self and relish a self-worth that does not depend on external factors.
To receive further articles do visit the 'FREE Self Development Newsletter' link below. For my Background, Passions and why I write articles like these, see:
Dr JOY Madden
You Should Also Read:
Dr JOY Madden
FREE Self Development Newsletter
Other SELF DEVELOPMENT Articles


Related Articles
Editor's Picks Articles
Top Ten Articles
Previous Features
Site Map



Follow @WorkwithJOY
Tweet



Content copyright © 2022 by Dr JOY Madden. All rights reserved.
This content was written by Dr JOY Madden. If you wish to use this content in any manner, you need written permission. Contact Dr JOY Madden for details.