The Swiss Cheese Theory of Life - Review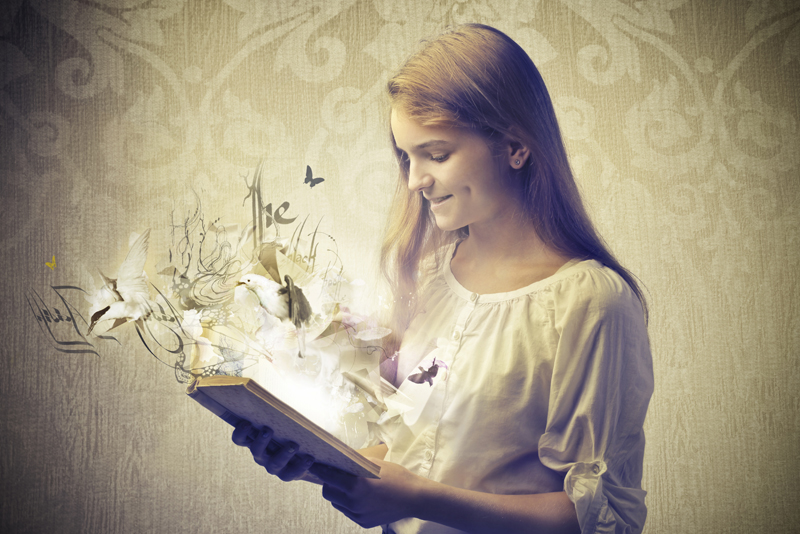 'The Swiss Cheese Theory of Life (How to Get Through Life's Holes Without Getting Stuck in Them!)'
by Judith A. Belmont and Lora Shor is a self development book with a difference. As the name suggests, it covers the various ways of getting through life, but with interesting analogies to Swiss Cheese.
The Swiss Cheese Theory of Life – overall impressions
My first impression was what a great title with a fun cartoon on the cover. In fact, there are cartoons throughout the book. This, together with interesting and concise text, makes it an attractive book to the eye.
The authors say the book is designed to help you get through the 'holes' in your life in a powerful, practical, playful and holistic way. The chapters have cheese-related catchy names and each ends with a 'words of wisdom' summary from two main cartoon characters: The Swiss Wiz and The Swiss Cheese Fairy.
Judith Belmont and Lora Shor discuss numerous key personal development and self development books, looking at the lessons you can learn from them and how they relate to The Swiss Cheese Theory of Life. They illustrate how the various aspects of your life have analogies in the world of cheese from the way you cut it, smell it, taste it, touch it, eat it, think about it, etc.
The Swiss Cheese Theory of Life – what it covers
The book initially explains why The Swiss Cheese Theory of Life is so named, and the connection between the holes in the cheese and the sweetness in your life. It then discusses 10 "slices of wisdom that will get you through life's obstacles." Many topics are covered in the book including:
* How to let go of fear
* How to get rid of clutter
* How to deal with change
* The problems of perfectionism
* How to have a 'No Regret Policy'
* How to accomplish what you want
* Why setbacks are not catastrophes
* How to bring wellness into your life
* What the 'holes' in Swiss Cheese can mean
* How to calculate your Proactivity Quotient (PQ)
* How to prevent getting stuck in your life's holes
* How to manage stress and how it can be positive
* How to be more proactive and less reactive in life
* How to prevent making mountains out of molehills
* How to take control of your own optimism and happiness
* How to reduce the time you spend on the 'holes' in your life
* How to recover from disappointments, mistakes and failures
* How to achieve balance in your life, whatever your commitments
* The importance of moving with change, and how nature does this
* How to distinguish between healthy and unhealthy communication
* The effect of mindfulness and spirituality on happiness and fulfillment
There are also many client examples and stories to explain issues in more practical detail. There are quotes sprinkled throughout from people like Albert Einstein, Andy Warhol, Benjamin Franklin, Dalai Lama, Dale Carnegie, Helen Keller, Henry David Thoreau, Henry Ford, John F Kennedy, Mahatma Gandhi, Maya Angelou, Napoleon Hill, Plato, Ralph Waldo Emerson, Robert Louis Stevenson, Sophia Loren, Stephen Covey, Thomas Edison, Wayne Dyer, William Shakespeare and Winston Churchill. Mention is also made of various songs which have lyrics that specifically relate to self development and personal development issues.
Each chapter therefore covers a lot of material so it is really useful to have a final chapter that summarizes the key points as a Swiss Cheese Tool Kit for life.
The Swiss Cheese Theory of Life - Self Development Summary
This is a hefty self development book touching on the many different ways to live life to the full. Although you may already have come across the personal development information, it is the twist of the various analogies to Swiss Cheese that makes this book different, interesting, digestible and easier to put into practice.
If you would like to read more about The Swiss Cheese Theory of Life
, do click onto the Amazon.com or Amazon.co.uk icons below.
(Disclosure: This book was sent to Dr Madden for review purposes free of charge. She is a participant in the Amazon EU Associates Programme.)
To receive further articles do visit the 'FREE Self Development Newsletter' link below. For my Background, Passions and why I write articles like these, see:
Dr JOY Madden
You Should Also Read:
Dr JOY Madden
FREE Self Development Newsletter
Other SELF DEVELOPMENT Articles


Related Articles
Editor's Picks Articles
Top Ten Articles
Previous Features
Site Map



Follow @WorkwithJOY
Tweet



Content copyright © 2019 by Dr JOY Madden. All rights reserved.
This content was written by Dr JOY Madden. If you wish to use this content in any manner, you need written permission. Contact Dr JOY Madden for details.