Lawsuits Are Not Always The Solution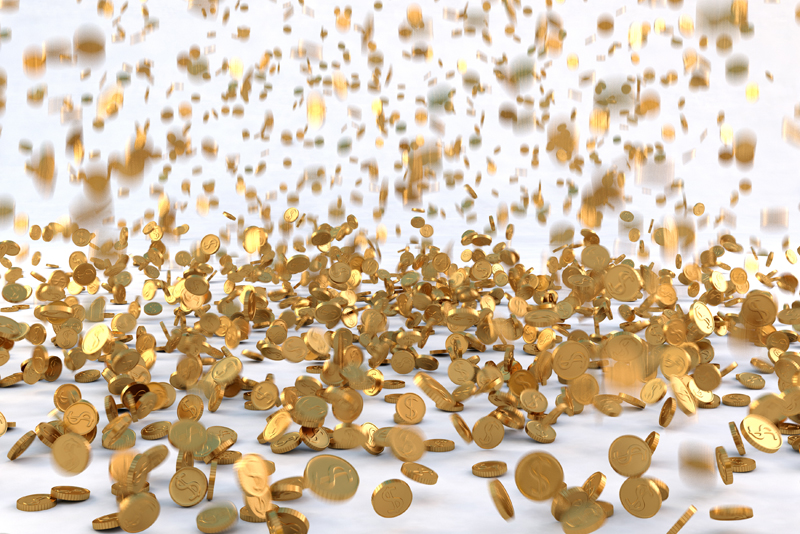 You have to stop and wonder why we continue to tolerate our dysfunctional legal system. Here anyone can sue anyone else on a whim. Costs for filing fees, depositions and attorney's fees are high. The winners seldom collect from the losers, and the whole legal process takes years to resolve one way or another.
And the situation is only going to get worse with the current cutbacks to federal and state judicial systems. But there are alternatives to this mess. One is of course, resolving disputes between the parties, with or without lawyers being involved in the process, preferably without them. Quaint as it might sound, it is often the best approach, particularly between persons or companies who do business regularly.

Next there is mediation. Mediation can be a quick and relatively inexpensive way to settle disputes. It may be performed by someone respected by both parties or by a professional mediator. The process requires the parties have to meet together, again with or without lawyers present, and discuss both parties views on the dispute an their objectives fore a resolution while the mediator moderates the discussions.

The mediator may need to take one party aside separately to review their position as well as the views of the other party. The mediator can offer his or her experience in order to get both parties to understand their opponents perspective of the dispute. Mediation is nonbinding unlike a court decision.
At a more formal level there is arbitration. Arbitration involves one or more arbitrators who hear the evidence and arguments from the involved parties and issue a ruling called an "award." Arbitration can range from a short meeting to something that resembles a court trial, with witnesses testifying under oath and lawyers presenting written briefs on legal issues.

Arbitrations are usually binding on the parties, and awards can be confirmed as judgments in any court having the proper jurisdiction. For better or worse, awards cannot be appealed in all but the most extreme circumstances. When you enter into commercial agreements, it is often useful to consider placing a clause in the agreement requiring any disputes to be mediated or arbitrated rather than taken to court.

Such pre-dispute arbitration clauses are routinely enforced by courts if one party attempts to avoid them, and the law also allows parties considerable leeway in defining the parameters in how disputes will be handled. Coin collectors, investors and dealers are lucky to have so many options available to resolve disputes rather than filing an expensive lawsuit.



Related Articles
Editor's Picks Articles
Top Ten Articles
Previous Features
Site Map





Content copyright © 2021 by Gary Eggleston. All rights reserved.
This content was written by Gary Eggleston. If you wish to use this content in any manner, you need written permission. Contact Gary Eggleston for details.