Mary and Max - Film Review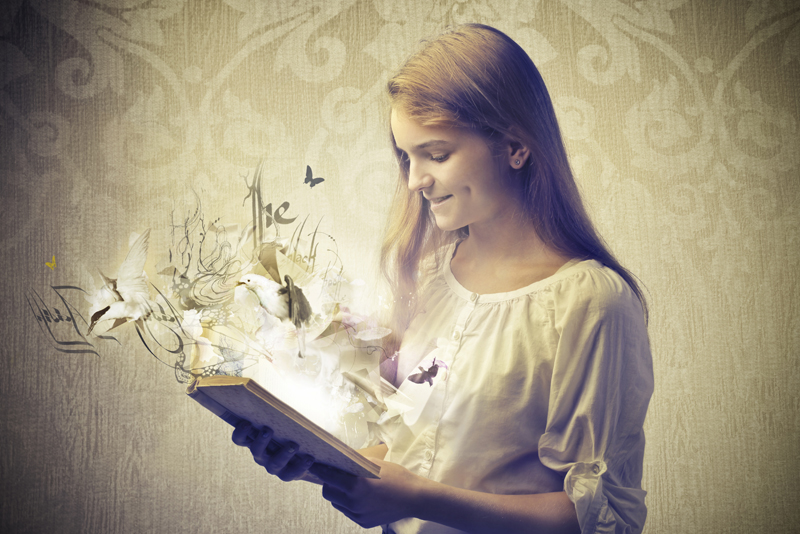 This self development review is on
'Mary and Max'
- a 2009 film, written and directed by Academy Award-winning Australian director Adam Elliot. What is so unusual is that it is a clayography film, with all 200 sets, 212 puppets, and 2,000 props being handmade from clay polymers, clays, plastics, and metals.
Mary and Max - The Story
The actual story is about two lonely characters - Mary and Max. The characters are beautifully crafted, both physically and metaphorically. Mary is eight years old and lives in Australia. She has no friends, her mother is an alcoholic and a kleptomaniac, and her father is never there for her. The story begins with her wondering where babies come from in other countries as she has been told that, in Australia, they are found in the bottom of beer glasses.
To find out once and for all, she decides to ask someone in the USA by picking their name and address randomly from an American phone book. The lucky chap is Max who turns out to be Russian-Jewish with Asperger syndrome, in his 40s, depressed, neurotic, over-weight, and is not able to handle everyday life and society in general.
They start to write to each other and exchange letters, postcards, and packages over two decades - from the 1970s to the 1990s. The two lonely souls find 'true friendship' in each other.
Mary and Max - The Emotions
It is a very moving film and you will experience many different emotions. Even though the characters are simply clay, you really feel for them. They make you laugh, cry and above all, think!
A huge number of subjects is covered including - in alphabetical order - agoraphobia, alcoholism, anxiety, Asperger syndrome, autism, being overweight, bullying, confidence, depression, friendship, kleptomania, loneliness, mental health, neglect, personal misfortune, phobias, poverty, relationships, self confidence, self esteem, suicide, tragedy, and true friendship.
Many of these are pretty heavy subjects but they are treated with great empathy and sensitivity. In the past I have worked with children and adults with autism, Asperger syndrome, etc., and feel that the autistic traits were portrayed very intelligently.
Mary and Max - The Self Development
My particular interest in this film was from a self development point of view. This is the story of two people, from completely different points on the globe, who are brought together in time. This connection allows them to self develop in a way that they could never have done without the other. The film is about two people trying to figure out who they really are, what life is really about, and learning about their own self development through each other over a 20-year period.
Mary and Max - The Detail
This is a film you actually need to watch twice in order to see all the bits you missed the first time around. So much happens in the background and with all the other creations in the numerous sets. There is also a lot of fascinating information related to the film such as
"12 litres of water-based lube being used to create everything from tears to a surging jungle river."
The detail of the clay animation or claymation is quite incredible, with the 92-minute film taking nearly five years to make with six people producing just four seconds of film a day!
Mary and Max - The Suspense
The film keeps you in suspense throughout. The story grips you. Throughout, you wonder what on earth could happen next. As just a tiny example, to find a 'cure' for Max's problems Mary decides to study psychiatry, doing a PhD thesis on Asperger syndrome. The story then takes a totally expected turn. Like most of the film, just when you think you know where things are heading they go in a completely different direction.
Be warned that this is not really a children's film. Overall, it has a rather dark storyline with a fair amount of morbid or black humour. It is not a film to make you warm and happy inside. The content and themes can be disturbing, even for adults.
Mary and Max - Self Development Summary
I highly recommend this film, especially from a self development point of view, but it is not for the faint-hearted. I would certainly watch this film again as there is much you miss the first time around.
If you would like to read more about Mary and Max
do click onto the Amazon.com or Amazon.co.uk icons below.
(Disclosure: The reviewer watched this film on UK TV. She is a participant in the Amazon EU Associates Programme)
To receive further articles do visit the 'FREE Self Development Newsletter' link below. For my Background, Passions and why I write articles like these, see:
Dr JOY Madden
You Should Also Read:
Dr JOY Madden
FREE Self Development Newsletter
Other SELF DEVELOPMENT Articles


Related Articles
Editor's Picks Articles
Top Ten Articles
Previous Features
Site Map



Follow @WorkwithJOY
Tweet



Content copyright © 2022 by Dr JOY Madden. All rights reserved.
This content was written by Dr JOY Madden. If you wish to use this content in any manner, you need written permission. Contact Dr JOY Madden for details.