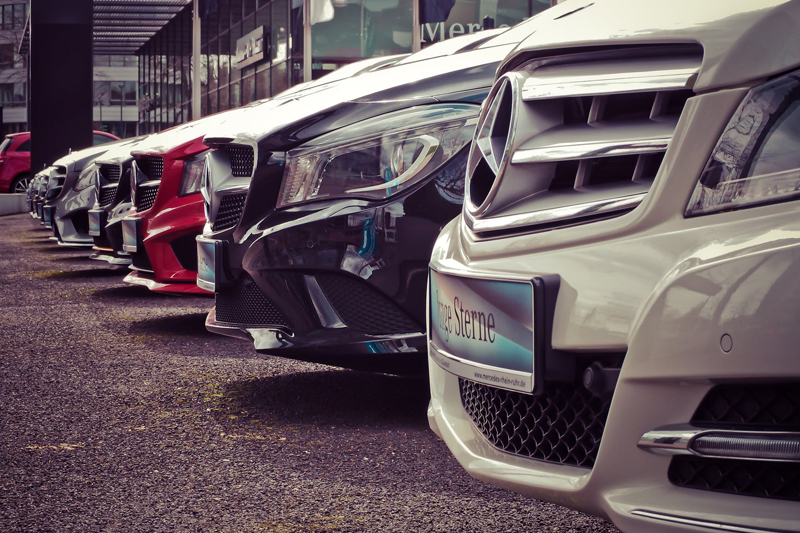 Another online auto site has recently done a customer survey to gauge what is most important to people in the car buying process.

The survey found the following in order of importance:

• Professionalism of the dealership staff, including engagement and responsiveness.
• Right vehicle and how close what's offered meets the buyer's wishes and specification.
• Price in the context of its competitiveness in the market.
• Distance to the dealership.

What does this mean to you the consumer?
Obviously, nobody wants to be treated poorly; especially when spending thousands of dollars on an automobile. It's true that while car salespeople are still considered to be dishonest, their behavior and interactions with customers has been much better in recent years.
The reason is that most car manufacturers place a heavy emphasis on customer satisfaction and that satisfaction is often the difference between buying their cars or those of their competitors.
There is some constructive feedback in the results of manufacturer's surveys also, but since dealers know that they are being surveyed, they have trained their salespeople to be kinder to the customer.
Part of the problem within many dealerships now is that commission programs have been replaced by straight (low) salary and the extra incentive for a salesperson to go the extra mile has vanished.
So now, not only do salespeople get little or no commission, they are also expected to be much kinder to their customers. It's the old, "what's in it for me?" syndrome.
It would be a mistake though to think that car buyers don't care about the price they pay as much as they used to. For those consumers that can afford to buy a car in this sluggish economy, price is extremely important.
Professionalism of the dealership staff, including engagement and responsiveness is now a given. If you aren't getting these attributes from a dealer right away, you should probably move on.
As far as choosing the right vehicle for your needs based on what's in the market, that really is a prerequisite and has nothing to do with the cost of a vehicle or negotiating the price with a dealer.
So to me, cost/price from the dealer is still most important. If you can save yourself even $50 to $100 by negotiating with one dealer over another; go for it!
Don't let a poor buying experience with a dealer cause you to pay extra for a car. It's a lot of money and you don't buy a vehicle very often.
--------------------------------------------------------------------------------
Want to avoid a poor buying experience and save money all at the same time and with little work? Contact me at ProAutoBuying.com. I'll find the vehicle for you and negotiate the best possible price!




Related Articles
Editor's Picks Articles
Top Ten Articles
Previous Features
Site Map





Content copyright © 2021 by Stephen M. Hague. All rights reserved.
This content was written by Stephen M. Hague. If you wish to use this content in any manner, you need written permission. Contact Stephen M. Hague for details.