Sobe Lifewater Fuji Apple Pear Drink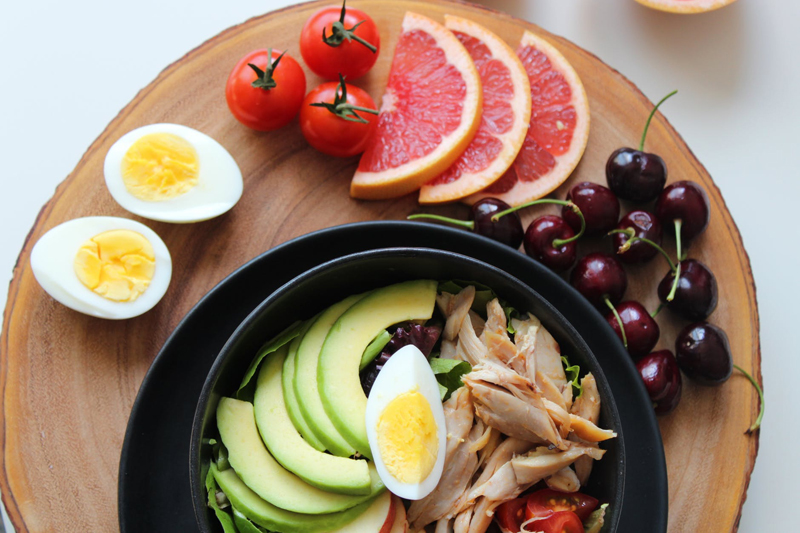 Sobe Lifewater Fuji Apple Pear Drink is zero calories, 6g carbs, with no artificial sweeteners for its 8oz serving. It seems pretty ideal as a water alternative!
Hopefully by now we all understand how critical it is to drink 8 glasses or more of water a day. Having lots of water in you is critical to being healthy! Your body needs that water to metabolize properly, burn fat, think clearly, and keep blood moving around to organs. While people know that, sometimes they can get worn down by the flavor of water all day long.
This is where Sobe is offering a nice alternative. There's no sugar in here, no calories, no artificial sweeteners. There's also a nice listing of vitamins -
Vitamin C 100%
Chromium 35%
Vitamin E 20%
Niacin 10%
Vitamin B6 10%
Vitamin B12 10%
Panthothenic Acid 10%
There's also only 25mg of sodium which is quite low.
Yes, it's important to note that there are 6g of carbs which come from the natural flavorings they use. For someone who is on the very beginning stages of a low carb diet that might be a lot. For a person further into their low carb diet, though, they might gladly use 6g of their daily carb allotment to this flavorful drink, perhaps to go with a nice salad. It can make a perfect snack in the afternoon.
It's probably also important to point out that this container is a 20oz container. A serving size is 8oz. So if you drink the ENTIRE container in one go, that would be 15g of carbs. That might seem quite more impactful. So it's important to consider pouring out a juice sized serving to go with your lunch, if that's your chosen way of enjoying it. Or at least if you do decide to drink the entire container, know what you're doing to your body with that choice.
Still, all things being equal, this is fresh, natural, healthy, and a far better option than many other things out there on the market. So I definitely consider it a step in the right direction and hope that over time they can find a way to whittle the carbs down more. I am curious how they are counting that they have carbs with zero calories though. Just what kind of mystery carbs are these? I'm writing them to find out.
UPDATE: Here's the response from Sobe:
Our new SoBe Zero-Calorie Lifewater products contain two natural sweeteners, PureVia and erythritol, with erythritol providing nearly all of the carbohydrate content. However, erythritol does not have the caloric content of most carbohydrates. There are approximately 1.2 calories (due to the erythritol) per 8 ounce serving, and according to FDA labeling guidelines, any beverage containing fewer than 5 calories is considered a zero-calorie product.
Lisa Shea's Library of Low Carb Books


Related Articles
Editor's Picks Articles
Top Ten Articles
Previous Features
Site Map



Follow @LisaLowCarb
Tweet





Content copyright © 2019 by Lisa Shea. All rights reserved.
This content was written by Lisa Shea. If you wish to use this content in any manner, you need written permission. Contact Lisa Shea for details.