InDesign CS5.5 Creating eBooks Video Training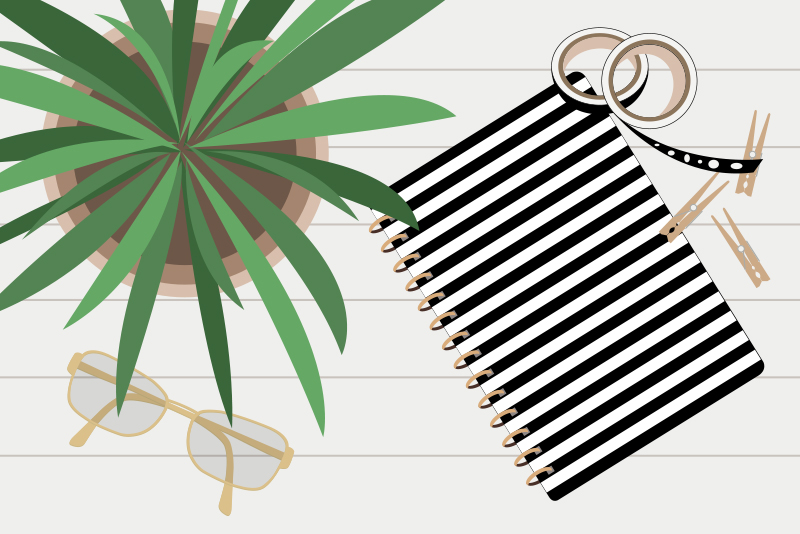 This Learn by Video training course entitled Adobe InDesign CS5.5 for Creating eBooks is a comprehensive introduction to using InDesign to layout and design an EPUB book. The author Rufus Deuchler covers how to design your EPUB book in InDesign and how to customize the HTML and CSS files generated by InDesign.
You might think that because EPUB books are displayed differently depending on the reader's device that the designer would not have much to do in InDesign. But the truth is that after you understand the limitations of the format, you have many tools in InDesign that you can use to design your ebook.
After an introduction to what an EPUB is and it's design limitations, the author discusses the free software that you will need to download in order to follow along with the training course. He then starts designing a sample project using the book
Around the World in Eighty Days
by Jules Verne. He discusses the document settings for the project and why he chose to base the dimensions of his EPUB's layout for the iPad.
If you are familiar with InDesign, you know that Character and Paragraph Styles are very important to any InDesign project and this is also the case for an EPUB. The author covers how to create these styles and map them to your EPUB, including the new Drop Caps style option.
Then he exports the first chapter as an EPUB and opens it into Sigil in order to examine the HTML and CSS code generated by InDesign. He points out how InDesign styles are converted into EPUB code and which styles to concentrate on for your EPUB. He also discusses how to use the new Export Tagging option to simplify your output code.
Once the basic text styling is covered, the author discusses how InDesign's threading controls the flow of the content of your EPUB. He also covers how to add footnotes, tables and hyperlinks to your content.
Next, Deuchler discusses using Mini Bridge to add graphics to your content and the best size and resolution for these graphics. He covers the new ways to anchor images into the flow of your text.
He then discusses the options you have for controlling the reading order of the content, including the new Articles panel. He also covers your options for creating a table of contents and how to include it as part of your EPUB content.
When it's time to export your project as an EPUB, Deuchler discusses the new options for including metadata into the export. Once the final project is export, the author unzips the exported folder, opens it into Sigil and discusses the various XML files and their purpose. He discusses various ways to tweak the CSS and HTML files. Finally, he shows how to preview the EPUB in the Amazon Kindle Previewer.
This series comes with a book attached to the outside of the box and a quiz section at the end of each video.
Rufus Deucler has a background in communication design and teaches graphic design and Adobe products worldwide.
*Peachpit provided a review copy to me free of charge.
Copyright 2018 Adobe Systems Incorporated. All rights reserved. Adobe product screen shot(s) reprinted with permission from Adobe Systems Incorporated. Adobe, Photoshop, Photoshop Album, Photoshop Elements, Illustrator, InDesign, GoLive, Acrobat, Cue, Premiere Pro, Premiere Elements, Bridge, After Effects, InCopy, Dreamweaver, Flash, ActionScript, Fireworks, Contribute, Captivate, Flash Catalyst and Flash Paper is/are either [a] registered trademark[s] or a trademark[s] of Adobe Systems Incorporated in the United States and/or other countries.


Related Articles
Editor's Picks Articles
Top Ten Articles
Previous Features
Site Map





Content copyright © 2022 by Diane Cipollo. All rights reserved.
This content was written by Diane Cipollo. If you wish to use this content in any manner, you need written permission. Contact Diane Cipollo for details.