5 Budget Busting Bargains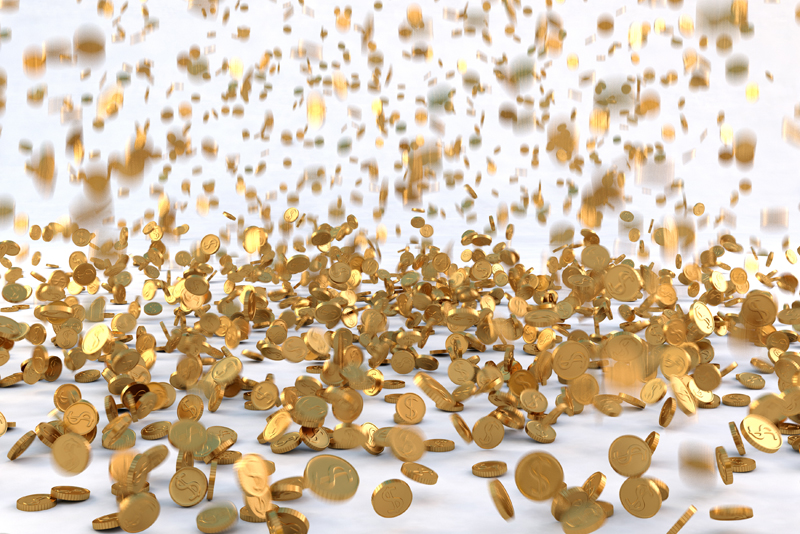 If the current precious metals prices haven't shocked you enough already, you have either been asleep or you haven't been collecting much lately. With the prices precious metals are fetching today, maybe it's time to look at some coins that aren't associated with gold or silver. Here are five types of coins that are real winners in a down economy.

1. Large Cents. It is perfectly logical to get away from silver and gold by going back to copper. Consider starting with large cents. Yes there are plenty of collectible copper within Lincoln cents and Indian Head cents. Large cents have a lot of history behind them.

Granted the oldest of the U.S. large cents do carry some hefty price tags, but Coronet cents, minted between 1816-1839, do have some very pleasant surprises within the series. Selecting your first Coronet cent as a type coin can be fun and exciting.

2. Buffalo Nickels. Buffalo nickels are always a collector's delight. You can always start at the beginning of this series which starts in 1913 with either the bison on a mound or with the line reverse. Both versions are highly sought after. Circulated specimens will not be hard to find to buy. If you are looking for mint state stick to reputable third-party graded coins. Much like the Coronet cents, there are many surprises in this series. Many of these nickels are not too pricey compared to gold or silver coins.

3. Mercury Dimes. Yes Mercury dimes do contain silver. But some of these coins are still affordable to collect. These dimes were issued from 1916-1945. Granted some of the dates are a bit rare to find. But there are plenty of dates that are easy to find. Adolph Weinman's artwork has stood the test of time. Even though it has only been a bit less than 100 years since the Mercury dime was issued, these dimes are still a miniature work of art.

4. Capped Bust Quarters. Now that you have stepped back into the silver market, consider adding a Capped Bust quarter to your collection. This is a series that is often overlooked because the coins are generally perceived as being too expensive to collect. Most collectors gravitate to Standing Liberty or Barber quarters. Capped Bust quarters have much to offer if you look for the right coins. These quarters were minted from 1815-1838, and underwent a size reduction in 1831.

5. Capped Bust Half Dollars. There are some good deals to be found within this series simply because of their history. Most dealers should have a good stock of these coins for you to buy. By 1807 the U.S. Mint had changed the design of this half dollar three times. The newest design was the work of John Reich. Even with the loopy prices for silver these days, there are some bargains to be had within the Capped Bust quarters series.



Related Articles
Editor's Picks Articles
Top Ten Articles
Previous Features
Site Map





Content copyright © 2021 by Gary Eggleston. All rights reserved.
This content was written by Gary Eggleston. If you wish to use this content in any manner, you need written permission. Contact Gary Eggleston for details.