Kwik Photoshop Plugin - Making iOS & Android Apps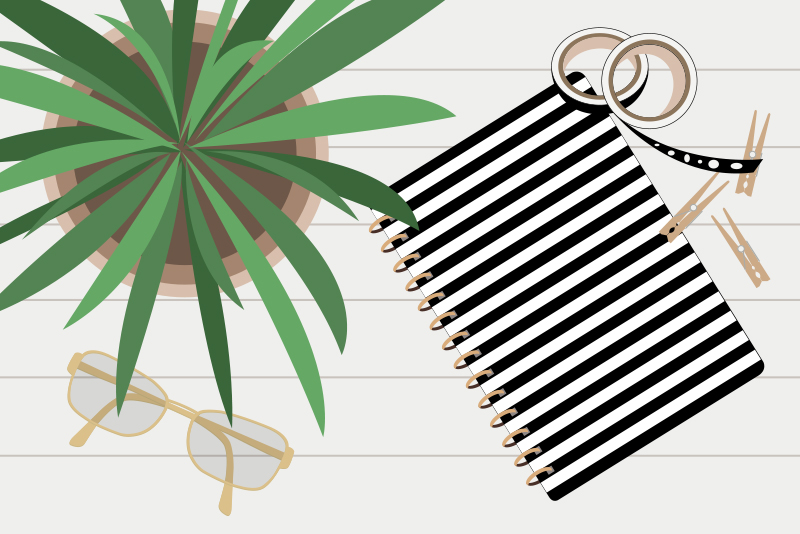 Have you noticed the explosion of interactive storybooks for the iPad
R
? At first, these books were created from public domain content. The best example of this is the
Alice for the iPad
app by Atomic Antelope, which uses the story of
Alice in Wonderland
by Lewis Carroll (Charles L. Dodgson) and beautiful artwork of Alice and her adventure. All of this content is in the public domain. This iPad app was released in 2010, the same year that Disney
R
released it's Alice in Wonderland movie. If this wasn't part of their marketing plan, it was a great coincidence.
As you would expect, it wasn't very long before authors and illustrators wanted to create interactive storybook iPad apps using their own story lines and artwork. The iPad screen is the perfect display medium for digital art. The main road block was the difficulty in creating a mobile app. Unless the artist or author was also an Objective-C programmer, it was necessary to hire a programmer to build your app from your artwork and text.
Now that Apple
R
has lifted the ban on third party development tools, it is no longer necessary to create iOS apps using Xcode and the Objective-C programming language. Almost daily, we see new app development software. Most of these programs will write the back end programming for you, while you concentrate on the design of your storybook app. At this time, the amount of interactive animation that you can create with these software is limited, ranging from simple animation to sprite sheets. Also, they don't support some of the iOS and Android features such as the accelerometer or 2D physics.
In spite of these limitations, one software that seems to be getting noticed a lot is Kwik by Alex Souza, which is an Adobe Photoshop
R
plugin that creates a storybook app (also comic books) from your Photoshop images. Because it generates your app in the Lua/Corona programming language, you will need to install the Corona
R
SDK in order to preview and publish your app. However, a big advantage is that you can work with Kwik directly from inside the familiar Photoshop workspace.
At the time of this writing, Kwik has some nice features.
Animation (linear, movie clip and sprite sheets)
Programmable buttons (supports rollovers)
Sound and video
Zoom transitions (only comics)
iOS and Andriod apps via Corona SDK
The Kwiksher.com website has several training videos and sample book apps to get you started. Kwik is free to download but limited to storybook apps with up to 2 pages, until you purchase a license. Of course, you will also need to download the Corona SDK to preview your book app. Although both of these downloads are free, in order to publish your book, you will need to purchase a license for Kwik (one time purchase) and a yearly SDK subscription for Corona. At this time, Kwik only supports Photoshop CS5.
https://www.kwiksher.com
Kwik product, the Kwik logo and Kwiksher are properties of Kwiksher.com - Copyright 2011. Screen shots used by permission.
These tutorials are for the older version of Kwik 2 and may not be much help when using Kwik 3 and above. If you are having trouble, please use the Kwik forum.


Related Articles
Editor's Picks Articles
Top Ten Articles
Previous Features
Site Map





Content copyright © 2019 by Diane Cipollo. All rights reserved.
This content was written by Diane Cipollo. If you wish to use this content in any manner, you need written permission. Contact Diane Cipollo for details.