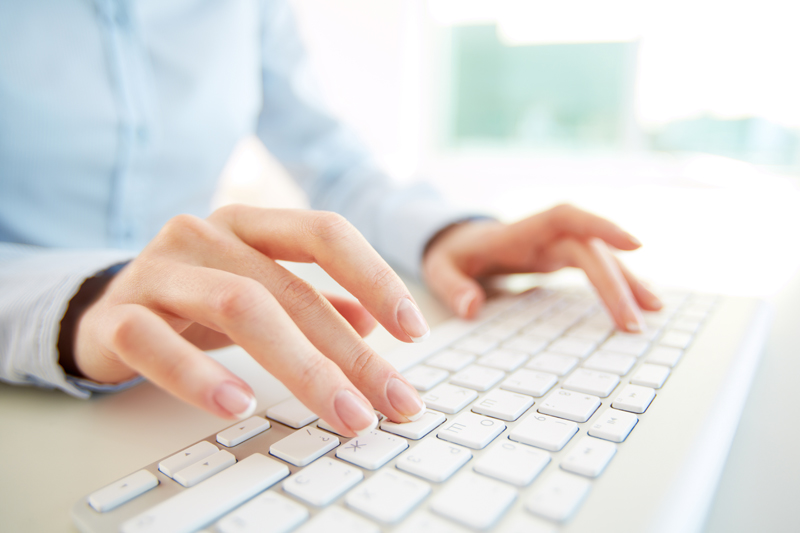 Many students have wondered what CLEP is and whether they could use it in some way. Here is some basic information about what it is and how it can be helpful to some students. I must emphasize that, like other tools and services that may be available to students, it is always necessary to check with your particular school to find out directly from them what they will accept as credits. Never rely on the information on another site if it tells you that something you do with their company or service will be accepted by your school for credit. Check it out yourself with your school.
What is CLEP?
CLEP is a College Board test and the letters stand for College Level Examination Program. The College Board is a non-profit organization which states that their mission is "to connect students to college success and opportunity". There are over 30 college level courses for which you can take an examination and earn credit for those courses at colleges and universities. In fact there are close to 3,000 schools, many of them distance learning schools, which will grant credit for successful scores on the CLEP examinations. However, each school has its own policies on how they handle CLEP results.
What are the examinations like?
The CLEP examinations are computer based and are usually multiple choice questions. However, there are some exceptions, such as the English Composition exam, which requires some essays to be written in addition to the multiple choice section of the exam. The multiple choice exam results are available immediately after the exam since it is scored by the computer. The results of the English Composition essays are evaluated by college professors and are available three to four weeks after writing them. Colleges have the option of administering and/or scoring the written essay portion of the exam themselves. In this case the essay is handwritten and then sent to the college for grading. This is another reason to check with your school before spending your time and money to write CLEP examinations. You may need to write this optional essay.
How much do the exams cost?
At the time of writing, the fee for each CLEP examination is $77.00. However there are also other fees charged which may add up to another $50 or $60 such as test center administration fees, transcript fees and a fee to your college if you need to write the optional English essay mentioned above. There is a large quantity of information available online both through the College Board and through many other websites which will help you with your preparation for the CLEP exams. There are sample tests, lists of resources, and tips on how to do well on the exams. However, there will often be some cost for the materials that they provide. You may decide to purchase some of those resources or you can find free resources by searching online or at your local library.
Why take a CLEP test?
The CLEP tests are meant to help you avoid having to take subjects at college in which you are already have prior knowledge. For instance, some students have already taken courses in high school which covered most of the content in a first year college course, or have worked at a job where they learned what is taught in a first year accounting course, or they speak a second language and can pass a test equal to two years of a university language course. Taking the CLEP tests in these subjects would give you the college credits for them without having to take the actual courses.
If you have knowledge about a first or second year course that you would be required to take at the college or university you will attend, you can take a CLEP test and receive credit for the course at your school, if your school policy allows for the credit. It is worthwhile checking with your school on this so that you don't sit through a course unnecessarily. If you would like more information on the CLEP examinations visit the
College Board
.


Related Articles
Editor's Picks Articles
Top Ten Articles
Previous Features
Site Map





Content copyright © 2021 by Elizabeth Stuttard. All rights reserved.
This content was written by Elizabeth Stuttard. If you wish to use this content in any manner, you need written permission. Contact Dr. Patricia Pedraza-Nafziger for details.