Mushrooms-A Novel Treatment For PCOS?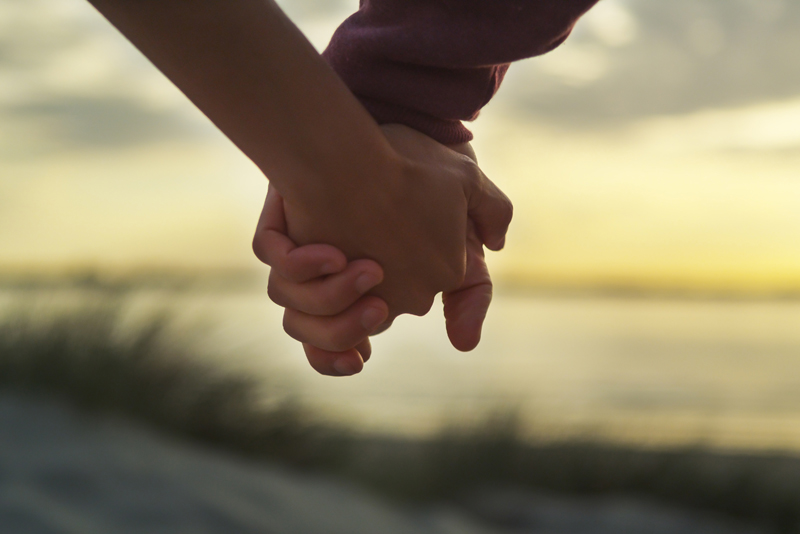 A special kind of mushroom extract has been proven to improve ovulation rates in women with PCOS both as a stand-alone therapy and in combination with clomiphene citrate (clomid). Maitake SX fraction is a special kind of mushroom extract which has been shown to enhance insulin sensitivity and reduce blood glucose levels in other studies but this is the first time that this product has been tested in PCOS.
A Japanese study evaluated the effectiveness of maitake mushroom extract in eighty women with PCOS; thirty six women took maitake extract daily while a further thirty six women took clomid (50 mg daily for 5 days) for up to twelve weeks.
A small number of women who did not respond to either therapy (18 women) received both treatments simultaneously for up to 16 weeks along with eight other women who had previously been unresponsive to Clomid before the trial began.
The ovulation response was 77% in the mushroom-treated women and 93.5% in the clomid group. Despite the fact that the clomid was more successful this is a very impressive result for a natural mushroom product without the side-effects and other problems of clomid.
When the two treatments - clomid and mushroom extracts - were combined six out of eight women who failed to respond to clomid alone ovulated making this an interesting treatment option for clomid-resistant women. Among the seven women who failed to respond to the mushroom extract mono-therapy 100% of the women responded to combined treatment with clomid and mushrooms.
If you are choosing a mushroom extract to help you to ovulate more regularly you may like to choose one which is similar to the one used in the study which contained 18 mg of the SX fraction of the maitake mushroom. The product used in the trial contained 18 mg of SX fraction and 250 mg of dried maitake mushroom powder. The product was given at full strength; three tablets three times a day. Be sure to ask your physician before you begin a new nutritional supplement.
This article is intended for informational purposes only and is NOT intended to diagnose, offer treatment or replace medical or nutritional advice for which you should consult a suitably qualified physician or dietitian.
I regularly post extra updates on new fertility research, tips and strategies, along with research on environmental toxins and fertility on my Facebook page
https://www.facebook.com/smartfertilitystrategies
Ref:
Maitake mushroom (Grifola frondosa) extract induces ovulation in patients with polycystic ovary sysdrome: a possible monotherapy and a combination therapy after failure with first-line clomiphene citrate. ChenJ. et al., J Alt Complement Med. 2010;12(12_:1295-1299


Related Articles
Editor's Picks Articles
Top Ten Articles
Previous Features
Site Map





Content copyright © 2023 by Hannah Calef. All rights reserved.
This content was written by Hannah Calef. If you wish to use this content in any manner, you need written permission. Contact Hannah Calef for details.