Myo-Inositol May Boost Egg Quality In PCOS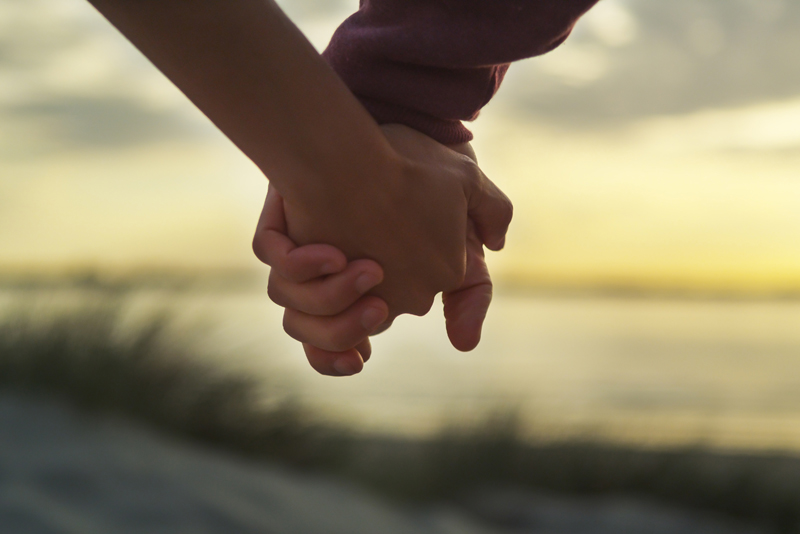 Previous research (1) has demonstrated that supplementing myo-inositol may enrich the levels of this nutrient within ovarian follicles which may in turn improve IVF success rates in non-PCOS women, such research has concluded that:
"...follicles containing good quality oocytes have higher concentrations of MI (Myo-inositol) in FF (follicular fluid)"
Other studies have reached the same conclusion: having a myo-inositol enriched follicular environment may favor egg quality but this effect may be especially notable in PCOS (poly-cystic ovarian syndrome) women. Women with PCOS may also benefit from the insulin sensitizing effects of myo-inositol.
A 2009 study - published in Fertility and Sterility - set out to explore the effects of myo-inositol supplementation on PCOS women undergoing IVF with ICSI. Sixty infertile PCO patients were followed and on the first day of gonadotrophin stimulation thirty were given 2 grams of myo-inositol daily with folic acid and thirty women were given folic acid alone.
Interestingly the myo-inositol group needed less units of gonadotropin medication for a lesser period of time. The myo-inositol-treated women also had lower estrogen (E2) values when hCG was administered - reducing the risk of ovarian hyperstimulation - and had more mature oocytes along with significantly fewer immature and degenerated oocytes. The researchers concluded that:
"...in patients with PCOS, treatment with myo-inositol and folic acid, but not folic acid alone, reduces germinal vesicles and degenerated oocytes at ovum pick-up without compromising total number of retrieved oocytes."
"This approach, reducing E(2) levels at hGC administration, could be adopted to decrease the risk of hyperstimulation in such patients."
Other research has demonstrated that PCOS women may benefit from myo-inositol in natural cycles too where this vitamin has shown promise by: increasing ovulatory cycles, reducing androgens and hirsutism, increasing insulin sensitivity and pregnancy rates. Myo-inositol appears to be regarded as being safe and side-effect free in all the fertility studies to date. You should always consult with your physician about starting a new nutritional supplement.
I regularly post extra updates on new fertility research, tips and strategies, along with research on environmental toxins and fertility on my Facebook page
https://www.facebook.com/smartfertilitystrategies
This article is intended for informational purposes only and is NOT intended to diagnose, offer treatment or replace medical or nutritional advice for which you should consult a suitably qualified physician or dietitian.
Would you like articles like this delivered to your email weekly? Sign up for the BellaOnline infertility newsletter, the link is below.
1. Follicular fluid and serum concentrations of myo-inositol in patients undergoing IVF: relationship with oocyte quality Hum. Reprod. (2002) 17 (6): 1591-1596. Chiu et al.
2. Fertil Steril. 2009 May;91(5):1750-4. Epub 2008 May 7. Myo-inositol may improve oocyte quality in intracytoplasmic sperm injection cycles. A prospective, controlled, randomized trial. Papaleo E. et al.,


Related Articles
Editor's Picks Articles
Top Ten Articles
Previous Features
Site Map





Content copyright © 2022 by Hannah Calef. All rights reserved.
This content was written by Hannah Calef. If you wish to use this content in any manner, you need written permission. Contact Hannah Calef for details.