Black Cohosh May Help You Conceive With Clomid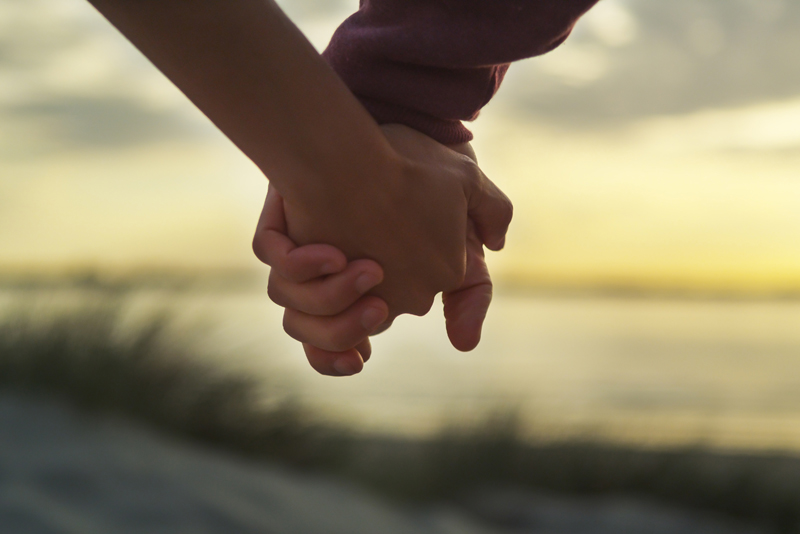 A few studies have discovered that various phytoestrogens such as soy may help to improve pregnancy rates in IVF, it is thought that their estrogenic activity may help to support implantation in a similar way to the body's own estrogen. Other phytoestrogens may work in a similar way.
Two novel Egyptian studies (1,2) have explored the effect of a phytoestrogenic herb - Black cohosh - on pregnancy rates, hormone levels and the uterus lining in clomiphene citrate (Clomid) cycles and found it to be helpful. Black Cohosh is commonly used during menopause as an effective way to reduce hot flashes and other symptoms of estrogen decline through it's mild estrogen-like effects.
In one of the studies (1) one hundred and nineteen women with unexplained infertility and who had recurrently failed to respond to clomiphene citrate were randomly assigned to receive clomiphene citrate at 150 mg days 3-7 with either a placebo or oral phytoestrogen (Cimicifuga racemosa) 120 mg/day from days 1 to 12.
An injection of human chorionic gonadotrophin (HCG) injection (10,000 IU) was administered when a dominant follicle reached >17 mm and serum oestradiol rose over 200 (pg/ml). The couples were advised to have sex at this time too. The women who received Black Cohosh had:
*Higher estradiol (E2) and LH concentrations
*Greater endometrial thickness
*Higher progesterone levels
*Higher clinical pregnancy rates (36.6%) than the Clomid-only women (13.6%)
These results led the researchers to state that:
"It is concluded that adding C. racemosa rhizome (black cohosh) dry extract to clomiphene citrate induction can improve the pregnancy rate and cycle outcomes in these couples."
A subsequent study (2) by the same team compared the effects of Black Cohosh to hormonal support with estrogen supplementation in the follicular phase of clomiphene citrate cycles to see which performed best. Follicular estrogen supplementation in other studies has been shown to help improve the development of the uterus lining in women taking Clomid.
One hundred and thirty four women with unexplained infertility were equally assigned to receive either phytoestrogen support in the follicular phase with Black Cohosh or estradiol. The study showed that the women receiving the phytoestrogen reached follicle maturation sooner, had thicker uterus linings and higher estradiol (E2) levels at ovulation compared to women who received only clomid and estradiol (ethinyl oestradiol). The phytoestrogen treated women also had higher luteal-phase progesterone levels leading the researchers to conclude that:
"In conclusion, the cycle characteristics in unexplained infertility women treated with clomiphene citrate induction and timed intercourse improved after follicular-phase supplementation with PE (phytoestrogen) compared with EE (estrogen) supplementation. Further studies are needed to confirm the mechanism beyond these effects."
If you have been unsuccessfully trying to conceive with clomid ask your physician about adding Black Cohosh to your next cycles to help improve your chances of success.
I regularly post extra updates on new fertility research, tips and strategies, along with research on environmental toxins and fertility on my Facebook page
https://www.facebook.com/smartfertilitystrategies
This article is intended for informational purposes only and is NOT intended to diagnose, offer medical or nutritional treatment or replace medical or nutritional advice for which you should consult a suitably qualified physician or dietitian.
Ref.
1. Reprod Biomed Online. 2008 Apr;16(4):580-8. Adding phytoestrogens to clomiphene induction in unexplained infertility patients--a randomized trial. Shahin AY, Ismail AM, Zahran KM, Maklouf AM.
2. Reprod Biomed Online. 2009 Oct;19(4):501-7. Supplementation of clomiphene citrate cycles with Cimicifuga racemosa or ethinyl oestradiol--a randomized trial. Shahin AY, Ismail AM, Shaaban OM.


Related Articles
Editor's Picks Articles
Top Ten Articles
Previous Features
Site Map





Content copyright © 2022 by Hannah Calef. All rights reserved.
This content was written by Hannah Calef. If you wish to use this content in any manner, you need written permission. Contact Hannah Calef for details.