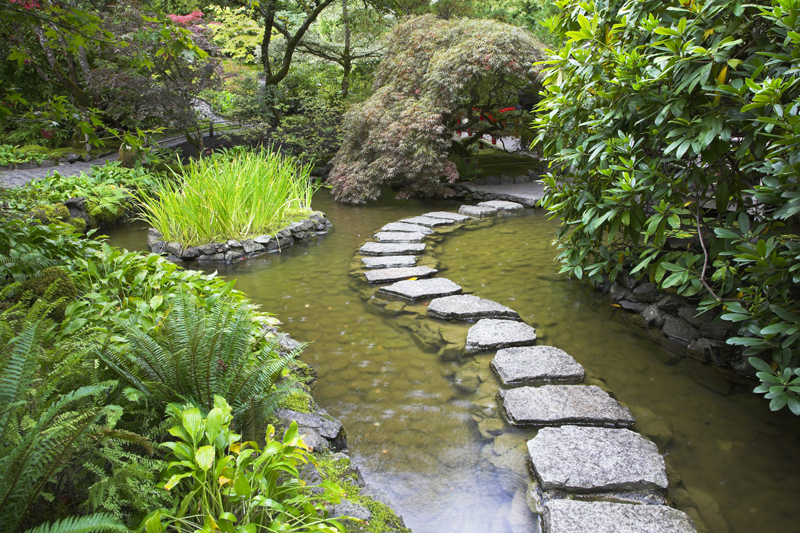 Lemons are very much in demand. These do best in warm climates.

History of Lemon

Lemons are much in demand. This is believed to have originated in tropical Asia. It is possible that the Romans imported the fruits. Apparently they used them as a curiosity and decoration rather than for food. The Crusaders brought lemons to Europe in the 11th century. It became widespread partly due to the Arabs, who introduced them to various regions. These include the Mediterranean, southern Europe, North Africa, Egypt, Palestine, and China. It was mentioned in Chinese writings dating from around 960 A.D. They were also described in India about 1330 by Friar Jordanus.

They were grown in Genoa in the mid-15th century. In 1494, they arrived in the Azores. At the end of the 15th century the lemon was grown by Cesare Borgia, who sent some to his wife in France. One manuscript by an Arab physician contains recipes for lemon preserves and syrups. This work was later translated into Italian and published in 1583 in Venice. Following that, lemons were widely used in Italy. They weren't as well known or affordable in northern Europe. Lemon juice was issued as part of the rations for the British Navy near the end of the 1700s. Louis XIV gave fruits as favors to his guests.

Haiti received lemon plants from Columbus in 1493. They thrived and spread to the West Indies. Barthalome de las Casas, a Spanish missionary in the mid-16th century, wrote that they naturalized in the West Indies. They were also introduced to Florida by the Spanish to St. Augustine and elsewhere by Ponce de Leon and others.

These were mentioned by Father Baegart in California around 1751-58. They were common in the Spanish missions. After the missions closed, the cultivation of lemons became widespread. After 1950 California became a major producer. The Portuguese introduced the lemon to Brazil from where it was taken to Australia in 1788.


Growing Lemons

Lemon trees grow best in the western U.S. partly due to low humidity. These have a spreading growth habit. The fast growing trees can reach eight to ten feet in height. However, they can grow to 20 feet when conditions are particularly favorable. The buds have red tinges. The pale green leaves are red when young. Lemon trees need more pruning than some citrus. Somewhat less hardy than the orange, this is hardy to zone 8b.

The trees can be grown indoors or in pots. Bring this indoors when the temperature drops to 30 degrees Fahrenheit. The oval or egg-like fruits are larger than limes, about 2¼ inches in diameter and three inches long. Commercially they're picked when they reach a certain size.

Bloom to harvest is nine to 14 months with the main harvest taking place in the spring. There can be a couple harvests a year.

There are various varieties and kinds of lemon plants. The Meyer lemon is less than ten feet tall. Needing no pollination, this tree produces lots of fruits. It can bloom twice a year. The Meyer isn't a true lemon although it is used like a lemon. It was discovered in 1908 by Frank N. Meyer, a USDA plant explorer in Peking, China. This very compact tree is very beautiful. It will grow in tubs for years. It makes a good hedge. The new improved Meyer variety is free of virus.

The sweet lemon is a special type. These have sweet tasting pulp and look like any other lemons. Various sweet varieties are grown in Italy.


Uses for Lemons

These are used for various commercial products such as pectin and citric acid. They are pickled in India. The fruits are preserved, candied, and used for flavoring and seasoning. The rind is candied and made into marmalade. Lemons are used for ice cream, sorbets, salad dressings, made into vinegar, and added to drinks. Preserved lemons are used in Middle Eastern cooking. .The dried rind from processing plants serves as an animal



Related Articles
Editor's Picks Articles
Top Ten Articles
Previous Features
Site Map





Content copyright © 2021 by Connie Krochmal. All rights reserved.
This content was written by Connie Krochmal. If you wish to use this content in any manner, you need written permission. Contact Connie Krochmal for details.