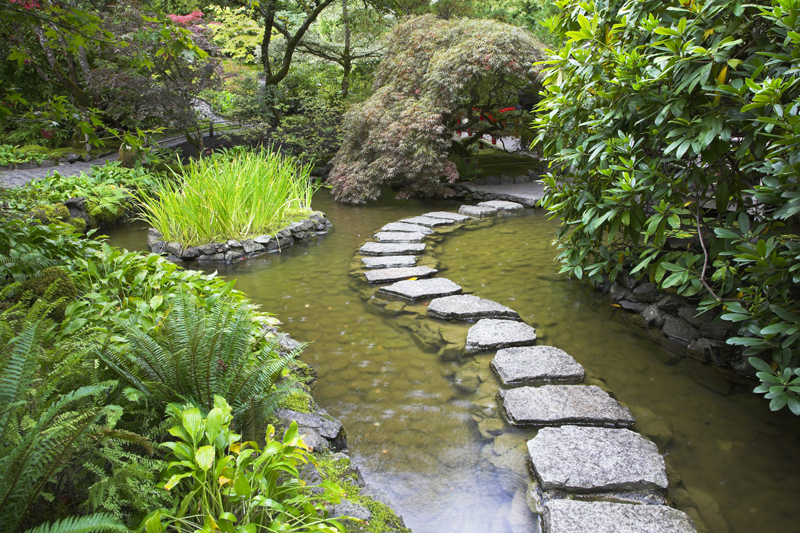 Sweet oranges are probably the most widely cultivated citrus. These are suitable for tropical and sub-tropical regions. The three basic types are the common sweet orange, the blood orange, and the various navels.

Orange trees are usually 20 to 30 feet tall. They have flowers and fruits at the same time. There are perhaps 200 varieties. Sweet oranges are usually two inches or more across. The shape ranges from oblong to round. The thick, tough rind clings firmly to the flesh. From bloom to harvest is eight to 16 months.

Popular sweet orange varieties include the Valencia, which is probably of Portuguese origin. Very juicy, these have a thin peel. Valencias grow well in the Southeast and Southwest. Jaffa originated in Jaffa, Israel. This occurred as a bud mutation. The Temple is actually a tangor rather than a true sweet orange. This originated around 1910 in the grove of William Chase Temple for whom it is named. Other popular commercial varieties include Hamlin and Parson Brown.

Most navel trees are 20 feet or so in height. Sports are often more compact and less vigorous. The navel oranges probably existed before the one that is called the Washington navel was found in Bahia, Brazil around 1822. Prior to that, ordinary navels were found in Portugal and Spain. The Washington navel originated as a mutation among a grove of sweet oranges. Some grafted trees arrived as diplomatic gifts in Washington, DC. This was called the Washington, Riverside, and Bahia navel.

The establishment of the California citrus industry was largely due to the success of the navels. There are at least three navel varieties. The Washington type is hardy to zone nine. Needing no pollination, this is the most commonly grown navel. Peeling readily, it divides easily into segments. There are numerous sports of the Washington with some being better than the original.


Uses for Sweet Oranges

These are typically eaten fresh, especially as a breakfast fruit and dessert. This is also used as a flavoring. It is the source of fresh, canned, and frozen juice, which is used for all types of drinks. They're canned in segments, made into wine, marmalade, ice cream, sorbet, sherbet, jams, and jellies. The peel is made into marmalade, candied, and used for flavoring and seasoning. The dried rind serves as an animal feed.


Calamondin Citrus mitis

Also known as Panama orange, the calamondin originated in the Philippines. It could have been a hybrid of the mandarin and kumquat. Often grown as an ornamental, it is a small tree. Yet it can be taller than some other citrus. It can reach 20 feet in height. Because it can tolerate more cold than most other citrus, it is recommended for marginal areas.

The calamondin begins blooming at an early age. From bloom to harvest is about eight to twelve months. The tiny fruits resemble a very small mandarin, less than one-half inch or less in diameter. It has a slightly elongated shape. Each tree can yield lots of fruits, which last well on the tree.

The fruit's skin ripens to dark orange. The fruit characteristics are somewhere between that of a kumquat and a tangerine. The peel, very tender and juicy, is edible and sweet. This is easy to remove.

The fruit has an acid taste, while the peel is sweet. The entire fruit is eaten whole. It is made into drinks, marmalades, and juice. It is also added to dips and marinades. This also serves as a seasoning or flavoring. The preserved peel is pickled and used as a seasoning.




Related Articles
Editor's Picks Articles
Top Ten Articles
Previous Features
Site Map





Content copyright © 2021 by Connie Krochmal. All rights reserved.
This content was written by Connie Krochmal. If you wish to use this content in any manner, you need written permission. Contact Connie Krochmal for details.