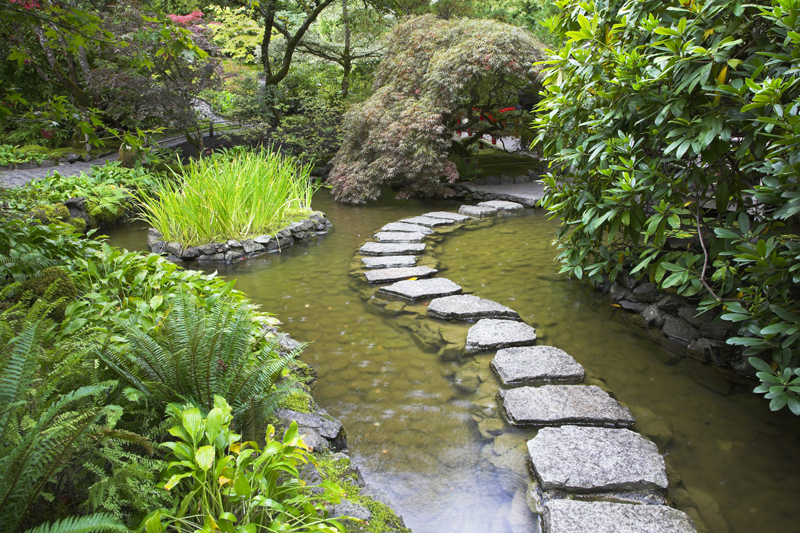 Wild oranges were native to various places. These included China, India, and other parts of Asia. They were believed to be indigenous to south China and Burma. Oranges were around in the Indo-Orient since at least 3000 B.C. These have been grown for several thousand years.

Early on these fruits were used for scent just like citron. It was known in India by 100 A.D. By 1000 A.D. it was introduced to Japan from China. Friar Jordanus saw them in India in 1330.

The bitter orange arrived in the West about five hundred years before the sweet ones. They made their way westward to Europe from Persia to Syria before the 9th century A.D. Reportedly, the Arabs brought oranges to the Mediterranean. Reports indicate it was grown in Cordoba, Spain by the Muslim caliph of Andalusia, Al-Mansur. Marco Polo reported oranges were grown in Persia in the 13th century close to the Hormuz Straits. The Arabs took them to Seville by the end of the 12th century.

Vasco de Gama and the Portuguese introduced improved sweet oranges from India to Portugal in 1498. In 1500 there was reportedly one sweet orange tree in France. Sweet oranges became more common in the Mediterranean in the last half of the 15th century.

Sweet oranges were first mentioned in 1471 in Savona, Italy with the seeds coming from the Near East. A 1475 Italian work distinguished between the sour and sweet oranges. Juan de Castra, a famous Portuguese warrior, brought this to Lisbon in 1548. All European trees originated from this plant. Leandera of Castille, a Spanish queen, sent a tree as a wedding present to the king of France in 1499.

Sir Francis Carew in Beddington, Surrey introduced sweet orange trees to England after visiting Paris in 1562. He built heated shelters
to protect the trees from winter damage. In 1700, John Evelyn, the English garden writer, reported that the trees were grown outdoors with proper winter protection. John Parkinson in his 1629 book entitled "A Garden of Pleasant Flowers" recommended orange trees. He urged gardeners to put them in an orangerie for the winter with erect heated shelters or plant them along a brick wall. He recommended the fruits for various ailments, and suggested using them as a sauce for meat. The rinds served as an aromatic, and were preserved in sugar. The rinds were also used as garnish, made into relish, and used medicinally.

Orangeries became immensely popular in Europe. The plants were grown in thee 1600s in pots and moved indoors for the winter. The orangerie of Louis XIV was over 500 feet long, and was built between 1684-6 at Versailles. The flowering stems were displayed when the king entertained due to their wonderful fragrance

Portuguese oranges were imported to southern Europe and England. A shipload of oranges were imported into England in 1290 when a Spanish ship brought them to Portsmouth. The queen bought seven of them.

Columbus took seeds of lime, citron, lemon, and both kinds of oranges on his second voyage to the New World in 1493. These were planted in Haiti.

Around 1565 the Spanish introduced citrus to Florida, which eventually led to the Florida citrus industry. Ponce de Leon introduced oranges to Florida, but it isn't clear whether these were the sweet or bitter ones.

Sweet oranges were apparently introduced to California from Mexico to the first Franciscan mission there by Padre Junipero Seirra These weren't widely grown in California until they were introduced to the Spanish missions around 1739. These were reported in 1751 by Father Baegert in California as well as Louisiana.

Sweet oranges became naturalized in Florida. In 1791, William Bartram reported seeing them growing wild when he traveled through the area.




Related Articles
Editor's Picks Articles
Top Ten Articles
Previous Features
Site Map





Content copyright © 2021 by Connie Krochmal. All rights reserved.
This content was written by Connie Krochmal. If you wish to use this content in any manner, you need written permission. Contact Connie Krochmal for details.