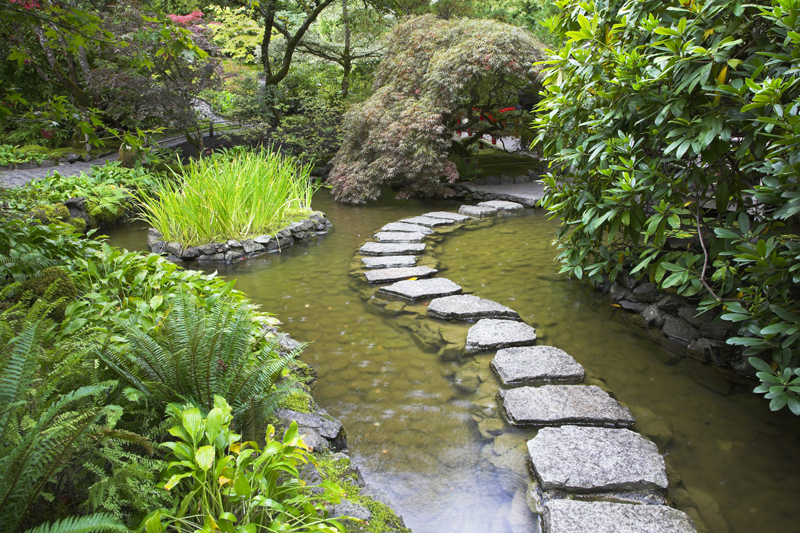 Citron is a rather uncommon citrus. This does very well in tropical regions.


History of Citron

Very sensitive to frost, citron originated in tropical Asia, especially the Far East. It was indigenous to parts of India, particularly the mountainous regions. This fruit is often associated with religion, and signifies different things like happiness and wealth.

Ancient Indian literature from 800 B.C. refers to this fruit. Among the very first citrus to reach the Mediterranean area around 300 B.C., this is one of the few citrus known to the ancient Romans. Initial Greek and Roman efforts to grow this failed, but they did import the fruits. In the 1st century A.D. the first culinary uses began to show up in Rome.

It spread to Persia by 600 B.C., and from there it was taken to Babylon where it was found by the Jews who took it to Palestine, particularly during the time of Josephus. After leaving India, Alexander the Great spread the word about this to Europe. It was lauded by Theophrastus and Dioscorides.

Citron was introduced in the third century A.D. to Italy, according to Palladius. It reached Naples around 1003. By 100 A.D. it was grown in the Mediterranean and southern Europe. It was used widely in Arab cookery. It arrived in China around the fourth century A.D.


Growing Citron

Suitable for the tropics, this is grown commercially in warm climates like Greece, Corsica, Sicily, and in the U.S. mostly in Florida and California.

The scraggly tree is rather small, around eight to ten feet tall. The flower buds are red. From bloom to harvest is about eight to ten months. Rather elongated, the fruits look sort of like a lemon but don't resemble other types of citrus. These large fruits are about eight inches long and up to five inches across.

The aromatic rind is dense, thick, rough, and coarse. It ripens to yellow-green or yellow. The inner peel is very thick. This has very little pulp, which tends to be dry with either a sweet or tart flavor.

In addition to the species, there are several varieties that are cultivated. Some improved varieties have very juicy flesh that is used for desserts and drinks. Etrog and Buddha's Fingers are among the most popular varieties. The acidic citron variety looks like the others, and is the same size. It just tastes different. Corsican is called sweet citron. Diamante is a variety that was first found in Cuba. Earle is another variety.

Etrog, which is var. sarcodactylis, is the one preferred by Jews. It is a small to medium sized fruit with a lemon-like shape. Ripening to yellow, the fleshy, thick skin is coarse and ribbed. Very seedy, the firm, dry, crisp flesh is acidic. This is used by Jews during the Feast of Tabernacles. The Etrog tree is more compact and less vigorous than other citron trees.

The particularly fragrant Buddha's Finger or Fingered citron occurred as a mutation. This showed up in China around the 4th century A.D. It also became popular in Japan. This is divided into distinctive, finger-like sections. Usually seedless, it has very little pulp. This is not quite as good for eating or for marmalade as the other citron. However, it is made into desserts and candy. It is also used as a seasoning and flavoring.


General Uses for Citron

Historically this fruit was used as an aromatic. Among ancient peoples, it originally served as an antidote to poison rather than for culinary purposes.

It is now made into a pickle, and is especially popular candied. This became very popular in Europe after sugar became available. It is grown mainly for the thick rind or peel that is used for confection, salads, baking, candies, stuffings, and other culinary uses calling for citrus. The juice is used for drinks, and was a popular in Italy during the 17th and 18th centuries.




Related Articles
Editor's Picks Articles
Top Ten Articles
Previous Features
Site Map





Content copyright © 2021 by Connie Krochmal. All rights reserved.
This content was written by Connie Krochmal. If you wish to use this content in any manner, you need written permission. Contact Connie Krochmal for details.