Dr Atkins Healthy at Time of Fall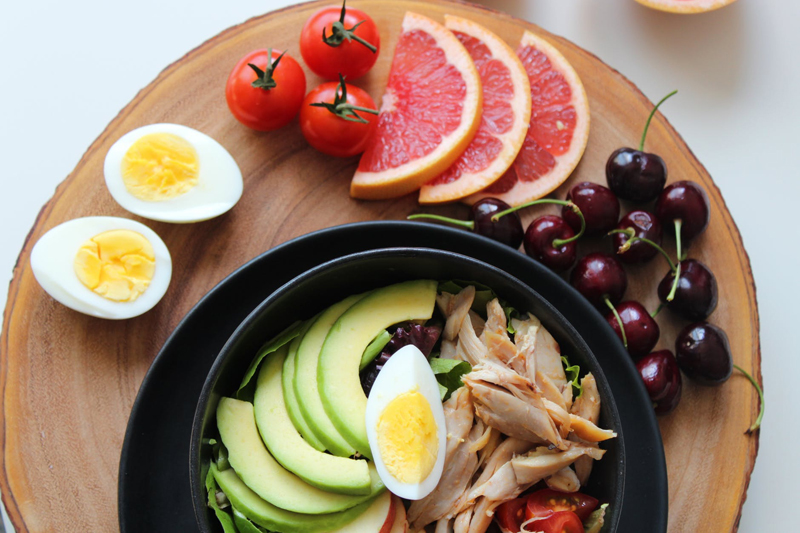 Despite improperly obtained medical reports mis-reported by the vegetarian group "Physicians Committee for Responsible Medicine", Dr Atkins was quite healthy when he fell. His coma caused his bloat in weight.
The Physicians Committee for Responsible Medicine has been a loud opponent of the low carb diet plan, because they feel that vegetarianism is the only proper way of eating. In this latest salvo, they pressured Dr. Richard Fleming - a researcher in Nebraska who had Dr. Atkins' medical reports, to provide them with the details. They then deliberately mis-represented that information in press releases to prove to "prove" to people that low carb diets were dangerous.
Here are the two key points that the Physicians Committee mis-represented.
Dr Atkins was Heavy
The Physicians Committee stated that Dr Atkins was 258 pounds at death. They then said that because the 72 year old was 6' tall, he was therefore obese. However, Dr Atkins was under 200 pounds when he fell! This is a QUITE healthy weight for a 6' tall man. The only reason that Dr Atkins gained the additional 60 pounds was that he was IN A COMA and as his organs failed, his body bloated, mostly with water. The Physicians Committee KNEW this and despite claiming to be "responsible", they misrepresented the truth.
Dr Atkins had Diet-Related Heart Trouble
The Physicians Committee stated that Dr. Atkins had a history of heart disease and heart attacks and that these were due to his "unhealthy diet". However, nothing is FURTHER from the truth. Dr. Atkins was always quite clear about his heart issues which were caused by *VIRAL INFECTIONS*. His condition was called "cardiomyopathy" which causes a weakening of heart muscle. This is a common ailment and as the man was 72 years old, it's normal for systems to start failing at that age! To somehow tie a VIRAL infection to DIET related failures is incredibly irresponsible.
It is one thing for an obviously vegetarian group to say "don't eat meat, eat vegetables". It is QUITE another thing for that group, which calls itself "responsible" to deliberately mis-represent the truth to try to get converts. If this group REALLY feels that low carb diets are unhealthy, they should use sound medical reasoning and run research studies to prove it. If they cannot do that, they should NOT resort to unethical methods to force people to abandon meat products.
Lisa Shea's Library of Low Carb Books


Editor's Picks Articles
Top Ten Articles
Previous Features
Site Map



Follow @LisaLowCarb
Tweet





Content copyright © 2018 by Lisa Shea. All rights reserved.
This content was written by Lisa Shea. If you wish to use this content in any manner, you need written permission. Contact Lisa Shea for details.