Working Successfully on Group Projects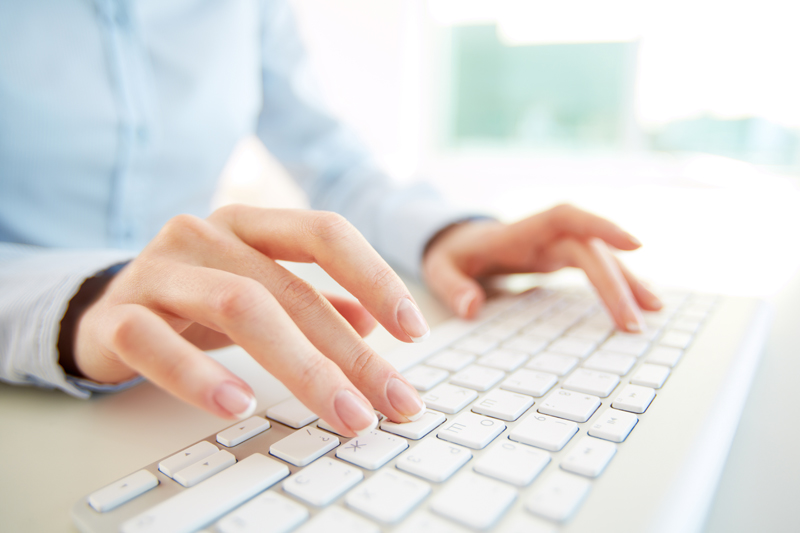 Many online courses have projects included in them in which you must work in a group. There are often some disadvantages to working on group projects. However, since it is a requirement for that course, it is best to look at it as a learning experience for your future work. Almost all jobs consist of people working together to accomplish the work that needs to be done. This work in your college courses can help you to learn some of those important skills you will need in the future such as listening, questioning, and other communication skills, using various technology skills such as discussion boards, chat, and file-sharing, and other skills such as organization and time management. Here are some tips to help your online group to create a successful project.


Share with group members what your skills, strengths, weaknesses, and time commitments are. If everyone knows who the PowerPoint wizard is, who has the bibliography formats down pat, and who has the proofreading skills, or that someone has several other projects due at the same time as this one, then it is easier to divide up the responsibilities each person should take on in the project.


Choose someone to be the group leader with an assistant or backup person to help if needed. That person can plan get-togethers such as chats and help to keep everyone on track about when sections of the project are due or if changes need to be made on agreed upon sections of the project.


After the group agrees on the various tasks that need to be completed, be sure to set deadlines for those tasks to be done. This will be important when group members need to volunteer for the tasks or are assigned to them. It will also be necessary to allow enough time before the assignment is due to allow for compiling the final project. It would not be fair to the person with that task to have only a day to put it together, when everyone else had a week or more to complete their task. Also allowing a little extra time will give the group some leeway in case someone does not complete their task on time.


Let people volunteer to do different jobs as much as possible. That will make it more likely that each person will complete good quality work in a timely fashion. Having shared the information above, in the first tip, it will be easy to understand why someone with good research or writing skills who has other assignments due at the same time, would want to work on the research or writing of the first section of the report rather than the final project tasks.


Make sure that a decision is made about how to communicate with each other. Everyone needs to know that the information will be available in a particular place so they don't need to search for it in several places. Group meetings such as a chat are a very helpful way to communicate to everyone at once, but some people may not be able to make it to the chat time or issues can arise in between the chats. A discussion area just for the group is very valuable for this purpose.


Even though each task may be completed by an individual, everyone should be able to have input into the results. So there should be a way for them to make positive feedback on the project as it goes along. Make sure that everyone knows that the feedback must be positive and respectful of the individual who did the work. If the person who did the work cannot or will not change anything at the group's suggestion, the person doing the compiling could be given the authority to do some editing when necessary.


Make sure that everyone is made to feel that it is alright to let the group know if they are having problems. The most important thing is communication so that the group can help. For example, if a person does not know anything about PowerPoint, or cannot find information on the subject they are researching, or will be a few days late with their section of the report, it is easier for the group if they are aware of what is happening. They can then help that individual or at least know that the individual has not quit the course and will be producing nothing.


Group work can be a challenge for some students but it can also be a very rewarding learning experience. You may learn some skills that will help you immensely when you are working in your career.


Related Articles
Editor's Picks Articles
Top Ten Articles
Previous Features
Site Map





Content copyright © 2021 by Elizabeth Stuttard. All rights reserved.
This content was written by Elizabeth Stuttard. If you wish to use this content in any manner, you need written permission. Contact Dr. Patricia Pedraza-Nafziger for details.