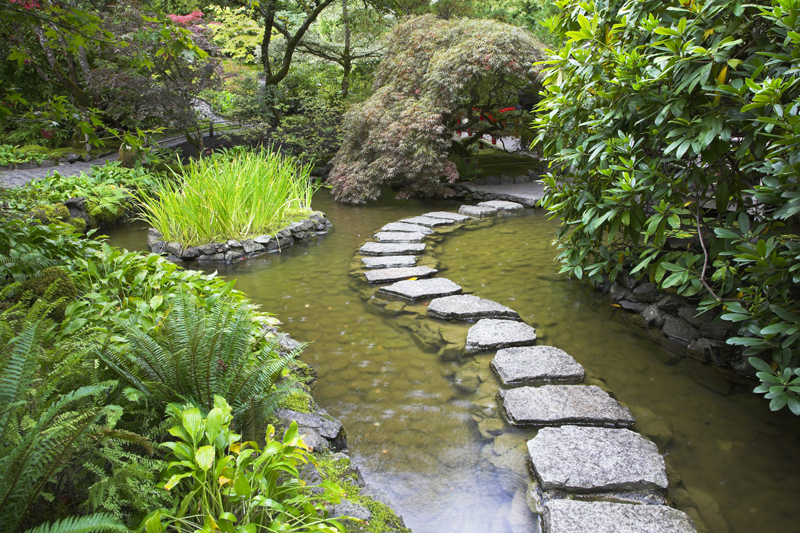 The Concord is a delightful all purpose grape. It is extremely disease resistant.

Considered a classic American favorite, this grape is among the most popular. This is a fox grape type. It is the standard hybrid for judging all other American grapes. Easy to grow it remains the best blue variety. It has been around for over a hundred years, and is just hard to beat. It has been called the gold standard. This disease resistant grapevine is very vigorous and strong. It is the most widely grown variety in the North. This is recommended for zones four through nine. It does well in the East, Midwest, Northeast, Northwest, and Central states. It isn't adapted to maritime areas like western Washington and Oregon where the cool weather prevents the fruits from ripening properly. This all purpose grape is great for eating fresh. It is a favorite for jams, jellies, juice, pie, and wine. It is considered the best one for jelly by far.

This plant bears lots of fruits. These are large to medium and either blue or blue-black. The skin has a heavy blue bloom. The round grapes usually ripen mid to late season. In some locations they're ready in late August in Georgia. These last for quite awhile, one to two months, when stored properly. The flesh is green, pulpy, juicy, and seedy. These have a distinctive sweet and tart flavor with overtones of the foxy flavor. The foxiness remains after processing the fruits. The clusters are large to medium sized.

The Concord was grown from seeds of a wild grape. It first produced grapes in 1849. This was bred by Ephraim Wales Bull who lived outside Concord, Massachusetts. He reportedly tested over 20,000 seedlings, and this was the winner. He later sold cuttings of the Concord for $1000 each, but this never made him rich.

The Concord received considerable promotion for various reasons. The Massachusetts Horticultural Society distributed information about this beginning in 1852. Dr. Thomas Welch began pasteurizing the juice in bottles. The jam was originally sold under the name Grapelade. Later, it was called Concord grape jelly. In 1917 Paul Welch received a patent for his system of pureeing the grapes. Success of the jelly was ensured once it was included in the American troop rations during World War I.





Related Articles
Editor's Picks Articles
Top Ten Articles
Previous Features
Site Map





Content copyright © 2021 by Connie Krochmal. All rights reserved.
This content was written by Connie Krochmal. If you wish to use this content in any manner, you need written permission. Contact Connie Krochmal for details.