A Lamp in the Darkness - Book/CD by Jack Kornfield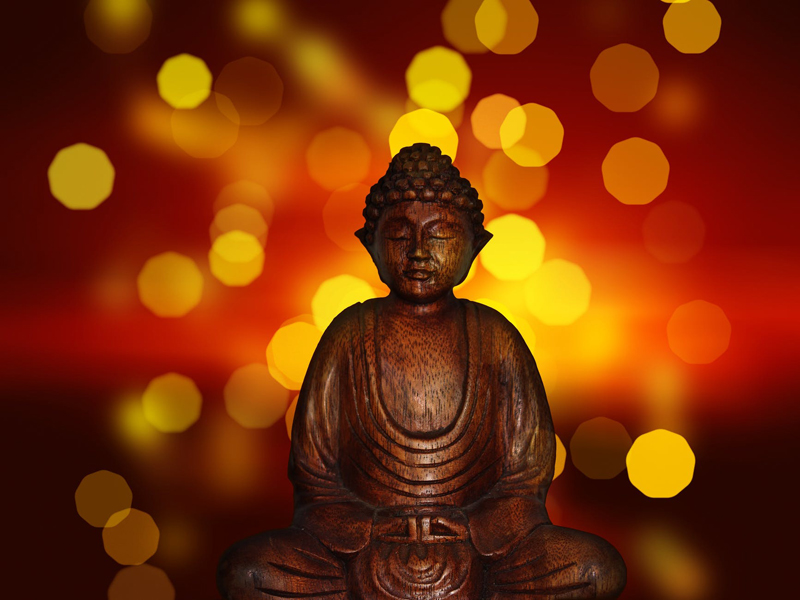 A Lamp in the Darkness: Illuminating the Path Through Difficult Times
is a book and CD combo by Jack Kornfield, an American Buddhist teacher of
vipassana
meditation rooted in the
Theravada tradition.
Mr. Kornfield is also a co-founder of Spirit Rock meditation center, a clinical psychologist, and author of many well-known books including
A Path with Heart
and
After the Ecstasy, The Laundry
, two favorites of mine.
A Lamp in the Darkness
offers practices and teachings for dealing with the most difficult experiences in our lives – illness, betrayal, the end of relationships, the loss of a loved one, and any other time when we are struggling. Mr. Kornfield invites us to be present with our pain, and in so doing, open to the wisdom that can eventually evolve from it. As he puts it,
"Loss and betrayal tear open the heart. Look through this gate for the wisdom that lies there. What matters now? What would the wise ones do now?"
This is a slim and to-the-point volume, with each chapter focused on a theme, and ending with a written guided meditation (the CD contains the audio versions of these meditations.) Beginning with a chapter on wisdom, other chapter themes include compassion (beginning with self-compassion), forgiveness, healing, equanimity, mindfulness, and finally, moving back into joy. The book is really a process, and takes the reader on a journey. In his final chapter, "The Return of Joy", Mr. Kornfield deftly addresses the challenges we can sometimes face in the final phase of this process, letting go of our pain:
"Sometimes, during periods when your struggles overwhelm you or last for a long time, you can mistake them for your life. You become used to difficulty, you become loyal to your suffering. You don't know who you would be without it. But your difficulties are not the end of the story, they are one part of it – they are part of your path to great love and understanding, a part of the dance of humanity."
Mr. Kornfield exudes warmth and accessibility, and he is a master storyteller, full of anecdotes and tales – from real life and Buddhist scripture – that speak directly to the reader. The included CD is beautiful, with Mr. Kornfield offering guided meditations between 8 and 16 minutes long that correspond to those described in the book, including "The Earth is my Witness", "Shared Compassion", "Buddha in Difficulties", "The Practice of Forgiveness", "The Temple of Healing", and "Equanimity and Peace". He has a soothing voice and offers a healing and centering transmission in these sessions.
Although the book is full of Buddhist quotes and tales, it is really ecumenical, with tales and quotes from other faith traditions as well, and suitable for anyone who is suffering. Established Buddhists will not necessarily find anything new here, but may find it expressed in a new, more accessible way. If you or someone you know is going through an especially difficult time, this book can truly be 'a lamp in the darkness.'


Related Articles
Editor's Picks Articles
Top Ten Articles
Previous Features
Site Map



Follow @mommymystic
Tweet



Content copyright © 2023 by Lisa Erickson. All rights reserved.
This content was written by Lisa Erickson. If you wish to use this content in any manner, you need written permission. Contact Lisa Erickson for details.