Collectible World War II Ration Tokens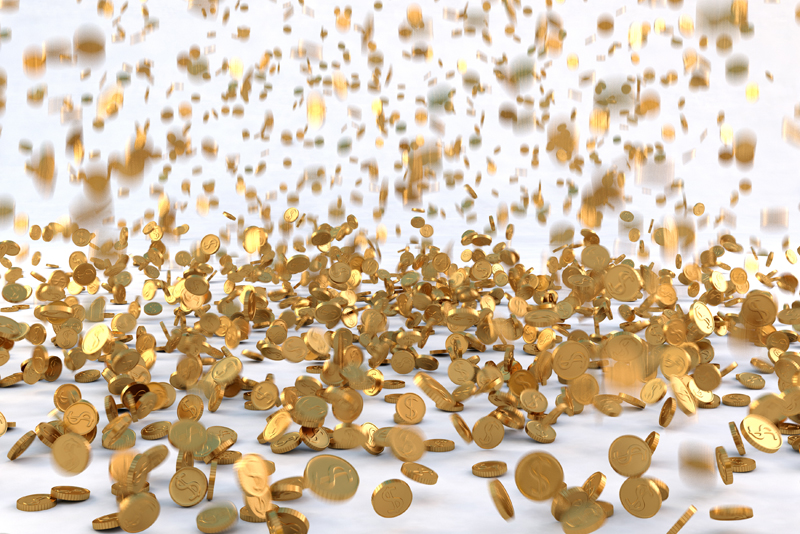 When the United States was forced to enter World War II, the nation as a whole became committed to the war effort."Victory gardens," scrap drives, and blackouts became part of peoples lives on the homefront. Rationing became the largest contributor to the war effort.

Goods had to be distributed evenly while keeping prices reined in. People had been used to doing without things since the beginning of the Great Depression and they continued to do so during World War II. Consumer commodities such as beef, butter, coffee, sugar and gasoline were scarcely available.

Commodities such as these items had to be reallocated to the boys in uniform. Rubber, gasoline, and metals were needed for the military machinery as U.S. factories were retooled to fill the needs of the military effort. Imports of things like coffee and rubber fell to a trickle.

To reign in overeager shoppers, a mechanism had to be put into place to facilitate the rationing of goods. Thus ration stamps, coupons, tokens, certificates and checks entered the scene.

From 1942 to 1945, each family received ration books of coupons and stamps for each family member to procure goods. Ration stamps and tokens served a role as important as currency and losing a ration book could pose a lot of problems for the person who lost it.

Congress authorized rationing with the act of June 28, 1940, which was later amended by the Act of May 31, 1941, and later with the Second War Powers Act of 1942. President Franklin D. Roosevelt had the authority, through executive orders, over the War Food Administration and the War Production Board. The Office of Price Administration received its authority from these two agencies.
When an item reached a critical supply level, the WFA or the WPB directed the OPA to administer rationing of these products. The WFA and WPB determined what items would be rationed, where the rationing would occur and when it would begin.

Tires were the first item to be rationed, in January 1942. Quickly following the rationing of rubber, passenger automobiles, typewriters, sugar, gasoline, bicycles, footwear, fuel oil, coffee, stoves, shoes, meat, lard, shortening and oils, cheese, butter, margarine, processed foods, dried fruits, canned milk, firewood and coal, jams, jellies and fruit butter, by November 1943.
Many different tiers of rationing went into effect. Certain items like sugar, were distributed evenly based upon the number of people in the household. Other items, like gasoline or fuel oil, were passed out on an as-needed basis. Restaurant owners and other merchants were accorded more availability, but many had to collect ration coupons to restock their supplies.

Meats and processed foods were assessed various point values, and households, depending on their size, would get a certain number of coupons worth 10 points. The flexibility allowed consumer choice, but meant making change for the coupons a necessity. Hence ration tokens were created.



Related Articles
Editor's Picks Articles
Top Ten Articles
Previous Features
Site Map





Content copyright © 2021 by Gary Eggleston. All rights reserved.
This content was written by Gary Eggleston. If you wish to use this content in any manner, you need written permission. Contact Gary Eggleston for details.