Online Tutors - Smarthinking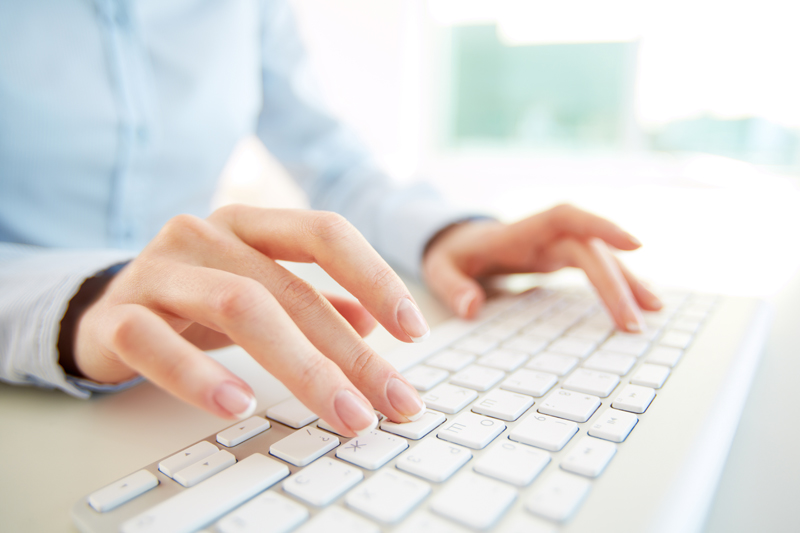 At some point in your academic life, the need for a tutor will likely arise, and whether you decide to enlist the assistance of a tutor is a personal choice. However, using the services of a tutor is not something most students are comfortable announcing to their friends; as a matter of fact, some students are simply embarrassed by the fact that they need a tutor.
But personal tutors or tutoring services can not only help you improve your grade but also provide you with a variety of techniques to assist in learning and thoroughly understanding the fundamentals of your material. Tutors help you stay on track if you use one throughout the duration of your program. Using a tutor broadens your scope of learning. There are some tutoring services available on campus for students who physically attend universities, or the university website should have a tutoring resource available for virtual students to use. Depending on the university you are attending, some of the tutoring services are offered to students free of charge. One popular online tutoring service is called Smarthinking.
Smarthinking offers seasoned educators with advanced degrees an opportunity to help the learner be the best student possible. Students can schedule an appointment ahead of time to meet with a tutor for 30-minute tutoring sessions. Smarthinking tutors are available 24 hours a day, 7 days a week, and they will meet one on one with the student using real-time communication technology. The tutoring sessions are recorded and archived so, if needed, students can review them at a later date.
Smarthinking offers tutoring in a variety of subjects, such as reading, business, mathematics, English, science, Spanish, nursing and allied health, computer technology, and writing. Many advanced degrees require writing assignments to be error free in grammar and mechanics. Additionally, bibliographies are required for each advanced-degree research paper and must follow the appropriate writing style assigned, for example, Modern Language Association (MLA), American Psychological Association (APA), and Chicago Documentation Style (CMOS). The Smarthinking online writing lab allows students to submit their papers ahead of time for tutors to review and critique in a relatively short turnaround time.
Once students decide to enlist the services of Smarthinking tutors, they can expect the following services: constructive criticism, assistance with identifying problem areas, and strategies to help them better understand their particular areas of study. However, Smarthinking will not complete the assignments for the distance learner, provide answers, correct errors, or predict a possible grade outcome. Smarthinking is a tutoring service, and the tutors collaborate with the learners to provide them with the personal guidance needed to make them better students.
Follow Patricia on
Twitter
or learn more about her books at
www.PatriciaPedrazaNafziger.com.
+Patricia Pedraza-Nafziger


Related Articles
Editor's Picks Articles
Top Ten Articles
Previous Features
Site Map





Content copyright © 2022 by Patricia Pedraza-Nafziger. All rights reserved.
This content was written by Patricia Pedraza-Nafziger. If you wish to use this content in any manner, you need written permission. Contact Dr. Patricia Pedraza-Nafziger for details.