Green Tea Extract May Help Shrink Fibroids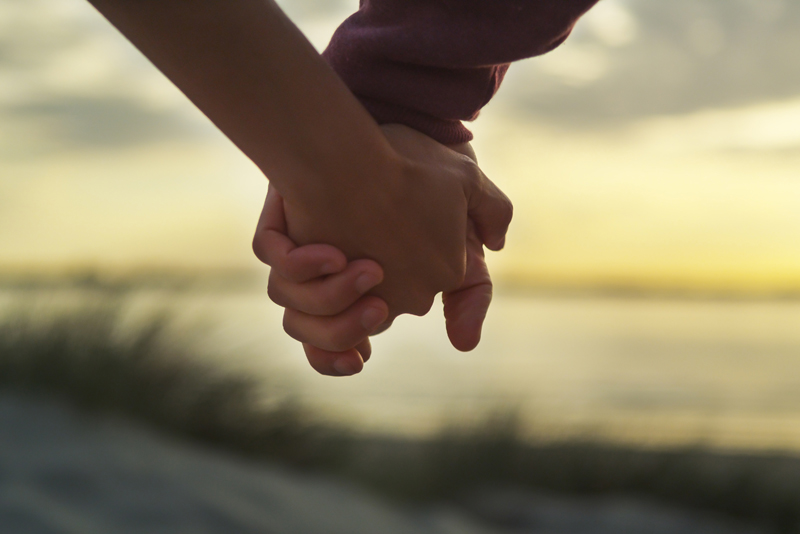 When fibroid cells are placed in a test tube with green tea extract (EGCG) fibroid cells growth is slowed and many cells die (1); Similarly when mice with uterine fibroids - leiomyomas - have received green tea extracts daily in water uterine fibroids have been found to shrink.

"... EGCG treatment dramatically reduced the volume and weight of tumors (fibroids) at 4 and 8 weeks after the treatment." (1)

Green tea has been found to have a potent effect on the growth of both uterine fibroids and endometriosis which could help many women whose fertility is threatened by these disorders. Interestingly, relatively low doses of tea extracts seem to be effetive.

"...a relatively modest dose of EGCG ... that was delivered in drinking water was successful in inducing a dramatic and sustained reduction in fibroid tumor size up to eight weeks after treatment." (1)

The researchers also suggested that treatment with EGCG may have a role in helping women to avoid surgery stating that tea extract treatment might be...

"...particularly useful for long-term use in women with a low fibroid tumor burden to arrest tumor progression and avoid the development of severe symptoms that necessitate major surgery."

This is not the only study tout the benefits of green tea for uterine fibroids, a similar study - published in the journal Fertility and Sterility - came to the same conclusion stating:

"Epigallocatechin gallate (EGCG) inhibits the proliferation of HuLM cells (fibroid cells) and induces apoptosis (cell death)."

"These results suggest that EGCG may be a potential anti-uterine fibroid agent acting through multiple signal transduction pathways."

A 2013 study (3) tested the effect of green tea extracts on thirty nine women who each had at least one uterine fibroid measuring at least 2 cm diameter. The women were treated with 800 mg of green tea extract (45% EGCG) daily or a placebo for four months before fibroids were remeasured.

After four months of placebo treatment fibroid volume increased by 24.3%, meanwhile, women who took green tea extracts were found to have significant reduction (32.6%) in fibroid volume with a significant reduction in symptoms and less anaemia.

"EGCG shows promise as a safe and effective therapeutic agent for women with symptomatic UFs. Such a simple, inexpensive, and orally administered therapy can improve women's health globally."

Uterine fibroids affect 25-30% of US women and can cause infertility when fibroids project into the uterus distorting the sites of embryo implantation. Fibroids can also cause excessive bleeding which in turn can cause anemia. Fibroids are often discovered as part of a fertility exam through hysteroscopy or ultrasound.

There are a number of factors which can predispose women to fibroid growth. Fibroids are four times more likely to affect African-American women and studies have also found that vitamin D deficiency may promote fibroid growth; African-American women are particularly susceptible to vitamin D deficiency. Having high estrogen levels or poor estrogen metabolism is another risk for developing fibroids.

Certain dietary changes and nutritional supplements may help to improve estrogen metabolism and slow fibroid growth by influencing estrogen metabolism. If you have fibroids, or have had fibroids surgically removed and would like to avoid fibroid re-growth consider with your physician whether green tea extracts may be a good choice for you.

Do note that green tea can interact with anticoagulant medications and so do be sure to ask your physician before taking tea extracts if you also take medication. If taking concentrated tea extracts there is also some concern regarding liver toxicity.

This article is intended for informational purposes only and is NOT intended to diagnose, offer medical or nutritional treatment or replace medical or nutritional advice for which you should consult a suitably qualified physician or dietitian.

(1) Am J Obstet Gynecol. 2010 Mar;202(3):289.e1-9. Epub 2010 Jan 13.
Green tea extract inhibits proliferation of uterine leiomyoma cells in vitro and in nude mice. Zhang D, Al-Hendy M, Richard-Davis G, Montgomery-Rice V, Sharan C, Rajaratnam V, Khurana A, Al-Hendy A.

(2) Fertil Steril. 2010 Oct;94(5):1887-93. Epub 2009 Oct 12. Antiproliferative and proapoptotic effects of epigallocatechin gallate on human leiomyoma cells.
Zhang D, Al-Hendy M, Richard-Davis G, Montgomery-Rice V, Rajaratnam V, Al-Hendy A.

(3)Int J Womens Health. 2013 Aug 7;5:477-86. doi: 10.2147/IJWH.S41021. eCollection 2013.
Treatment of symptomatic uterine fibroids with green tea extract: a pilot randomized controlled clinical study.
Roshdy E1, Rajaratnam V, Maitra S, Sabry M, Allah AS, Al-Hendy A.


Related Articles
Editor's Picks Articles
Top Ten Articles
Previous Features
Site Map





Content copyright © 2022 by Hannah Calef. All rights reserved.
This content was written by Hannah Calef. If you wish to use this content in any manner, you need written permission. Contact Hannah Calef for details.