How To Become A Knowledgeable Cherrypicker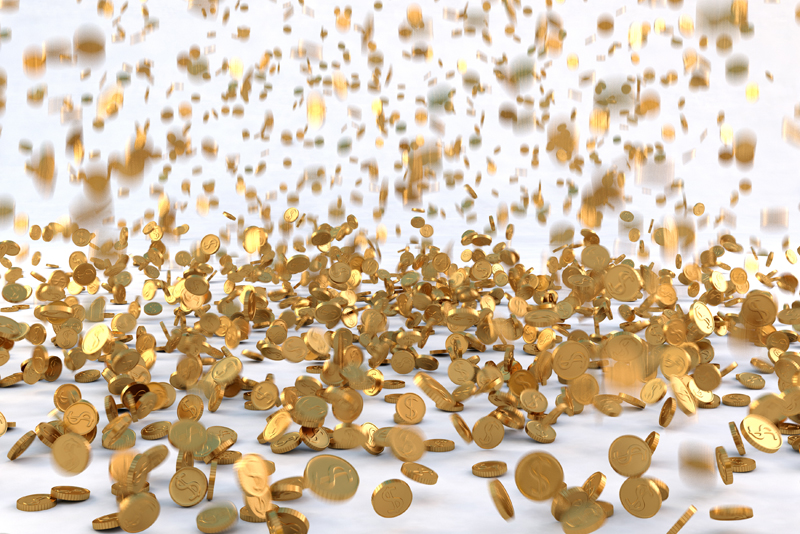 The first thing you will need is some good overall grading guides for your own library. The following are some recommended guides to get you started: The Official American Numismatic Association Grading Standards for United States Coins, The latest edition of James F. Ruddy's Photograde, the official Guide to Coin Grading and Counterfeit Detection, and Q. David Bowers' Grading Coins by Photographs.

Another useful addition to your coin collecting library is James L. Halperin's How to Grade U.S. Coins. You should be able to find suitable copies of these books at Amazon. If not try bookfinder.com which is a website that searches several used book databases.

Of course merely reading a few books isn't going to turn you into an expert coin grader overnight. In order to become knowledgeable enough to cherrypick coins by grade you will need to examine a few thousand coins of different grades, both raw and certified.

You might decide to do a little part-time coin dealing to get your hands on more coins than the average collector manages to handle. In order to properly cherrypick coins, you are going to need to have more knowledge than the person you are dealing with. You will have to decide on your own whether should educate the coin's owner or not.

If you want to become an expert cherrypicker, you should specialize in only one or at best a few coin series to begin with. By specializing you can concentrate your learning on a single coin type. You will learn a lot about a very restricted topic. Cherrypicking is something to work towards.

The key to successful cherrypicking is knowledge. You will have to learn how to grade coins on your own and you can do this by examining many coins in a series of your choice, while reading all that you can find about grading coins of that type. Don't be afraid to stretch for a coin that you think is particularly nice for its grade. Remember that specialized knowledge can wield spectacular power in the coin collecting world.

One aspect of cherrypicking coins that some people look for is the toning of a coin. Toning on a coin is rather controversial, because the beauty or ugliness of the toning is in the eye of the beholder. The toning that one collector finds simply hideous, another collector will find to beautiful. Be sure you become aware of the difference between attractive and unattractive toning on a coin.



Related Articles
Editor's Picks Articles
Top Ten Articles
Previous Features
Site Map





Content copyright © 2021 by Gary Eggleston. All rights reserved.
This content was written by Gary Eggleston. If you wish to use this content in any manner, you need written permission. Contact Gary Eggleston for details.