Whey And Ovarian Hyperstimulation Syndrome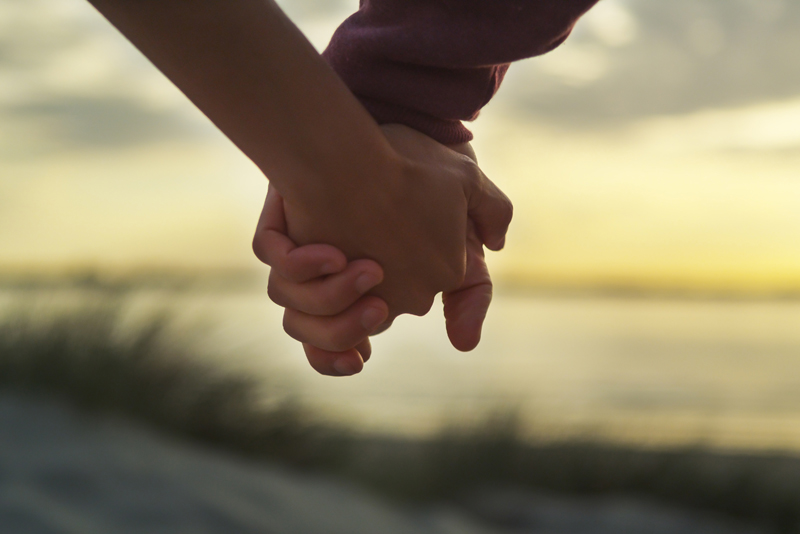 Whey protein may be a non-toxic and effective way to prevent or reduce the severity of ovarian hyper-stimulation syndrome (OHSS) which is a potentially life-threatening condition that can develop during IVF stimulation and with other ovarian stimulation protocols. The shot of hCG used to induce the final maturation of ovarian follicles is a potent trigger for OHSS in susceptible women.
A Brazilian study selected twenty similar women undergoing IVF between 2003 and 2004 who were at high risk for OHSS. All the women underwent the same IVF stimulation protocol and were divided into two groups: those who received whey protein 80 grams a day (20 grams four times per day) from the day of egg retrieval and those who received standard care for OHSS consisting of rest, intra-venous albumin on the day of egg retrieval and guidance for increased fluid intake.
In the conventionally treated group two patients developed mild OHSS, seven had moderate OHSS and one had severe OHSS; three women from this group required hospitalization.
In the whey protein group five women had mild OHSS and only two developed moderate OHSS. None developed the severe form of OHSS and none required hospitalization, also the duration of OHSS was less in the whey treated women. The researchers of this study concluded that:
"The use of whey protein for preventing OHSS in high risk patients may be an excellent alternative, especially to avoid the severe forms. It's easy to take (oral), cheap and have no side effects. Although the number of patients in this study is small its use should be encouraged."
If you are at high risk for OHSS, if you have PCOS or have had prior experience of ovarian hyper-stimulation ask your physician about using whey protein from your egg retrieval onwards to prevent OHSS.
This article is intended for informational purposes only and is NOT intended to diagnose, offer medical or nutritional treatment or replace medical or nutritional advice for which you should consult a suitably qualified physician or licensed dietitian.
I regularly post extra updates on new fertility research, tips and strategies, along with research on environmental toxins and fertility on my Facebook page
https://www.facebook.com/smartfertilitystrategies
Would you like articles like this delivered to your email? Sign-up for the BellaOnline infertility newsletter, the link is below.
Fertility and Sterility
Volume 84, Supplement 1 , Page S315, September 2005
Oral Whey Protein for Preventing Ovarian Hyperstimulation Syn-
drome. A. S. Cambiaghi, D. S. Castellotti. Instituto Paulista de Ginecolo-
gia, Obstetricia e Medicina da Reproduc¸ a˜ o, Sa˜ o Paulo - SP, Brazil.


Related Articles
Editor's Picks Articles
Top Ten Articles
Previous Features
Site Map





Content copyright © 2022 by Hannah Calef. All rights reserved.
This content was written by Hannah Calef. If you wish to use this content in any manner, you need written permission. Contact Hannah Calef for details.