N-Acetyl Cysteine And Laparoscopic Drilling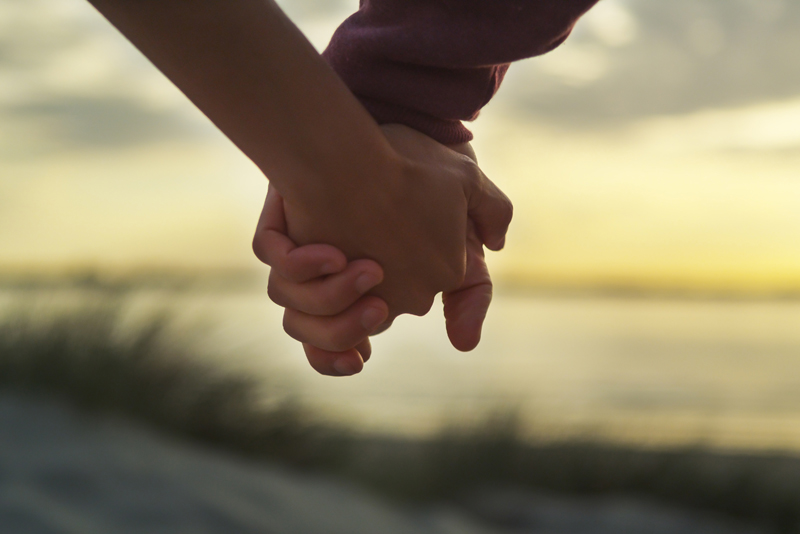 N-acetyl cysteine is a powerful antioxidant that has been shown to reduce miscarriage rates in other studies and has been shown to increase ovulation rates in women with PCOS in multiple studies. To add to the scope of N-acetyl cysteine applications a 2010 Egyptian study evaluated the benefits of treating clomid-resistant, anovulatory PCOS women with N-acetyl cysteine after laparoscopic ovarian drilling.
Sixty women were randomized to receive either 1.2 grams of N-acetyl cysteine daily or a placebo for five days starting at day three of their menstrual cyclse for twelve consecutive cycles.
In the N-acetyl cysteine group there was a significant increase in both ovulation rates (87% versus 67%) and pregnancy rates (77% versus 57%). Also the miscarriage rate was significantly lowered in the N-acetyl cysteine group (8.7% versus 23.5%) and the live birth rate was higher: 67% versus 40%. The researchers concluded that:
"NAC is a novel adjuvant therapy after unilateral LOD (laparoscopic ovarian drilling) which might help improve overall reproductive outcome."
If you are planning to have laparoscopic ovarian drilling to re-stat ovulation, ask your physician about taking N-acetyl cysteine also to increase the chances of conceiving and drop your risks of miscarriage.
N-acetyl cysteine may be worth trying *before* you consider laparoscopic drilling; multiple studies have shown that N-acetyl cysteine can induce ovulation as effectively as clomid and when combined with clomid can often resolve clomid resistance. N-acetyl cysteine can be combined with other natural techniques too such as mushroom extracts, alpha lipolic acid and other supplements such as myo-inositol. Ask your physician if you can try these natural approaches before resorting to drilling.
This article is intended for informational purposes only and is NOT intended to diagnose, offer medical or nutritional treatment or replace medical or nutritional advice for which you should consult a suitably qualified physician or licensed dietitian.
I regularly post extra updates on new fertility research, tips and strategies, along with research on environmental toxins and fertility on my Facebook page
https://www.facebook.com/smartfertilitystrategies
Reference:
Reprod Biomed Online. 2010 Mar;20(3):403-9. Epub 2009 Dec 14.
Effect of N-acetyl-cysteine after ovarian drilling in clomiphene citrate-resistant PCOS women: a pilot study.


Related Articles
Editor's Picks Articles
Top Ten Articles
Previous Features
Site Map





Content copyright © 2022 by Hannah Calef. All rights reserved.
This content was written by Hannah Calef. If you wish to use this content in any manner, you need written permission. Contact Hannah Calef for details.