Black Cohosh May Increase Pregnancy In PCOS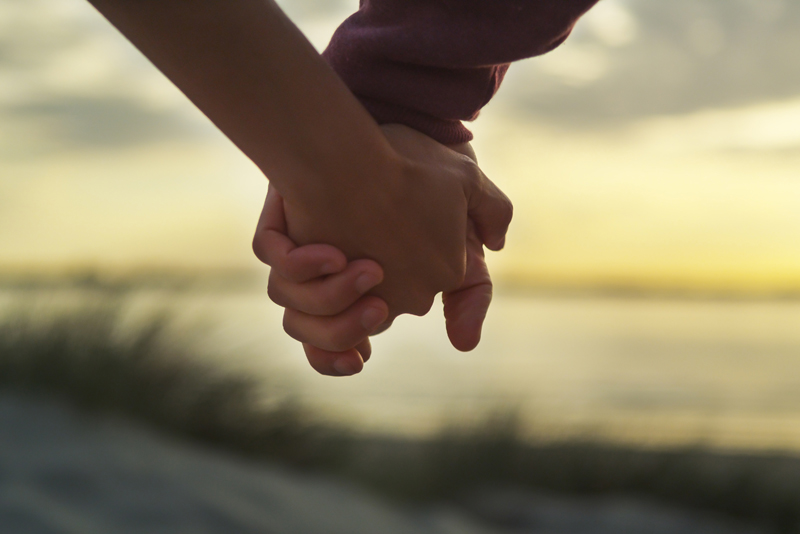 Black Cohosh - cimicifugae racemosae - is a phytoestrogen herb which has previously been shown to increase pregnancy success when taken with clomid. Earlier studies have demonstrated that black cohosh may help to thicken the uterus lining, increase hormone levels and increase pregnancy rates when taken in the first half of the menstrual cycle alongside clomid.
Historically black cohosh has been well regarded as a powerful menopause remedy and has been extensively studied for it's ability to reduce hot flashes and other symptoms of menopause. Phytoestrogens are now becoming prized for their ability to act as 'estrogen receptor modulators' helping fertility treatments to be more successful; this study (1) is the first to test the herb in women with PCOS who are also using clomid.
In this study on PCOS, one hundred and ninety four similarly matched women were randomly allocated to receive either clomiphene citrate (clomid) alone or clomiphene citrate (clomid) with Black cohosh;
Women who took a combination of black cohosh with clomid had a number of significant differences in their cycles, women taking the herb combination had: shorter duration until hCG trigger for ovulation (12 days versus 15 days), greater endometrial thickness - 12.5 mm versus 8.5 mm which increases the chances of implantation, and better optimized mid-luteal hormone levels for estradiol and progesterone which indicate a more robust follicle and corpus luteum.
Importantly, the black cohosh plus clomid group had significantly higher pregnancy rates per cycle too - 34% versus only 17.2% -showing that all round women benefit from adding black cohosh to their clomid treatments, the researchers concluded that:
"Adding Cimicifugae Racemosae to Clomiphene induction cycles with timed intercourse in polycystic ovarian syndrome improves cycle outcomes and pregnancy rates."
If you are trying to conceive with PCOS and are using clomid, ask your physician about adding Black cohosh (cimifugae racemosae) to your protocol to help increase your chances of conceiving.
This article is intended for informational purposes only and is NOT intended to diagnose, offer medical or nutritional treatment or replace medical or nutritional advice for which you should consult a suitably qualified physician or licensed dietitian.
I regularly post extra updates on new fertility research, tips and strategies, along with research on environmental toxins and fertility on my Facebook page
https://www.facebook.com/smartfertilitystrategies
A. Y. Shahin.
Obstetrics and Gynecology, Women's Health Center, Assiut, Egypt.
S56 Abstracts Fertility and Sterility Vol. 96., No. 3, Supplement, September 2011
O-187 Tuesday, October 18, 2011 04:15 PM


Related Articles
Editor's Picks Articles
Top Ten Articles
Previous Features
Site Map





Content copyright © 2023 by Hannah Calef. All rights reserved.
This content was written by Hannah Calef. If you wish to use this content in any manner, you need written permission. Contact Hannah Calef for details.