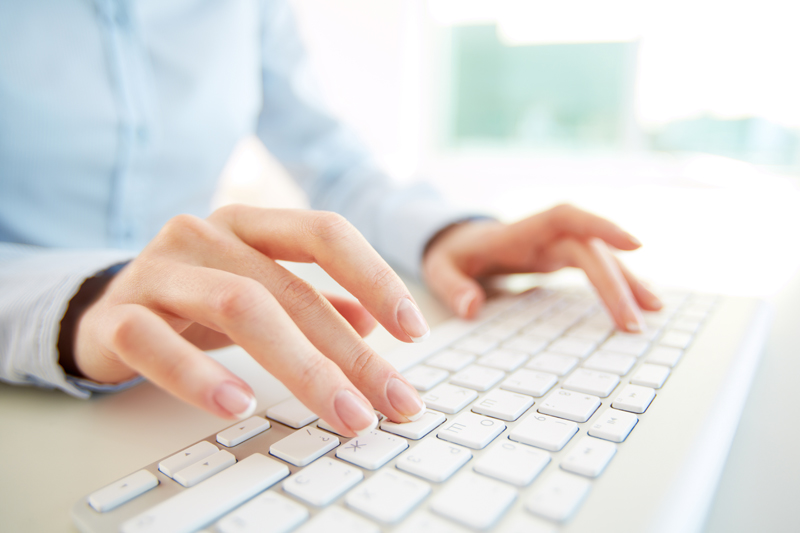 There are a variety of learning theories that exist today. Each conceptual framework is based on the emotional, cognitive, and environmental influences on how a particular group of individuals may understand and learn. Feminist learning theory places women's issues and those related to gender at the center of educational discussions. Topics surrounding politics, social relationships, inequality in the workplace, and philosophies are all main points of interest. However, technology has had a direct effect on changes in learning theories, particularly for women.
Women have the desire to learn and grow, so much so that the number of female college students in the United States exceeds the number of male students. Women have also surpassed men in the number of bachelor's degrees earned, and their achievements in master's and professional degrees are not too far behind. However, the types of institutions women earn their degrees vary considerably from those of men. Elite colleges tend to have a higher number of males than females enrolled. One reason for this is that women have a propensity to enroll in lower-status schools that offer part-time attendance programs, which may better accommodate their lifestyles. Their demand for convenience and flexibility also flows into career aspirations, to fulfill both family and professional responsibilities in the most efficient and convenient ways possible.
Technology has provided an avenue for women to not only learn but to work and to freely express their viewpoints. Blogs are increasing in popularity, particularly among women, because they are a way to collaborate with others in a relatively comfortable and safe environment. Back in 1998, there were a mere 30,000 bloggers, whereas today, the number of blog readers has reached 94 million. Technology has transformed the learning environment by offering the flexibility to study what, where, and when women want, creating an environment designed to even the playing field between genders. Blogging is not the only way to collaborate using technology these days. A Pew Research study released in 2013 revealed that women dominate the use of social media for information sharing and collaboration, with Facebook, Twitter, Instagram, and Pinterest being the most popular sites.
Many distance learning courses, particularly in the field of information technology, encourage students to develop online forums or blogs as a way of expressing their interests and viewpoints, collaborating with like-minded individuals, sharing information, and creating a learning environment that allows users to reflect, organize, construct, and share their own ideas. Individuals who tend to be introverts or have introspective natures thrive in these virtual environments. These environments offer a freedom to express oneself without restriction. Online learning is similar to blogs in that it offers web-based communication designed to provide virtual discussion forums among students; it is another method of sharing and obtaining knowledge in one common environment.
Today, high-ranking schools such as Brown, Columbia, Cornell, Harvard, and Carnegie Mellon University, just to name a few, are developing online courses, certificates, and degree programs that were historically exclusive to classroom teaching. As the demand for acquiring an online education continues to rise, top universities may be more open to fulfilling this need, which would ultimately change the opportunities available to both men and women.
Follow Patricia on
Twitter
or learn more about her books at
www.PatriciaPedrazaNafziger.com.
+Patricia Pedraza-Nafziger


Related Articles
Editor's Picks Articles
Top Ten Articles
Previous Features
Site Map





Content copyright © 2022 by Patricia Pedraza-Nafziger. All rights reserved.
This content was written by Patricia Pedraza-Nafziger. If you wish to use this content in any manner, you need written permission. Contact Dr. Patricia Pedraza-Nafziger for details.