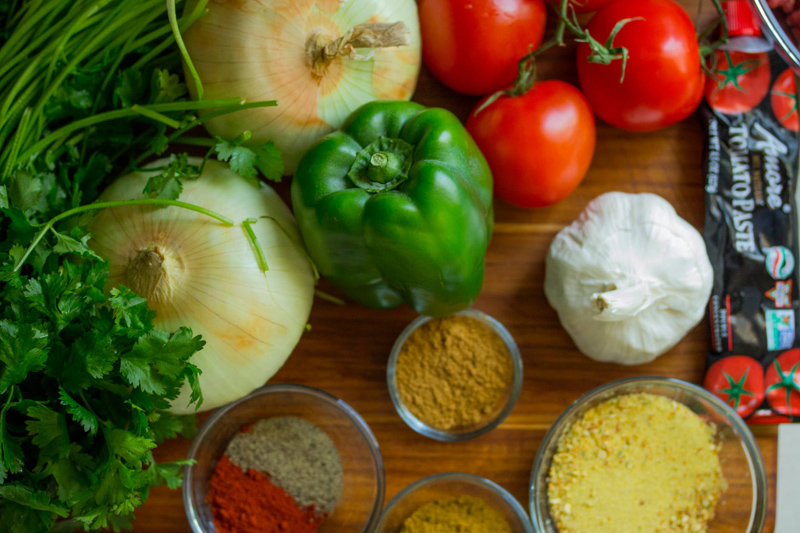 Most people agree that Italian food is one of the best foods in the world – and for some, perhaps the best one. It surely is the most palate-friendly kind of food found all over the United States and internationally. Why? Its tasty variety of ingredients, the rich selection of recipes and the intensity of the flavors make Italian dishes interesting and appealing to anyone - from urban foodies to standard families. But why is Italian food so particularly loved? What are the basics, and the secrets, of the Italian cuisine? I would love to share them with you here:

Simplicity

Our senses are tuned to recognize and appreciate goodness when it's around us. Like in art, any creative expression including cooking must simply and easily communicate the message of the artist – or the cook – through the skillful use of its elements, in our case, the ingredients. Well combined, good and simple ingredients will always be easily appreciated by anyone because they are real, easy to understand and give us comfort. From an earthy Minestrone soup or a savory Chicken Cacciatore, to a delicate Panna Cotta dessert, Italian food is always prepared to give lots of comfort and joy to people.

Fresh and Seasonal Ingredients

In today's super fast paced days, making dinner often means grabbing a bag from the freezer and pushing the start button of a microwave. But in Italy, the fresh seasonal ingredients that are available at the local square market are what often determines the menu of the day, both at home and at the restaurants. Tomatoes and bell peppers are best (and cheapest) in summer while potatoes, beets and other roots, as well as cauliflower and cabbage are abundant in the cold season when they become great ingredients for soups, stews and side dishes for any type of meat or fish.

Local and Diverse Food

The diversity of Italian recipes and dishes that is found throughout Italy is also due to the geography of its territory, which shaped like a booth stretches from the majestic picks of the Alps to the warm waters of the Mediterranean. That's why, for example, olive oil is mainly used as condiment in central and southern Italy, where milder temperatures allow olive trees to grow. But in Northern Italy, butter along with cream and a tasty variety of cheeses (Parmigiano, Asiago or Fontina) are the base for most recipes since abundant pastures in this region favor great milk production. For the same reason, Pasta alla Norma, a traditional pasta dish from Sicily (made with deliciously spicy eggplant and tomato sauce), was born right where the sun makes any ingredient rich and super tasty.

Italian food is delicious, fun to prepare and also enjoy with family and friends. This is the very essence of Italy, where celebrating the simple pleasures of life is a daily affair.

Buon appetito!







Related Articles
Editor's Picks Articles
Top Ten Articles
Previous Features
Site Map





Content copyright © 2022 by Cinzia Aversa. All rights reserved.
This content was written by Cinzia Aversa. If you wish to use this content in any manner, you need written permission. Contact Cinzia Aversa for details.