Federal Government Wins Gold Coins Case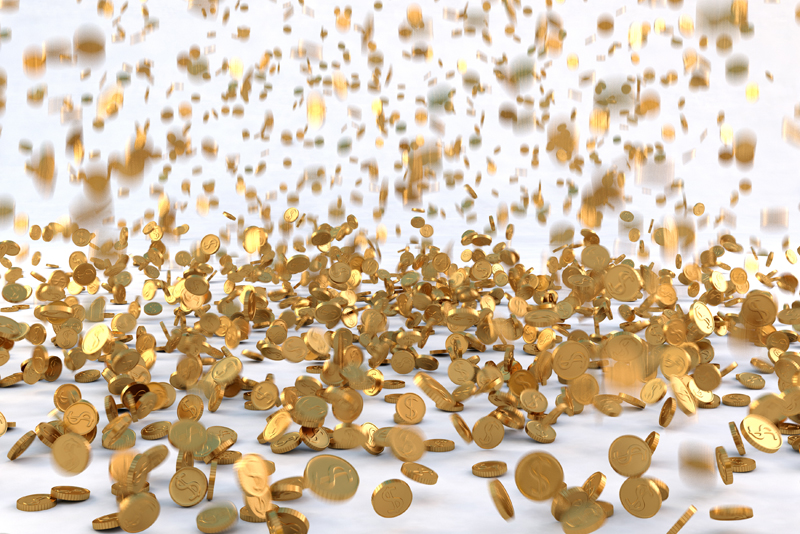 There has been much controversy over this Federal court case over the years. At question was whether a Philadelphia family had the right to own 10 1933 St. Gaudens $20 Double Eagle Gold coins or whether they had always been the property of the U.S. Government. A 10-member jury unanimously decided that the gold coins in question found by the Langford family belonged to the government.

The verdict was rendered on July 20, 2011 on the 10th and final day of the Langford trial. The jury only needed about five hours to reach their decision. The members of the jury left the courtroom to begin their deliberations at 10:27 AM, and returned their verdict at 3:25 PM. The jury's verdict was read by Juror No. 9, who served as the jury foreman. Each member of the jury read his or her verdict and each one agreed that the 10 $20 gold coins belonged to the Government.

The whole mess began when the Langford family had given the 10 $20 gold coins in 2003 to the government to be authenticated. The government promptly confiscated the coins and the Langford family sought to regain possession and ownership through the court system in the form of a civil suit. The Government accused Mrs. Langford's father, Israel "Izzy" Switt of having illegally obtaining the coins. Mr. Switt died in 1990 at the age of 95.

When the trial started Judge Legrome D. Davis issued instructions to the jury that they were to judge the facts and described the standard of proof--"Fair preponderance of evidence"--as "more probably true and accurate than not." He reminded the jury that the burden of proof fell upon the Government and that this trial was a civil one rather than a criminal trial. In the forfeiture trial, the Langford's denied that the Government had the right to confiscate the coins in the first place.

The Judge's instructions to the jury were that for the Government to win, it had to prove by a preponderance of the evidence that: First, in the past 1933 eagles belonged to the United States Government; second, that the coins were stolen; and third, that whoever stole them did it knowingly to deprive the Government of property and to convert the property to his or her own use. The Judge noted to the jury that this was a one of a kind trial that the jurors were likely to never see the likes of within their lifetimes.




Related Articles
Editor's Picks Articles
Top Ten Articles
Previous Features
Site Map





Content copyright © 2021 by Gary Eggleston. All rights reserved.
This content was written by Gary Eggleston. If you wish to use this content in any manner, you need written permission. Contact Gary Eggleston for details.