Canada To End Production Of Pennies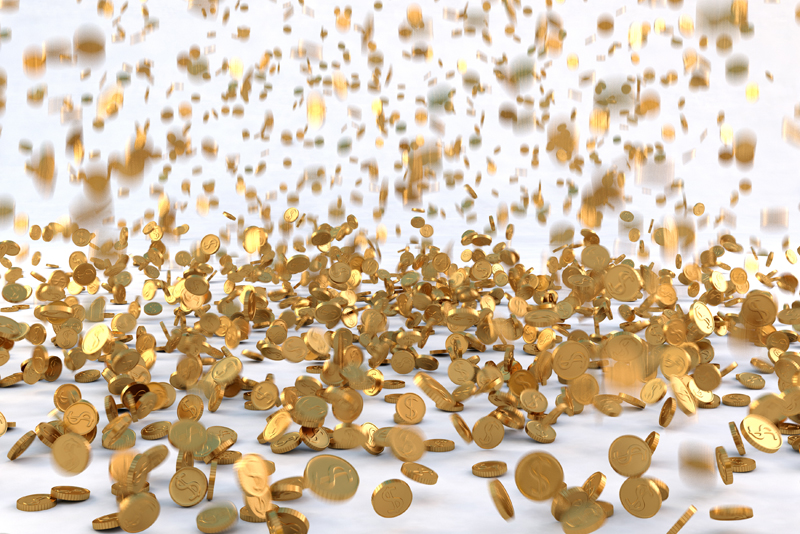 In the U.S. we have been debating for years over whether to abolish the penny, or keep it in existence. The U.S. Mint would like to stop producing them, while coin collectors want to keep the penny in existence. Canadians have been faced with this very same debate themselves. However, Canada has finally come to a decision on whether to keep their penny or not. Their Mint is going to end production of Canadian pennies sometime in the fall of 2012.

Jim Flaherty, Canada's Finance Minister, has been quoted that: "The penny is a currency without a currency in Canada, and it costs us 1.5 cents to produce a penny." Of course he is talking about the Canadian penny, not the U.S. penny. Responses have been mixed from the public. Some Canadians believe the end of the Canadian penny would make life easier for them, while others worry it will allow companies to raise prices in a sneaky manner.

To date New Zealand, Australia, the Netherlands, Norway, Finland, Sweden, and many other countries have made smooth transitions to penny-free economies. The Canadian Finance Minister claims that it costs the Canadian government $11 million dollars a year to produce Canadian pennies. The Finance Minister stated that the Canadian penny would remain legal tender until such time as they eventually disappear prom circulation.

The Canadian government expects businesses to round out the numbers on price tags where necessary. Many Canadian coin collectors will be mourning the passing of their beloved penny. Some collectors have acknowledged that there is very little use for the penny.

The end of the Canadian penny will be sad for collectors and history buffs. It makes you think of all of those quant expressions--a penny for your thoughts, or having a lucky penny. With inflation these days, there really isn't much you can buy for a penny. In fact most people rarely make an attempt to pick up a penny if they spot one on the street.

For us as U.S citizens, it would be hard for us to give up our beloved penny. The Canadian penny features a profile of Queen Elizabeth II, while our penny portrays Abraham Lincoln's head. The Obama administration is looking into producing pennies from cheaper materials. Currently, the U.S. penny is made from zinc with a little copper added to it. It costs our government more to make a penny than it is actually worth.



Related Articles
Editor's Picks Articles
Top Ten Articles
Previous Features
Site Map





Content copyright © 2021 by Gary Eggleston. All rights reserved.
This content was written by Gary Eggleston. If you wish to use this content in any manner, you need written permission. Contact Gary Eggleston for details.