Wait Wait Don't Tell Me News Quiz Review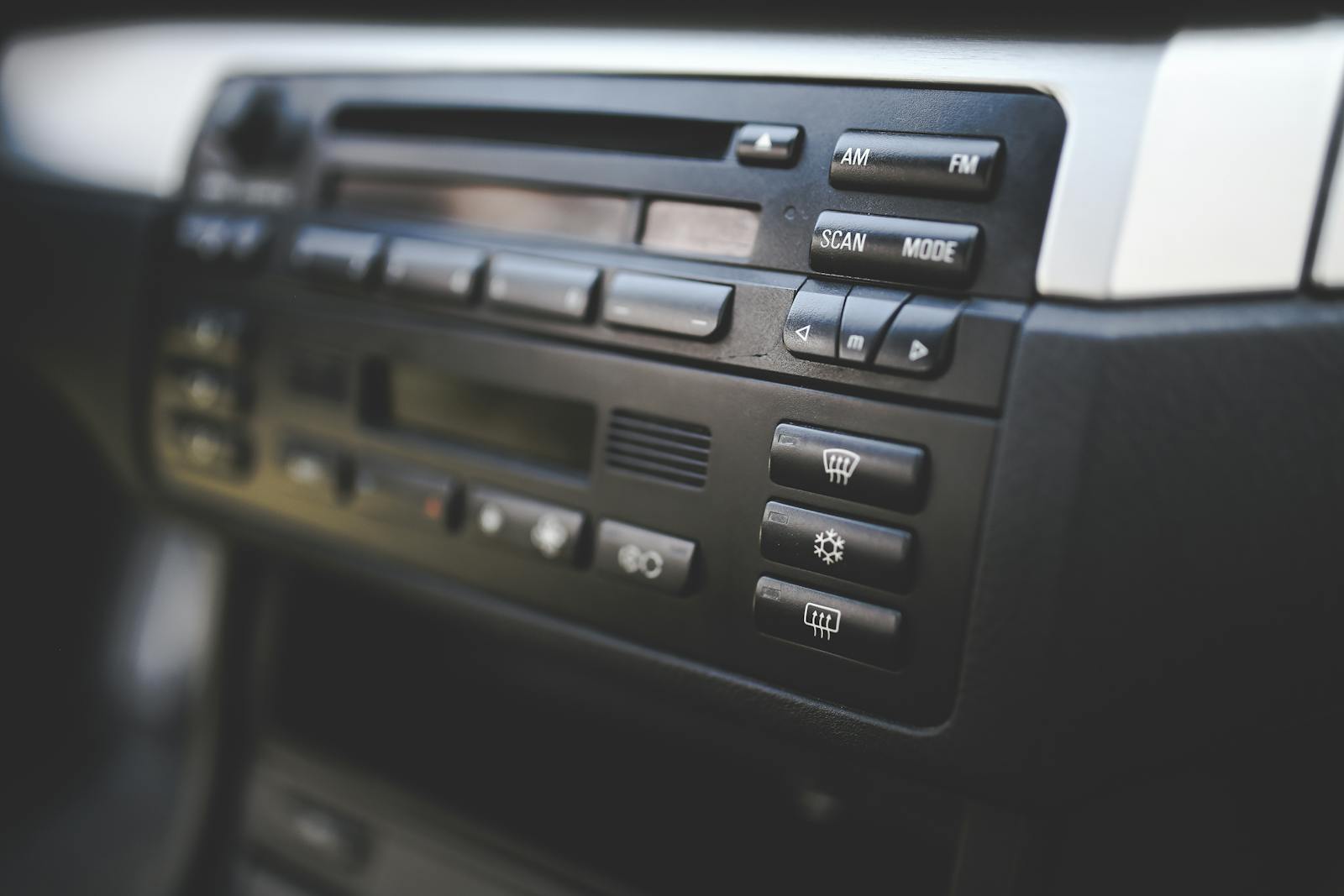 When you are looking for that perfect activity to do with a newshound who has Attention Deficit Disorder, consider listening to "Wait, Wait,… Don't Tell Me!" This fast-paced program is just perfect for the person with ADD who also loves the news and current events. Presented on NPR, this quiz show has some of the quirkiest news moments anywhere.

The format for Wait, Wait… Don't Tell Me!" is predictable, however the content is always filled with random flashes of wit and insight! The show is hosted by Peter Sagal who is a writer and actor. He's ably assisted by the official scorekeeper, Carl Kasell, a thirty-year veteran of NPR's Morning Edition.

"Wait, Wait" enjoys top-notch panelists. These weekly participants are drawn from a baker's dozen of the funniest people in the United States . They come from diverse venues, including writers, stand-up comedians, and political commentators. These folks hit the comedic spot. Each show combines a set of three panelists, who jump from entertaining current events to hilarious ideas to amusing social commentary, while showing incredible wit and energy. As the panelists move through the events on the show, they win points. Contestants win the ever-popular "Carl's voice on your home answering machine."

Here is a brief description of the show's format:

Who's Carl This Time? : Carl Kasell reads three quotes from the news of the week. The contestant who identifies the persons who originally said the quotes wins Carl's voice on his answering machine.

Opening Panel Round: Questions are asked and answered about the news of the week.

Bluff the Listener: The contestant must tell which of three news stories are the genuine article. The contestant can win Carl's voice on his answering machine if he chooses the true story. The panelists win points based on which story is chosen by the contestant.

Not My Job: A celebrity answers questions about a particular job. He can win Carl's voice, too, but only if he correctly answers two out of three questions. The celebrity wins Carl's voice for a listener. Contestants include political figures, athletes, and entertainers.

Panel Round Two: News questions are asked of the panelists, and their commentary is uproarious. Points are awarded to panelists who correctly answer the questions.

Limericks: Listeners may call in to guess the last word in a limerick. The contestant must accurately answer two of the three limericks. Can you guess what contestants win?

Lightning Round: Each panelist has 60 seconds to answer as many news questions as he can. Points are reviewed, then each contestant takes turns popping off answers at a rapid rate. The points are announced after each contestant finishes their part of the round.

Prediction: The panelists make predictions about what could happen in a given scenario.


Why do I recommend this radio show for adults with ADD? This show is fast-paced. It moves quickly from one subject to the next, just like the mind of a person who has Attention Deficit Disorder. The panelists are creative people, and their comments and stories are a joy to hear. Sometimes, there is a bit of sly adult humor. This word-play is just naughty enough to add a bit of spice. The show is always snappy, but doesn't descend into tacky. Hearing a real, live audience, and their reactions to the material, is just plain fun. I adore this show, even if I don't have Carl's voice on my home answering machine!

Listen with a friend, and hopefully the friend will have Attention Deficit Disorder. Then, they can appreciate this most ingenious news quiz show to its fullest extent. If your NPR station airs "Wait, Wait,… Don't Tell Me!"at an inconvenient time, NPR has this program available on its website.


These are CDs which are best listened to with caution while driving. They are just too funny for words!









Related Articles
Editor's Picks Articles
Top Ten Articles
Previous Features
Site Map





Content copyright © 2022 by Connie Mistler Davidson. All rights reserved.
This content was written by Connie Mistler Davidson. If you wish to use this content in any manner, you need written permission. Contact Connie Mistler Davidson for details.