Seasoned Selects Chicken Breasts Broccoli Cheese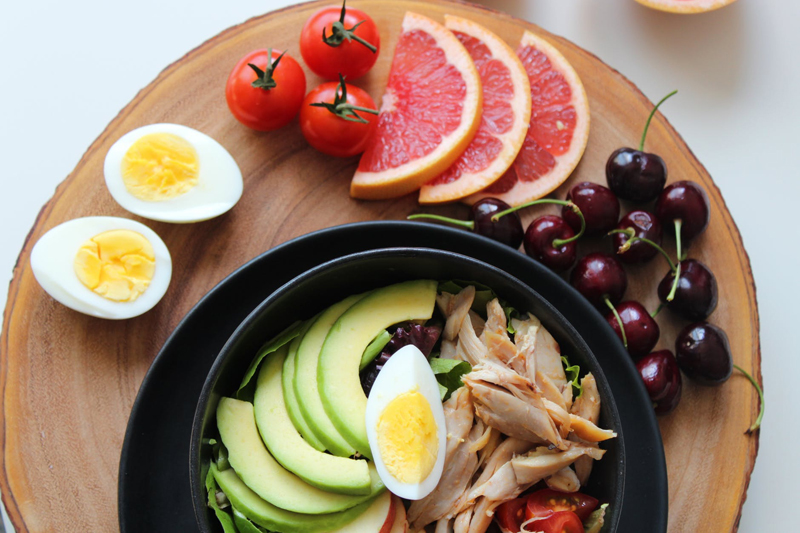 It is rare for me to find a frozen dinner that I really adore. I'm surprised at how tasty the Barber Foods Season Selects stuffed chicken breasts are. However, as with much in life, they still aren't quite perfect.
First, let me describe what you get. There's a cardboard box that you keep in your freezer. Within that box are two plastic bags, each one holding one chicken breast. They each are the size of a large lemon. Apparently they are 5oz each. Each one is RAW. The box says that about 800 times. RAW RAW RAW. So you can't microwave them, you must cook them in an oven. This is for safety reasons.
So cooking this requires firing up the oven, waiting for it to get to 350F, then putting the raw breasts onto a baking sheet and cooking them for 34 minutes. Then they have to sit for a few minutes to cool. So that's nearly an hour from when you decide you want to eat to when you can eat, and you're running the oven for a full hour in exchange for two tiny chicken breasts.
With all the millions of microwave options out there, I find this a challenging thing to do. It seems a waste to run the oven for an hour just for two little things. Plus if I'm hungry it is like torture to sit there waiting for an hour to get this result.
Now, that all being said, these things are really tasty. The chicken is tender. The inside - in this case broccoli and cheese - is flavorful and good for you.
The nutrition is great as well. Each one has only 4g of carbs and 180 calories. There is 24g of protein and you get 25% of your vitamin C plus 15% of your calcium. No matter what type of diet you're on, this probably is a perfect fit. It has protein, veggies, and little else.
I suppose of course that vegetarians would want to avoid this :). But for most others it is quite fine.
I realize they want the food to be safe. Maybe it is true that cooking these in an oven does give the best flavor. But it seems like such a huge investment of time and energy for such a small result. I'm not cooking a whole chicken here to feed an entire family. I'm just popping a breast in to have my own dinner.
I suppose if you were making a full meal with casserole items and other items in the oven that I could see including these in there as well. Maybe if you got two boxes, so you had four breasts, and then also made a spaghetti squash casserole and other items, it would be worth the time and energy. But I find it hard to see this as a good trade-off for just one or two people.
Lisa Shea's Library of Low Carb Books


Related Articles
Editor's Picks Articles
Top Ten Articles
Previous Features
Site Map



Follow @LisaLowCarb
Tweet





Content copyright © 2018 by Lisa Shea. All rights reserved.
This content was written by Lisa Shea. If you wish to use this content in any manner, you need written permission. Contact Lisa Shea for details.