N-Acetyl Cysteine May Help PCOS If Clomid Fails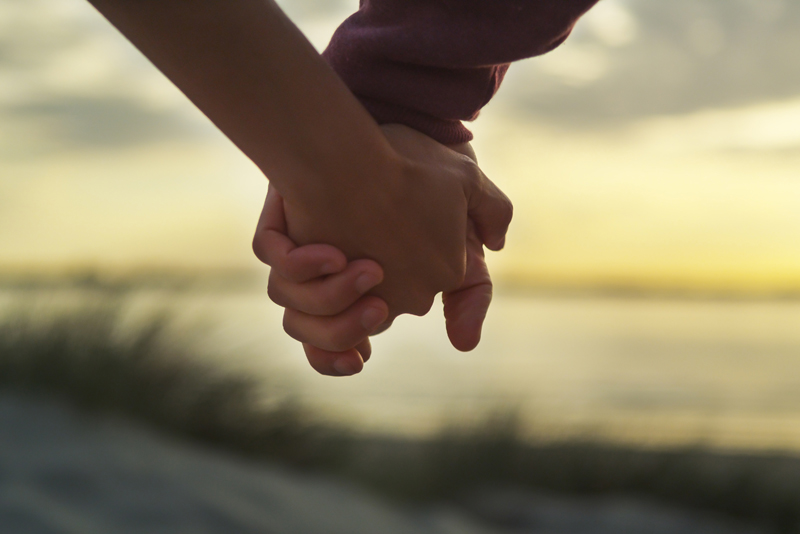 Many women with PCOS are diagnosed as being 'Clomid-resistant' indicating that their ovaries refuse to respond to stimulation with clomiphene citrate. Such women are often hastened to try stronger and stronger ovarian-stimulating medications - or IVF - but a simple, inexpensive and lesser-known treatment may help.
N-acetylcysteine (NAC) is an antioxidant which increasingly is being studied in women with PCOS and has shown promise as a novel way to improve the responsiveness to Clomid. Treatment with N-acetylcysteine has been linked with improved insulin sensitivity, decreased androgen levels and may help women with PCOS to ovulate without resorting to stronger fertility treatments. Here's the conclusions of a couple of studies on this technique.
In the first study - N-acetyl-cysteine was prescribed as a novel adjuvant to clomiphene citrate in clomiphene citrate-resistant patients with polycystic ovary syndrome. Over one hundred women with PCOS who were resistant to clomiphene citrate were given 1.2 g of NAC a day or a placebo alongside 100 mg of Clomid for five days beginning on day 3 of the cycle. This was a placebo-controlled, double-blind randomized trial.
Combining NAC with clomiphene citrate increased both ovulation rates (49% versus 1.3%) and pregnancy rates (21% versus 0%) and only two miscarriages (12.5%) occurred, and this is the conclusion the researchers came to:
"The NAC as an adjuvant to CC (Clomid) was more effective than placebo for CC-resistant patients with PCOS. It is safe and well tolerated."
In a second similar study on this combination, a cross-over trial, five hundred and seventy-three patients with PCOS were treated with Clomid for one cycle. Subsequently 470 women were given Clomid and NAC for one cycle.
Clomid was given for five days beginning on cycle day 3 and the NAC dose was 1,200 mg/day taken concurrently. Once again ovulation rates improved significantly when NAC was added to Clomid (52%C) as did pregnancy rates (11.5%), improvements were also seen in endometrial thickness, and estradiol and progesterone levels.
"N-Acetyl cysteine is proved effective in inducing or augmenting ovulation in polycystic ovary patients."
If you are not responding well to Clomid, ask your physician about trying NAC as a co-treatment. This is just one of many strategies which can be used to help ovaries to respond better to medication, and can also be used to induce ovulation without medication.
This article is for informational and educational purposes only and is not a substitute for diagnosis or medical or nutritional advice for which you should consult a physician or dietitian.
I regularly post extra updates on new fertility research, tips and strategies, along with research on environmental toxins and fertility on my Facebook page
https://www.facebook.com/smartfertilitystrategies
References:
1. Fertil Steril. Feb;83(2):367-70.
N-acetyl-cysteine is a novel adjuvant to clomiphene citrate in clomiphene citrate-resistant patients with polycystic ovary syndrome. Rizk AY et al.
2. Acta Obstet Gynecol Scand. 2007;86(2):218-22.
N-Acetyl cysteine and clomiphene citrate for induction of ovulation in polycystic ovary syndrome: a cross-over trial. Badawy A, State O, Abdelgawad S.


Related Articles
Editor's Picks Articles
Top Ten Articles
Previous Features
Site Map





Content copyright © 2023 by Hannah Calef. All rights reserved.
This content was written by Hannah Calef. If you wish to use this content in any manner, you need written permission. Contact Hannah Calef for details.