Etiquette on the Net - Netiquette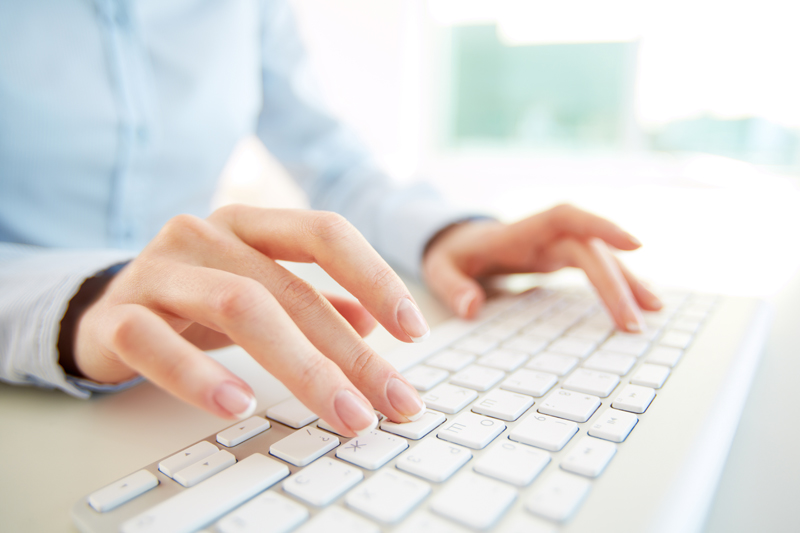 Netiquette, commonly known as online etiquette, is a social code for network communication, which outlines behavioral expectations when communicating or collaborating with others online, via e-mail, in chat rooms, or on discussion boards. Students who participate in distance-learning classes typically correspond with one another using discussion boards or chat rooms made available to them through their university websites. Just as first impressions are made when individuals meet face-to-face for the first time, so can similar impressions be made based on your first online interactions.

Typically, when you first initiate your online university course, the very first assignment is to introduce yourself to other online students participating on the same discussion board. A brief description of who you are, where you're from, your educational background, current occupation, and what you hope to accomplish by taking the course is generally what is expected in your introduction. However, you can also personalize your introduction by sharing interests, such as hobbies, family travels, and pets, and just providing a little bit of information about your personal background (while, of course, using your discretion). This can transform your introduction from a first assignment into an engaging correspondence.

While communicating and collaborating with others on a university discussion board, please be aware that your audience could be comprised of a variety of age groups and cultures. The type of language used should always be respectful and considerate of others' values. University discussion boards are a great way to learn from fellow students and to share the knowledge and experience you have with others. Communications between students located around the world can broaden students' ways of thinking simply by exposing them to how other generations or cultures may view things differently from how they view them.

In an academic environment, it is always wise to utilize appropriate language free of online chat abbreviations, including LOL, OMG, 2MORO, BTW, BFN, ETA, FYI, TTYL, BCNU, GR8, etc. Save the shorthand for your text messages or personal social media communications. Other common conventions associated with university netiquette are ensuring your work is spell-checked before submitting it, trying to avoid "ALL CAPS" during discussion (it is perceived as shouting), being honest, refraining from "flaming" (insulting others), being conservative in the language you use, and, most of all, being yourself. And when you're not in an academic environment, always be aware that the information you choose to share in cyberspace can never be considered private again, so be sure you understand the environment you are about to delve into before you do so.





Related Articles
Editor's Picks Articles
Top Ten Articles
Previous Features
Site Map





Content copyright © 2022 by Patricia Pedraza-Nafziger. All rights reserved.
This content was written by Patricia Pedraza-Nafziger. If you wish to use this content in any manner, you need written permission. Contact Dr. Patricia Pedraza-Nafziger for details.