Fossil Rim Wildlife Center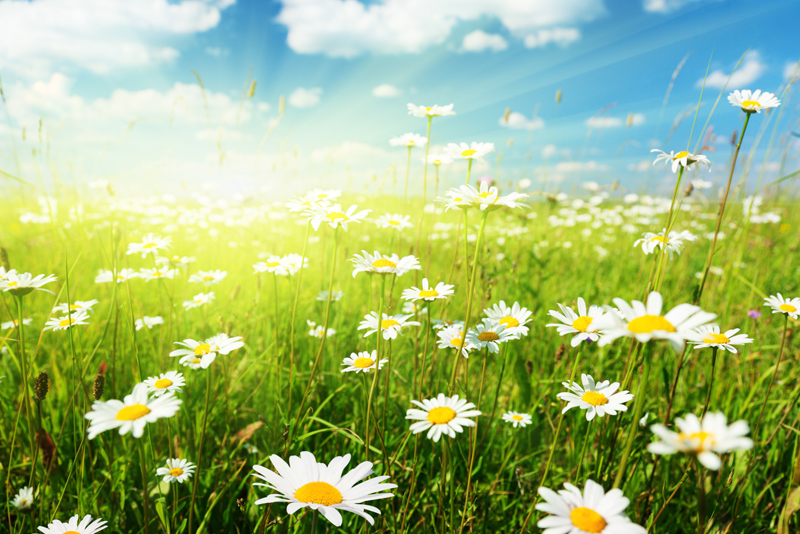 If visiting Texas during the cooler months, you may want to plan a trip to Fossil Rim Wildlife Center. Animals will be out enjoying the shift to cooler temperatures. A great place to view some beautiful and unusual animal species is at the Fossil Rim Wildlife Center in Glenn Rose.

Located about two hours south of Dallas on US-67 in Somervell County, Glenn Rose is known as the Dinosaur Capitol of Texas. Dinosaur Valley State Park is just a mile or two northwest of town. Besides digging for Dinosaur bones at Glenn Rose you'll find this unique 1,800-acre sanctuary for endangered species. Fossil Rim Wildlife Center is a not-for-profit 501(c)3 specializing in captive breeding programs for indigenous and exotic endangered and threatened species of animals.

There are several ways to safely enjoy a close-up encounter with the wild inhabitants that call Fossil Rim home. Take a self-guided tour in your own vehicle along the 9.5-mile Scenic Wildlife Drive where you'll encounter ostriches, giraffes, red deer, zebra, fallow deer and antelopes. These animals roam free in herds, while grazing and enjoying their natural surroundings. When purchasing tickets, you will choose your desired day and one-hour arrival window. Your ticket will be valid for that day and arrival window only. You may arrive anytime during your scheduled arrival window and take as long as you like within Fossil Rim.

One cup of animal feed is allowed per vehicle, and it is free with ticket purchase.

Adults: $24.95 per person
Children (3-11): $19.95 per person
Age 2 and Under: FREE per person


If letting someone else do the driving sounds more to your liking, there are a number of guided tours available. From the all-day Adventure Tour, the Feeding Tour, Behind the Scenes Tour, or Family Tour, you can sit back and let a professional safari guide tell you all about the animals at Fossil Rim. Other special event tours are offered on occasion. Prices vary by tour.

The standard public tour goes with multiple groups of people, cloth face coverings are required. Public Guided Tours have a maximum of 16 people on the vehicle. The price is $39.95 per person for guests aged three and older

If spending the afternoon at Fossil Rim just isn't enough, you may want to consider spending a night or two. A variety of lodging is available from rustic luxury at the Lodge, to a cabin campout. The lodge, the original "ranch house" for the property, now serves as a Bed and Breakfast. A stone veranda overlooks a popular wildlife feeding area where resident herds of desert addax and gemsbok can often be seen making their way between pasture areas. All lodging includes breakfast and free admission to drive your car through Fossil Rim's Scenic Drive.

HOURS OF OPERATION
Hours of Admission

8:30 a.m. - 3:30 p.m.
(Last car in at 3:30 p.m. - all visitors must exit the park by 5:30 p.m.)

Cafe

9:30 a.m. - 4:30 p.m.
(Grill closes @ 4:00 p.m.)

Nature Store

9:30 a.m. - 4:30 p.m.

Children's Animal Center

10:00 a.m. - 3:30 p.m.

All tickets to Fossil Rim must be purchased online prior to arriving at the facility.

For additional info, or to make reservations, and for directions visit https://www.fossilrim.org/ or call (254) 898-4268. If you can't make it to Fossil Rim any time soon you can follow what's happening with the animals on their blog at https://fossilrim.org/blog/.



Related Articles
Editor's Picks Articles
Top Ten Articles
Previous Features
Site Map





Content copyright © 2022 by Hazel M. Freeman. All rights reserved.
This content was written by Hazel M. Freeman. If you wish to use this content in any manner, you need written permission. Contact Hazel M. Freeman for details.