How Exercise Increases Intellect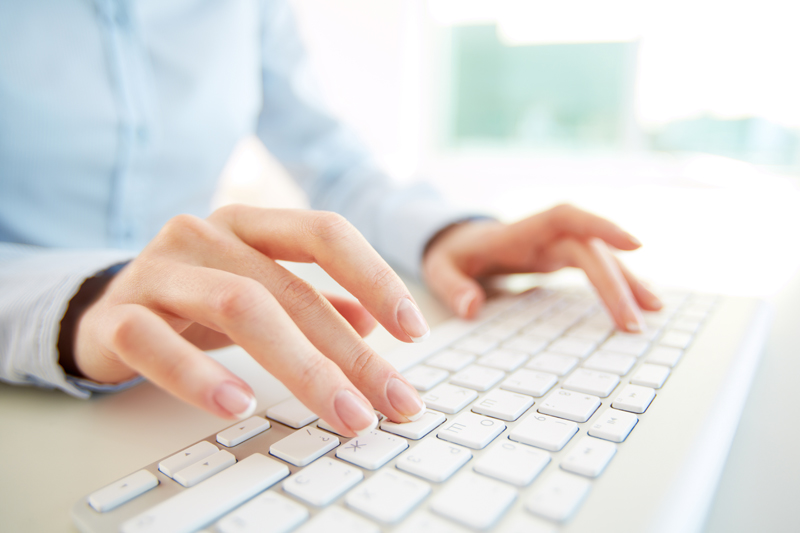 We have all heard how regular exercise can contribute to better health and fitness, but the benefits of a good workout can also improve your mood, memory, concentration, and intellect. Exercise can be defined as a physical activity used to promote muscle exertion. The human body was meant to move and be active, a need that dates back to the time when people had to hunt for and gather their own food in order to survive. During your exercise routine, you will notice your need for oxygen increases, as does your heart rate. You begin to perspire, and your muscles may actually feel pain, depending on the type of exercise in which you engage. This process helps your body's performance and slows down the aging process.
The brain is similar to our muscles and organs because its performance and functionality decline rapidly if not used. However, studies show that exercise will reduce this rate of decline, and even develop new brain cells, also called neurons, which have a short shelf life if not used. These newly generated brain cells are floating around waiting to network with other brain cells, and learning is the key that allows them to network with one another. To put it simply: Exercise + Learning = Improved Intellect.
Although technology has afforded the convenience and mobility that many of us desire, it has also contributed to the lack of physical activity from which many of us suffer. Day after day we sit behind our computers to work, to attend school, and even to network and socialize. Additionally, during our leisure time we sit in front of the television for pleasure and relaxation. Today, with all the sedentary distractions we have in our daily lives, finding time to exercise can be a challenge. Maintaining a regular workout schedule should be as high on your priority list as scheduling meetings for work, taking your kids to school, or completing college research papers. Exercising your heart and body is essential for overall wellness and improved mental performance.
Maintaining one's concentration or focus can be challenging at times, whether you are a child, young adult, middle-ager, or a senior citizen, concentration and focus require effort. Studies show those who performed better on fitness tests also have a tendency to score higher on concentration tests. Do you know if you are getting enough exercise each week? There are a variety of recommendations that dictate the amount of exercise it takes to live a healthy lifestyle. The time you dedicate to an exercise program is important, but it is equally important to mix up your workout routine. Incorporating walking, weight training, stretching, and a cardio option, such as dance or aerobics, into your weekly routine will allow different muscles to work at various times, which is better for you in the long term. No matter on which options you decide, just remember you're not only improving your physical fitness and health, you're improving your mind.
Follow Patricia on
Twitter
or learn more about her books at
www.PatriciaPedrazaNafziger.com.
+Patricia Pedraza-Nafziger


Related Articles
Editor's Picks Articles
Top Ten Articles
Previous Features
Site Map





Content copyright © 2023 by Patricia Pedraza-Nafziger. All rights reserved.
This content was written by Patricia Pedraza-Nafziger. If you wish to use this content in any manner, you need written permission. Contact Dr. Patricia Pedraza-Nafziger for details.