Alternate Layouts in InDesign CS6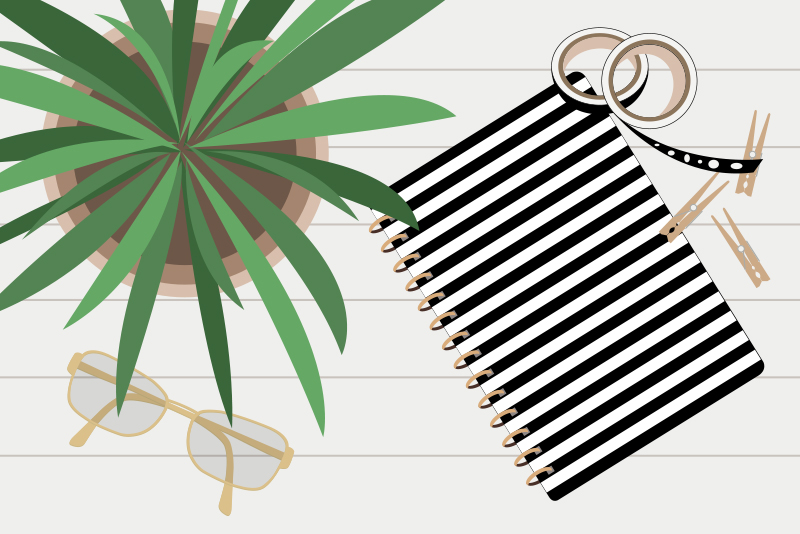 When I create the layout for MUSED Literary Magazine, I need to create two versions of the PDF, one for LuLu.com and one for viewing on BellaOnline. If we were to begin offering a version or versions of MUSED for mobile devices, I would need a new PDF for each device we choose to support.
One new feature in InDesign
R
CS6 that will help greatly with this problem is the Alternate Layout feature. Now we can create a layout for each device we choose to support within one InDesign document. All the pages for each layout are displayed in the Pages panel.
But it's not just the convenience of all the layouts in one document. When we create each new alternate layout, InDesign will create the layout for us based on our choice of a preset, specific device or custom setting. All we need to do is to make any fine adjustments and we're done. This can be great even if you choose to support only one mobile device such as the iPad. InDesign will create an iPad layout for the Portrait and Landscape views and the text, interactive elements and images will be consistent.
Alternate Layout
Once you have your first layout (for example the Portrait view on the iPad) finalized, you will then let InDesign suggest the layout for the Landscape view.
In the
Pages panel
, click Layout - Create Alternate Layout to open the
dialog box
. In the dialog box, we will set the Liquid Page Rules menu to Preserve Existing and check all three boxes below the menu for Link Stories, Copy Text Styles to New Style Group and Smart Text Reflow.
When we click OK, InDesign will create the alternate layout based on your original layout. In our case it will automatically create a Landscape layout for the iPad. You will see the new pages for this layout
listed next to the pages
for our original layout in the Pages panel.
Wouldn't it be nice if we could view both layouts for a page, as we can in Dreamweaver
R
? We can.
In the Pages panel, click on the small arrow next to the name of one of the layouts and choose
Split Window to Compare Layouts
from the menu.
InDesign will automatically split the preview section of the workspace into two and display the Portrait and Landscape layout for each page.
But what if the two layouts require different Paragraph styles? Can we set different styles for each? When we created our alternate layout we choose the option to Copy Text Styles to New Style Group. This told InDesign to copy the original text styles to a new group for the second layout. When we open the
Paragraph Styles panel
, we see both style groups listed. Now we can make adjustments for the alternate layout without affecting the original layout.
*Adobe provided a copy of this software to me for review purposes.
Copyright 2018 Adobe Systems Incorporated. All rights reserved. Adobe product screen shot(s) reprinted with permission from Adobe Systems Incorporated. Adobe, Photoshop, Photoshop Album, Photoshop Elements, Illustrator, InDesign, GoLive, Acrobat, Cue, Premiere Pro, Premiere Elements, Bridge, After Effects, InCopy, Dreamweaver, Flash, ActionScript, Fireworks, Contribute, Captivate, Flash Catalyst and Flash Paper is/are either [a] registered trademark[s] or a trademark[s] of Adobe Systems Incorporated in the United States and/or other countries.


Related Articles
Editor's Picks Articles
Top Ten Articles
Previous Features
Site Map





Content copyright © 2021 by Diane Cipollo. All rights reserved.
This content was written by Diane Cipollo. If you wish to use this content in any manner, you need written permission. Contact Diane Cipollo for details.