Mrs. Basil E. Frankweiler Book Study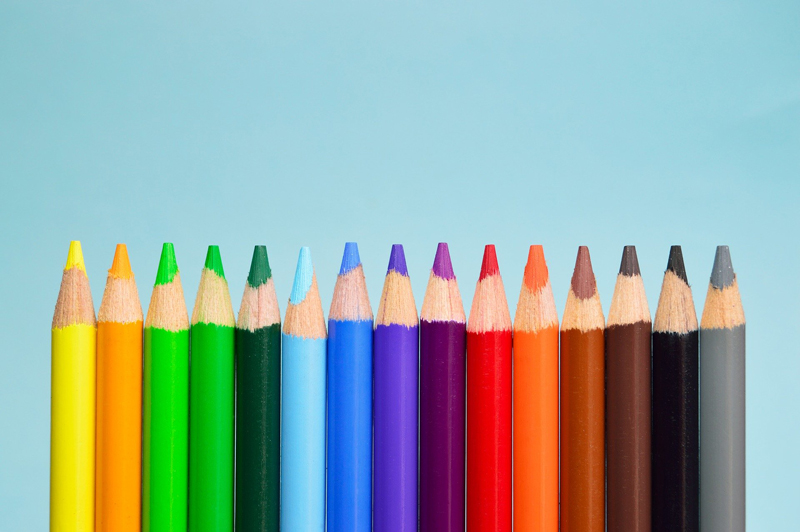 From the Mixed-up Files of Mrs. Basil E. Frankweiler by E.L. Konigsburg has been a classic chapter book for upper elementary and early middle school students for many years. This story is full of mystery, excitement, adventure and art history. If your child is studying art, taking an art class, or participating in an art appreciation course, this chapter book is a perfect tie in for your studies. Here are some comprehension questions to ensure your child is not only grasping the story details, but also to ellicit crtical thought.

1. What state did Claudia and Jamie live in?

2. What museum did Claudia run away to?

3. Which sibling did Claudia choose to take on her adventure?

4. What piece of art interested Claudia the most?

5. Who was the patron of the museum that donated the afforementioned piece of art?

6. What clue did Claudia and Jamie find underneath the statue they were so intrigued with?

7. What famous artist was said to have created the famouse sculpture, as mentioned in the previous question?

8. What were Claudia's reasons for running away from home?

9. Where did Claudia and her brother hide when the museum was closing up for the night?

10. Why did Claudia and her brother check for dust under the beds before they slept in it for the night?

11. How did Claudia choose to tell the museum about the clues she found relating to the statue?

12. How did Claudia wish to return home? Please explain...

13. How did the children "find" extra money while staying at the museum?

14. What is the name of Mrs. Frankweiler's lawyer?

15. What other role does her lawyer play in this story, albeit a secretive one?

16. Who was in charge of the finances in this story?

17. How did Jamie end up beating his friend at cards so often?

18. How did Claudia and Jamie get home?

19. Inwhich file did Claudia and Jamie find the clue to the statue's origin in?

20. Was the secret of the statue revealed to the museum? Explain...

Answers:

1. CT.

2. Met Museum of Art in NYC.

3. Jamie.

4. An angel sculpture, said to be made by Michelangelo.

5. Mrs. Frankweiler.

6. A ridge on the cloth which the statue was on, with a symbol of sort.

7. Michelangelo.

8. She felt like she had too many chores, a boring life and not enough attention at home.

9. The bathroom stalls.

10. So the bed would not get swept under.

11. She sent a letter to them.

12. "Different", or changed as a person. More important.

13. In the fountains at the museum.

14. Saxonberg.

15. The children's grandfather.

16. Jamie.

17. He cheated.

18. Mrs. Frankweiler's driver took the children home.

19. In the "B" file, for Bologna, Italy.

20. No, the secret was left to Claudia and Jamie in Mrs. Frankweiler's will.








Related Articles
Editor's Picks Articles
Top Ten Articles
Previous Features
Site Map





Content copyright © 2022 by Alissa Moy. All rights reserved.
This content was written by Alissa Moy. If you wish to use this content in any manner, you need written permission. Contact Denise Oliveri for details.