Selling Gold Coins Serious Business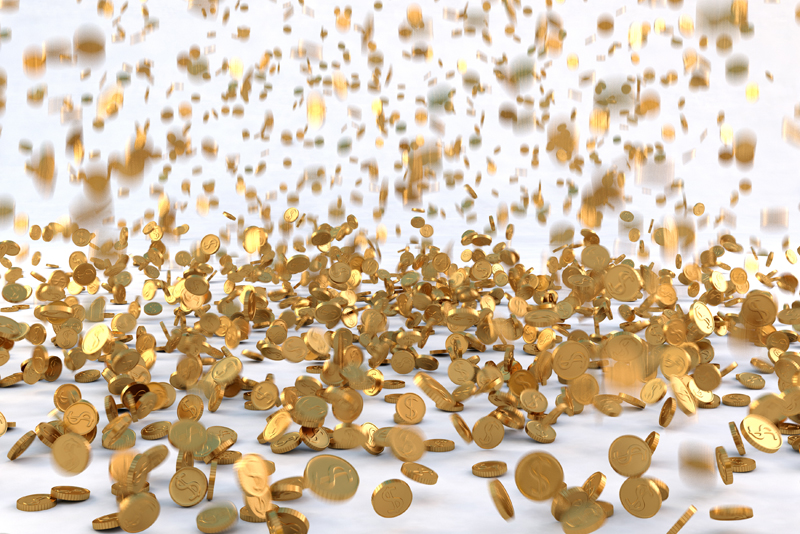 People own gold coins for many reasons. Some collectors buy them as an investment. Other folks buy gold coins because they enjoy collecting them. And this again can be for a variety of reasons. Examples are building a type set or collecting a particular series. And some lucky people inherit a collection of gold coins.

Regardless of how or why people acquire gold coins, there is likely to come a time when they will need or want to sell some or all of their gold coins. That is the time when they need to know when they should sell their coins, what their gold coins are worth and what is the best way or ways to sell their coins.
Before you sell any gold coin, you need to understand just "why" you want to sell your coin or coins.
The reasons will vary considerably for each individual. Some people are strapped for cash and will need to sell them to pay bills or meet some other emergency. Other folks may want to thin out their collection some. For those individuals needing to pay bills, the reason is rather obvious.

However if you are thinking of selling your gold coins for the benefit of your heirs, stop and consider if your grandchildren might appreciate owning a few gold coins from your collection. There isn't exactly a right or wrong answer here. For those individuals who wish to thin out their collections, some other considerations come into play.

As previously mentioned, some folks buy and sell gold coins to make money in the process. For experienced speculators, the process of buying and selling for a profit is usually an easy one. Some people manage to make a profitable living this way. For other people, the coins are not seen as an investment at all, and they may have little or no interest in keeping their gold coins, especially if the coins were inherited. The owners may simply prefer to have cash money upfront that they can spend on other items of interest.

More often a gold coin owner falls into the class of someone needing money for an emergency. A severe financial crunch is a big motivating factor to sell gold coins off. It will make no difference how or where the coins were originally acquired. You need cash and you need it now! What you need to know first of all is just what your gold coins are actually worth. We will cover this in my next article.



Related Articles
Editor's Picks Articles
Top Ten Articles
Previous Features
Site Map





Content copyright © 2021 by Gary Eggleston. All rights reserved.
This content was written by Gary Eggleston. If you wish to use this content in any manner, you need written permission. Contact Gary Eggleston for details.